India, the world's largest democracy, will go to polls on April 11. About 90 crore eligible voters will vote in the 17th Lok Sabha elections in seven phases across the country and counting will be on May 23.
The country held its first general elections in 1951 and almost 1,874 candidates contested from 54 political parties in that election.
Each state gets representation in the lower house of the parliament in proportion to their population as per the census figures and the present constituencies were carved out on the basis of 2001 census.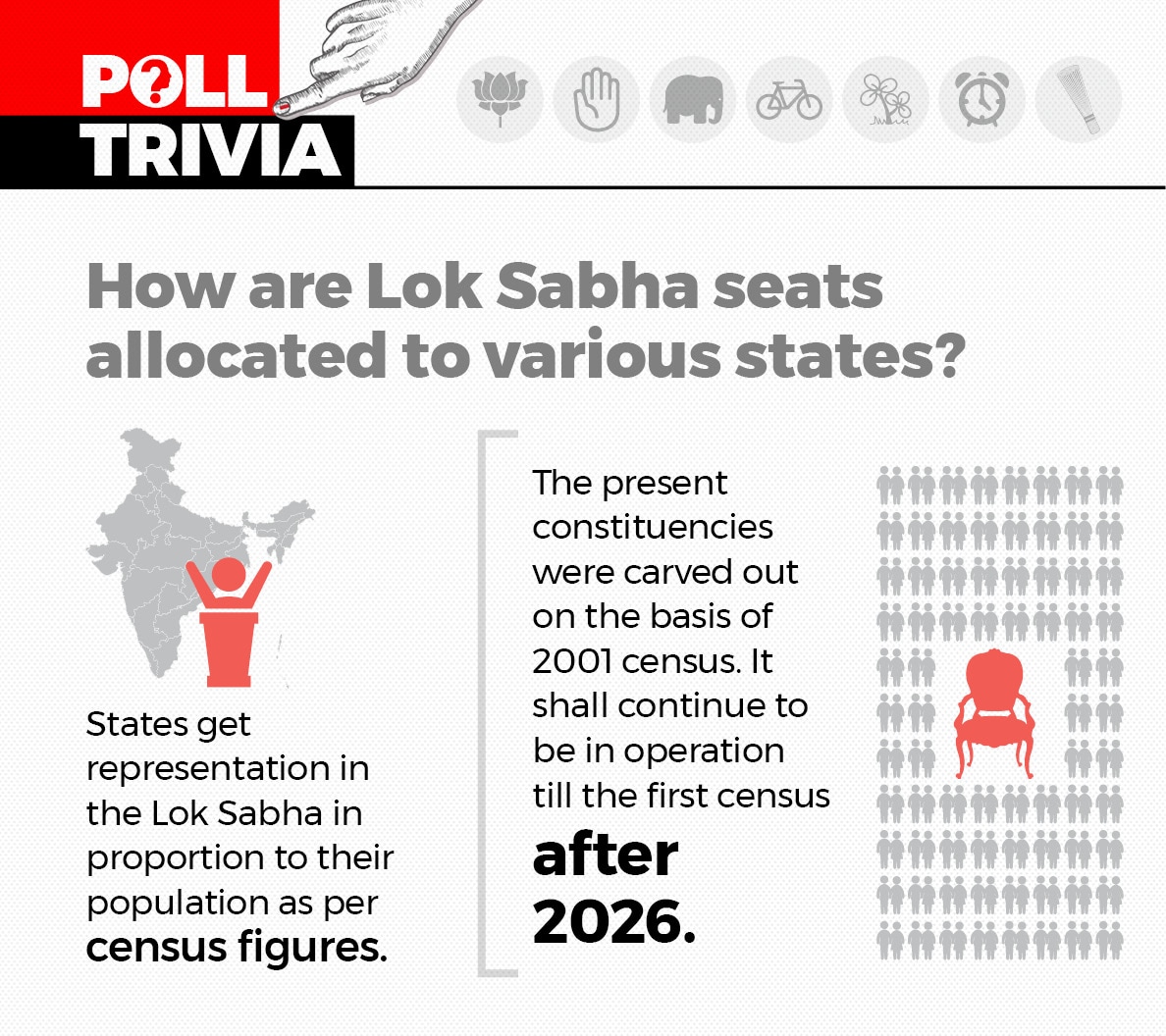 First Published: Apr 6, 2019 11:27 AM IST