Electoral bonds: Ruling BJP biggest beneficiary of controversial political funding
Updated : January 10, 2020 03:48 PM IST
Political parties must declare the amount of money they received through the bonds, but don't have to reveal the identity of the donors.
Overall, more than Rs 6,000 crore worth of electoral bonds have been sold in 12 cycles since January 2018, 55 percent of these in 2019-20.
BJP has raised over Rs 1,450 crore through Electoral Bonds ahead of the 2019 Lok Sabha elections.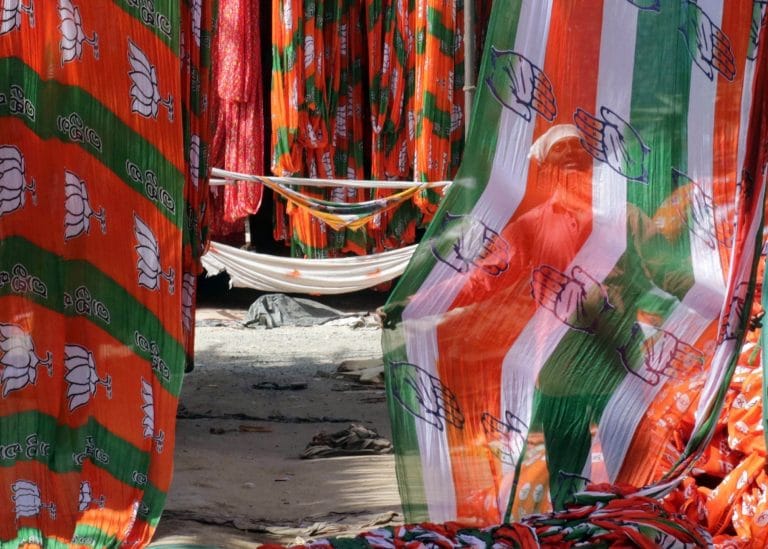 Published : January 10, 2020 03:48 PM IST