Could Washington's impeachment drama spark China trade deal?
Updated : September 30, 2019 08:44 AM IST
As the political heat rises in Washington, a deal with Beijing would allow Trump to claim a much-needed victory and divert some attention from an explosive congressional investigation into his dealings with Ukraine.
Analysts say Trump's conflict with Beijing, which has shaken financial markets and further darkened the global economic outlook, could be headed for some tentative resolution in the coming months.
At the same time, however, the impeachment inquiry may have dimmed the prospects for other items on Trump's trade agenda, including his push for congressional approval of a revamped North American trade agreement.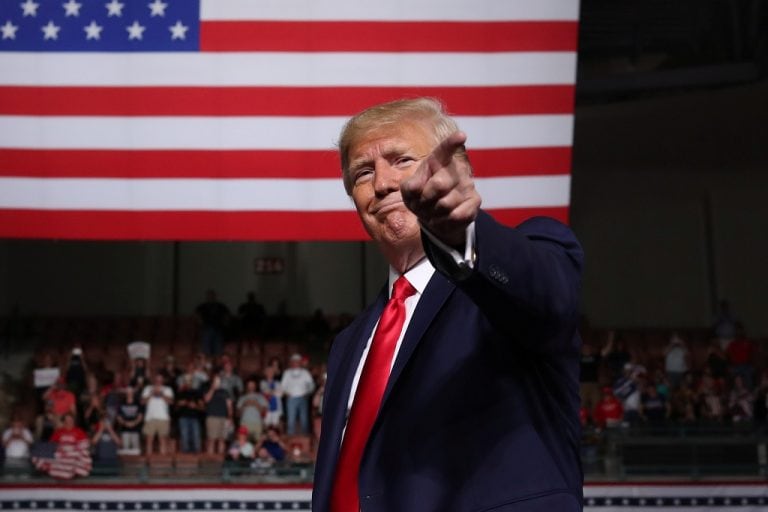 Published : September 30, 2019 08:44 AM IST