Congress demands restoration of SPG cover for Gandhi family, Manmohan Singh
Updated : November 20, 2019 12:30 PM IST
Congress leader Anand Sharma on Wednesday demanded in Rajya Sabha restoration of the Special Protection Group cover to former Prime Minister Manmohan Singh and the Gandhi family.
The Youth Congress has called for a march to Parliament on the issue.
Rajasthan chief minister Ashok Gehlot has also slammed the government for withdrawing security of top leaders.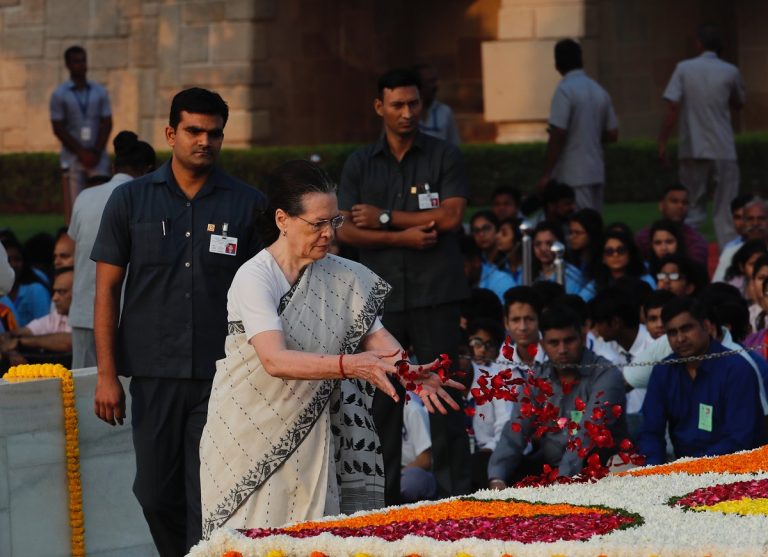 Published : November 20, 2019 12:30 PM IST