Citizenship Amendment Act 2019: Arch rivals CPM, Congress to launch joint protest in Kerala
Updated : December 16, 2019 11:39 AM IST
Addressing the LDF-UDF joint protest, Vijayan blamed BJP-RSS for pushing their agenda.
The new citizenship law cleared by the two Houses of Parliament, and signed by the President, is now known as the Citizenship (Amendment) Act, 2019.
Of the 33 million Kerala population, Muslims account for around 20 percent and Christians around 18 percent of the state's inhabitants.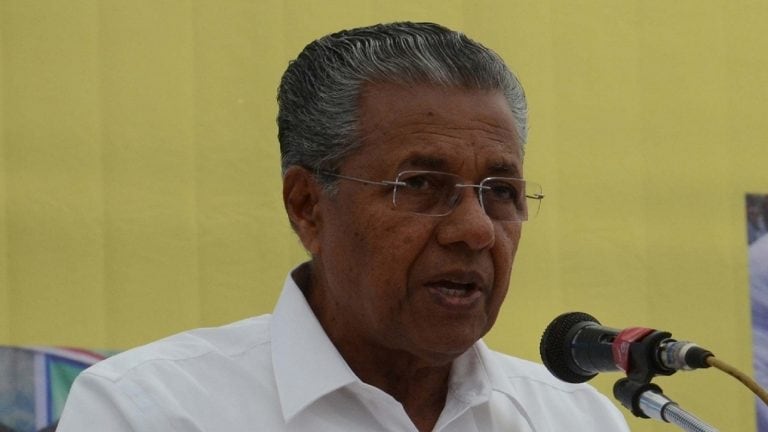 Published : December 16, 2019 11:26 AM IST