China warns US of retaliation for law backing Hong Kong protesters
Updated : November 28, 2019 08:05 AM IST
China warned the United States on Thursday it would take "firm counter measures" in response to US legislation backing anti-government protesters in Hong Kong, and said attempts to interfere in the Chinese-ruled city were doomed to fail.
US President Donald Trump on Wednesday signed into law congressional legislation which supported the protesters despite angry objections from Beijing, with which he is seeking a deal to end a damaging trade war.
The legislation requires the State Department to certify, at least annually, that Hong Kong retains enough autonomy to justify favourable US trading terms that have helped the territory grow as a world financial center. It also threatens sanctions for human rights violations.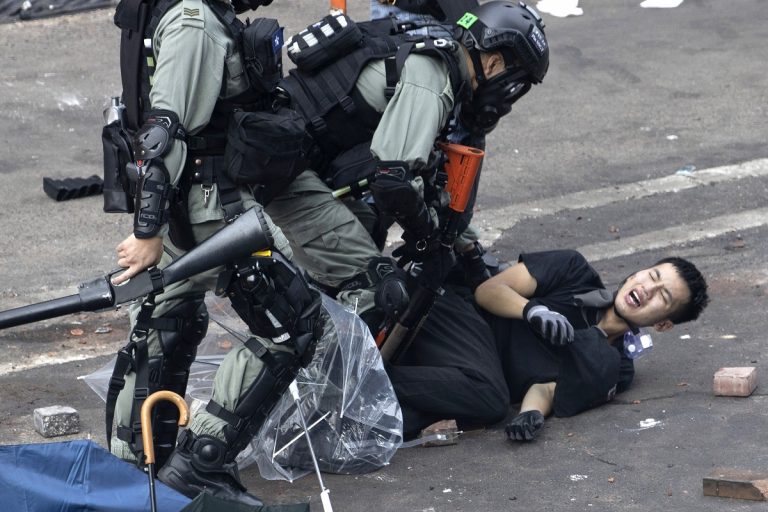 Published : November 28, 2019 08:05 AM IST