Brexit multiple choice again: How will UK parliament's indicative votes work?
Updated : April 01, 2019 12:22:21 IST
The first phase of so-called indicative votes held on March 27 did not show majority support for any options, but lawmakers hope a second round, likely on a narrower range of options, could see parliament coalesce behind a way forward.
Since the last round of votes, May's deal has been rejected for a third time.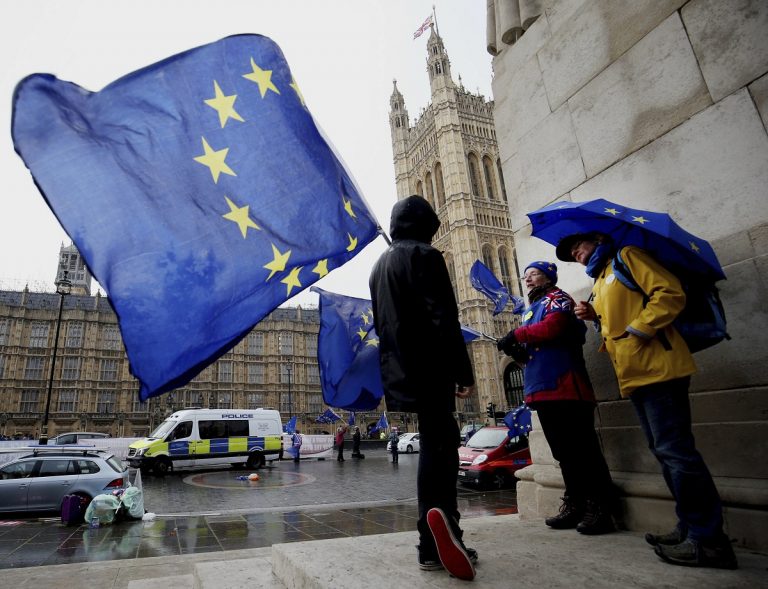 Published : April 01, 2019 12:22 PM IST