Brexiteer Boris Johnson elected Tory leader, set to become UK Prime Minister
Updated : July 24, 2019 06:52 AM IST
Johnson, the face of the 2016 Brexit referendum, won the votes of 92,153 members of the Conservative party, to 46,656 for his rival, Foreign Secretary Jeremy Hunt.
His victory catapults the United Kingdom towards a Brexit showdown with the EU and towards a constitutional crisis at home.
A Brexit without a divorce deal would also weaken London's position as the pre-eminent international financial centre while jolting the northern European economy.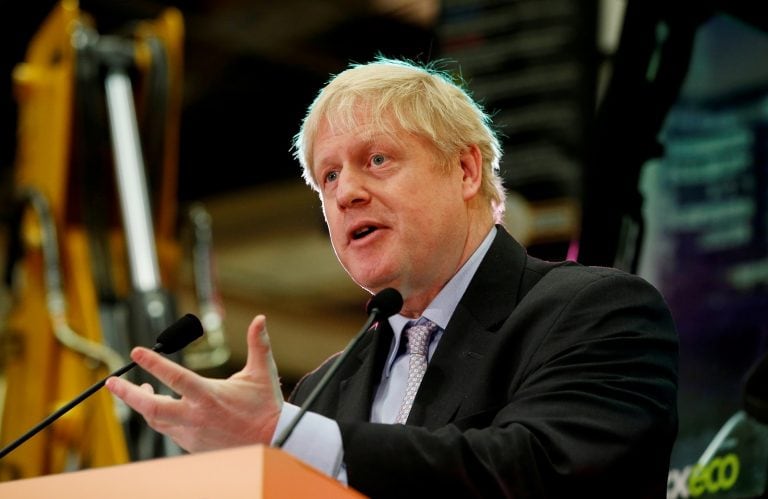 Published : July 23, 2019 06:40 AM IST