Blindspot to backlash: PM Modi and BJP misread the mood
Updated : December 26, 2019 08:11 AM IST
While there is no threat to his big parliamentary majority, the 69-year-old Modi's image as a master strategist with his finger on the pulse of the people has taken a hit.
In Modi's biggest challenge since taking office in 2014, hundreds of thousands have rallied against the law offering citizenship to immigrants from non-Muslim minorities who have fled Afghanistan, Bangladesh and Pakistan.
The government denies the citizenship register is imminent and says none of the changes will affect existing citizens.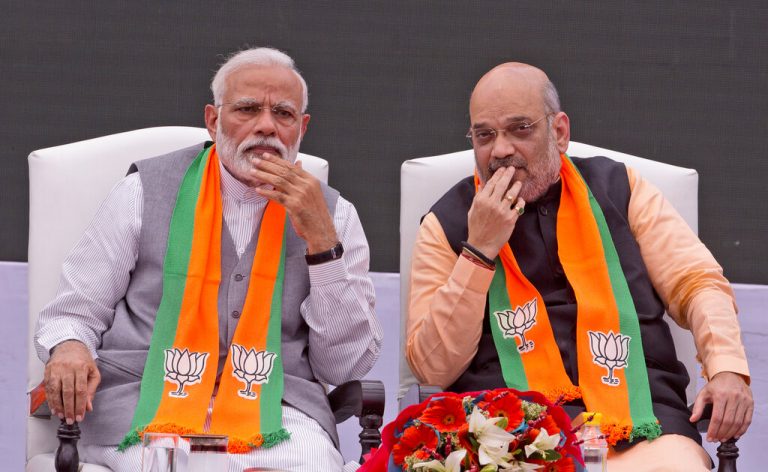 Published : December 26, 2019 07:58 AM IST