Backing down, Trump agrees to end shutdown without border wall money
Updated : January 26, 2019 06:27 AM IST
The Republican president's agreement to end the shuttering of about a quarter of the federal government without securing wall money - an astonishing retreat - came three days after he had insisted "We will not Cave!"
Trump vowed that the shutdown would resume on February 15 if he is dissatisfied with the results of a bipartisan House-Senate conference committee's border security negotiations, or he would declare a national emergency to get the wall money.
Trump triggered the shutdown, which began on December 22, with his wall-funding demand after being criticised by conservative commentators for being willing to sign legislation funding the government without securing wall money.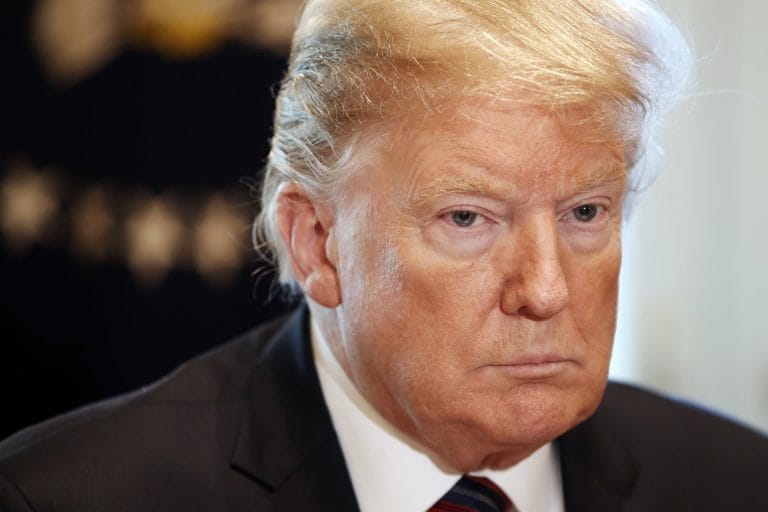 Published : January 26, 2019 06:27 AM IST