Australia to return historic Indian artefacts amid investigation
Updated : November 27, 2019 03:26 PM IST
Australia will return three culturally significant artefacts to India when Prime Minister Scott Morrison visits the country early next year, the Australian government said on Wednesday.
The artefacts were bought in good faith by the National Gallery of Australia from a New York-based art dealer who is currently under investigation, the Prime Minister's office said in a statement.
After extensive research, the gallery had decided to return the items: a pair of door guardians from the 15th century, from Tamil Nadu; and a sculpture of the serpent king, from Rajasthan or Madhya Pradesh, made in the sixth to eighth centuries.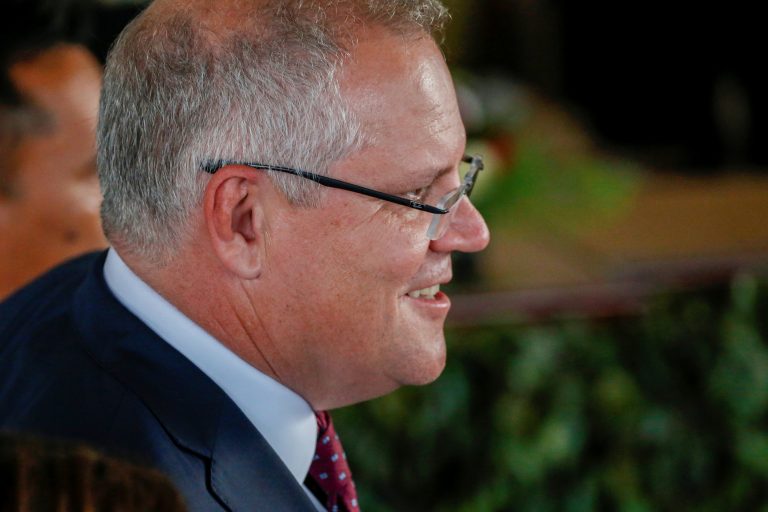 Published : November 27, 2019 03:26 PM IST