Assam government tries to win back trust, plans new legal framework for land acquisition
Updated : December 22, 2019 12:24 PM IST
Assam Minister Himanta Biswa Sarma announced that the state government will introduce two new legislations to ensure "land of the indigenous people remains with the indigenous population".
Minister Himanta Biswa Sarma said that the Bodo Peace Accord be concluded expeditiously and a request will be made to the Government of India in this regard.
The government is also working out the framework for a new Heritage Protection bill that would protect the Satra (Vaishnavite socio-cultural institution) land and heritage sites in the state.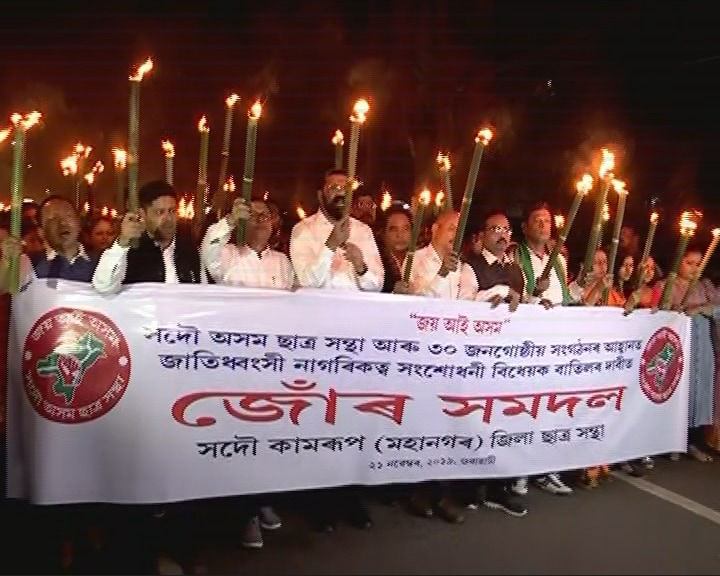 Published : December 22, 2019 12:24 PM IST