April 6 polls: Will Leaves rule the roost or will it be the return of the Sun?
Updated : April 05, 2021 08:57:00 IST
The DMK, on the other hand, is counting on its umbrella combine to recreate the 2019 magic, where it won 38 of the 39 Lok Sabha seats and is riding high on the various surveys giving it the edge.
The AIADMK's symbol is Two Leaves, Lotus being that of the BJP and Mango is the PMK''s election symbol.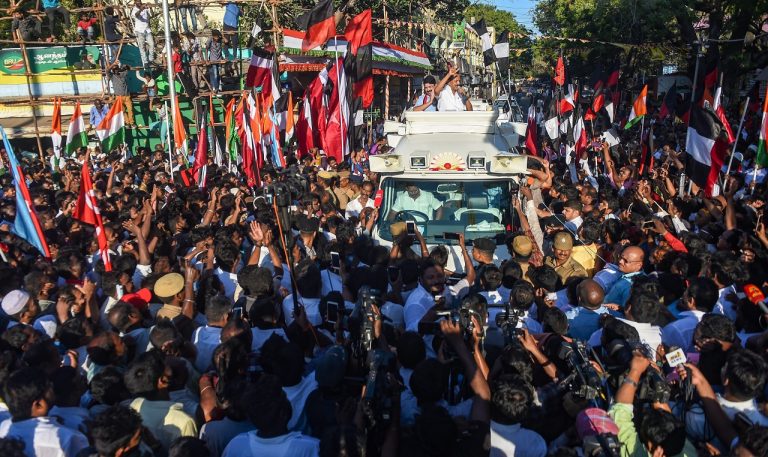 Published : April 05, 2021 08:57 PM IST