Amruta Fadnavis at centre of row as Maharashtra govt moves Axis Bank accounts
Updated : December 29, 2019 08:47 PM IST
Axis Bank finds itself in the middle of a controversy with its employee, Amruta Fadnavis, wife of former Maharashtra chief minister Devendra Fadnavis, facing fire from the BJP's erstwhile ally, Shiv Sena, over conflict of interest.
With the Maharashtra government moving out some government accounts from the Axis Bank, where Amruta Fadnavis works, the former CM's wife, who has been critical of the current coalition government led by the Shiv Sena leader Uddhav Thackeray, has alleged vendetta.
Sena leader Priyanka Chaturvedi on Sunday waded into the battle, questioning whether moving accounts to the Axis Bank was favoured by Devendra Fadnavis when he was Chief Minister because his wife was employed there.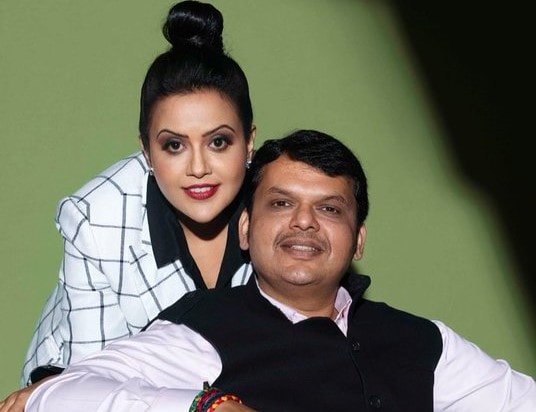 Published : December 29, 2019 08:47 PM IST