0% Meghalaya residents satisfied with Aadhaar experience, survey shows
Updated : December 31, 2019 09:48 AM IST
Meghalaya, with a population of 2.96 million according to the 2011 national census, was rock-bottom in terms of satisfaction with Aadhaar.
Meghalaya ranked second in terms of Aadhaar penetration with a reach of 39 percent, second only to Assam at 10 percent.
Flouting Supreme Court order and UIDAI's guidance, many schools across the country insisted on Aadhaar for enrollment.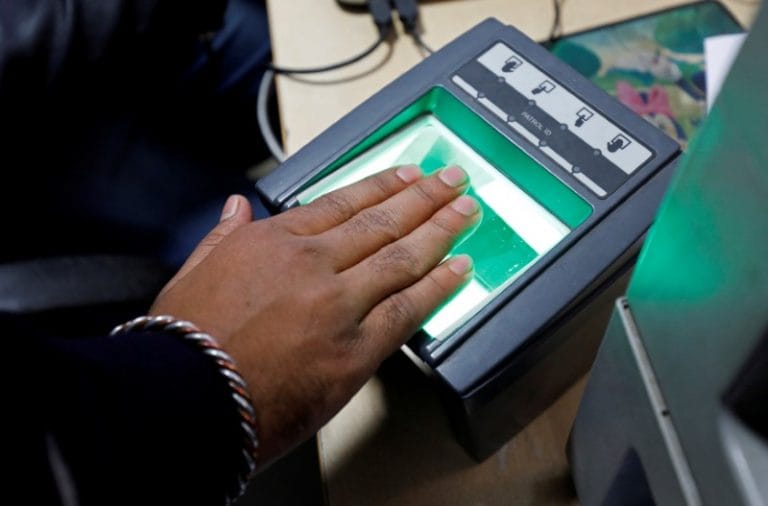 Published : November 26, 2019 03:56 PM IST