SUMMARY
While several businesses and sectors are on a recovery path as economies reopen and business activities pick up the pace, there are many other organizations that are slipping deeper into the COVID-19 crisis. These mainly include companies that are into the travel and hospitality business. As the sectors continue to struggle, firms are forced to announce massive layoffs and other measures of cutting costs. Here are the firms that announced such measures recently (inputs from Reuters):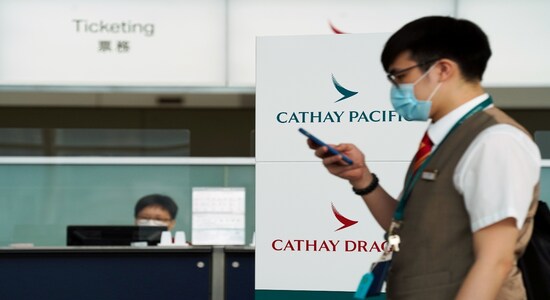 Hong Kong's Cathay Pacific Airways Ltd said on Wednesday it would slash 5,900 jobs and end its regional Cathay Dragon brand, joining peers in cutting costs as it grapples with a plunge in demand due to the coronavirus pandemic. (Reuters)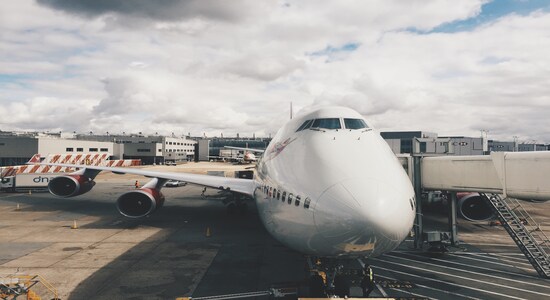 Lufthansa unit Swiss International Air Lines plans to cut roughly 1,000 jobs over the next two years through voluntary measures rather than layoffs, its outgoing Chief Executive Thomas Kluehr said earlier this month. (Reuters)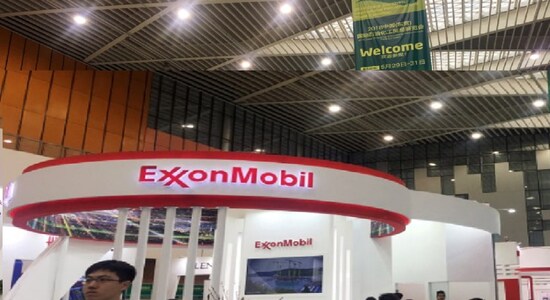 Exxon Mobil Corp is assessing possible worldwide job cuts, a spokesman said last month, after the company announced a voluntary lay-off programme in Australia. The company has slashed capital spending this year by 30 percent to around USD 23 billion and said in August it planned both capital and operating expense cuts to defend its dividend after reporting losses in the first and second quarters. (Reuters)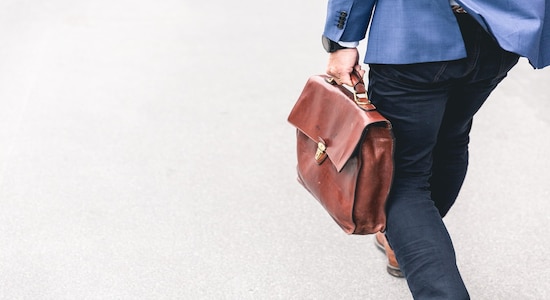 Expedia Group announced internally this week that "'further redundancies' would be taking place within its Travel Partners Group", Skift reported on Tuesday.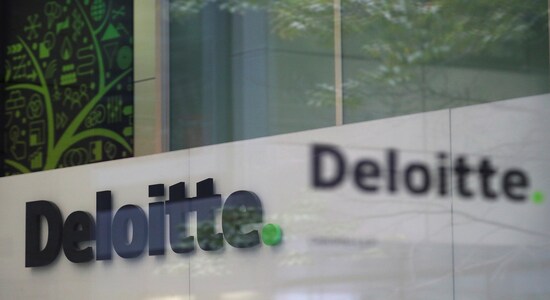 Deloitte said last week that it would be closing four of its 50 offices in the UK, however, staff will remain on work-from-home contracts. The company is shutting its offices in Gatwick, Liverpool, Nottingham, and Southampton, where about 500 people work. (Reuters)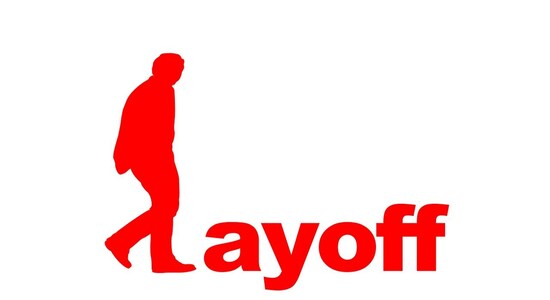 Several big companies have recently announced massive layoffs including 28,000 at Disney, 3,800 at Allstate insurance, 2,000 at Marathon Petroleum, 3,600 at Ralph Lauren, and 31,000 at American Airlines and United Airlines.