SUMMARY
On July 22, 1947, the tricolour was adopted as the national flag of India in its present form during the meeting of the Constituent Assembly. The flag served as the national flag of the Dominion of India between August 15, 1947, and January 26, 1950, and that of the Republic of India thereafter. The Indian tricolour is the pride of the country and a symbol of unity, diversity, peace, auspiciousness, courage and patriotism. On the same day in 2019, India's second mission to the Moon the Chandrayaan-2 was launched from Satish Dhawan Space Center, Sriharikota. It was injected into a lunar orbit on September 2, 2019. Here are some more historical events that make July 22 a special day.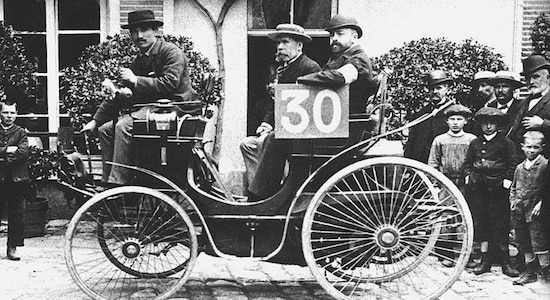 1894 |  The first competitive motorcar race was organised from Paris to Rouen. (Image: Wikimedia Commons)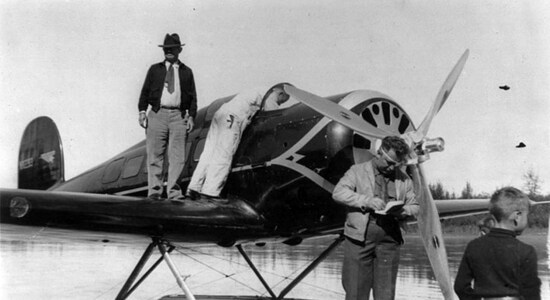 1933 | The first solo flight around the world was completed by Wiley Post in 7 days and 19 hours. (Image: Wikimedia Commons)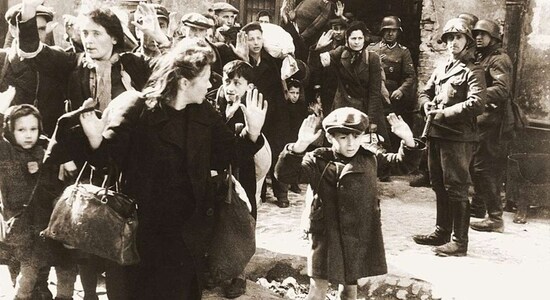 1942 | About 300,000 Jews from the Warsaw Ghetto were sent to Treblinka Extermination Camp. (Image: Wikimedia Commons)
1988 | The Indian National Satellite, INSAT-1C was launched from the Karou launch site. (Image: Wikimedia Commons)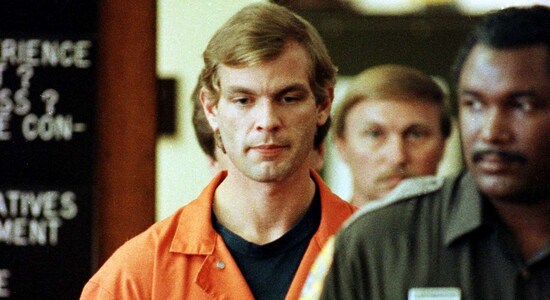 1991 | American serial killer Jeffrey Dahmer confessed to killing 17 men in 1978. (Image: Reuters)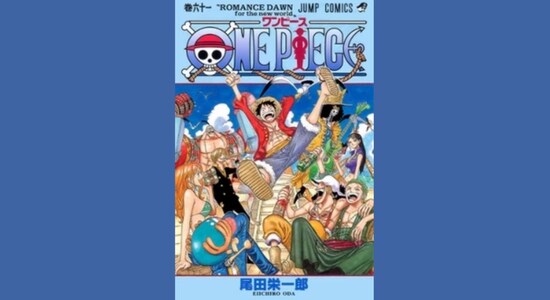 1997 | World's bestselling manga and comic series "One Piece" first appeared in the "Weekly Shonen Jump" in Japan.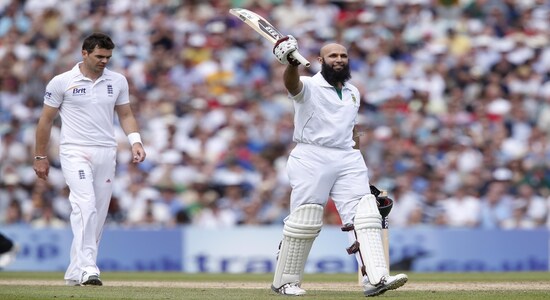 2012 | Cricketer Hashim Amla scored 311 runs going not out becoming the first South African to score a triple-century in Test cricket. (Image: Reuters)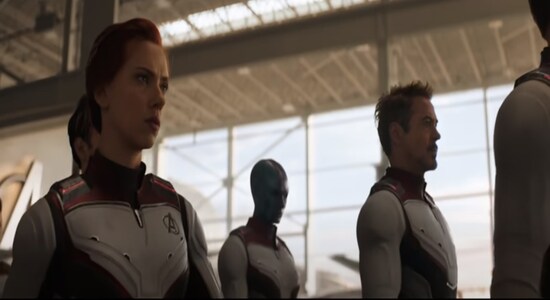 2019 | Iconic Marvel superhero film "Avengers: Endgame" became the world's highest-grossing film overtaking "Avatar" and earning USD 2.9 billion worldwide. (Image: Marvel Entertainment YouTube screengrab)