SUMMARY
The first and only vice-presidential debate was a lot more calmer than the presidential debate held last week. Let's have a look at the candidates' outlook on various topics.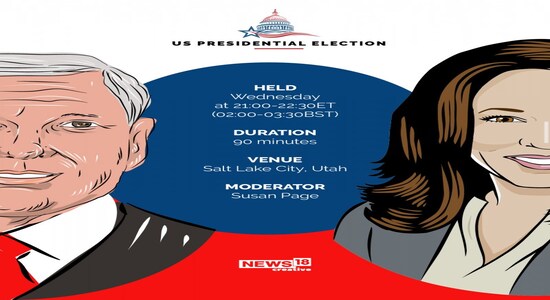 The first and only vice presidential debate ahead of elections in November was organised on Wednesday.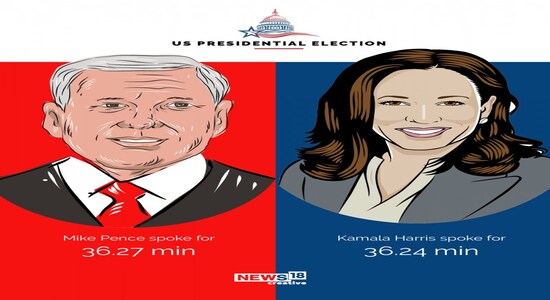 Both the candidates spoke on various issues, but it was far more disciplined than the first Presidential debate.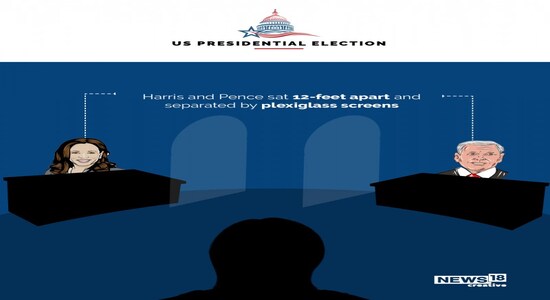 Both the candidates had taken proper protection measures, which was required since several White House members, including President Trump, have tested positive for COVID-19.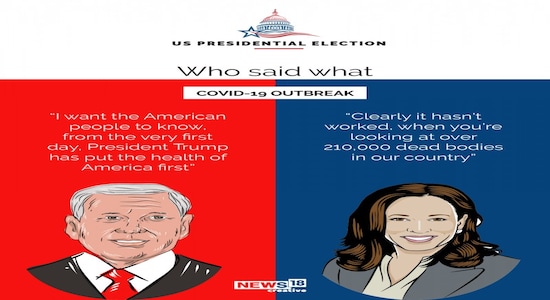 COVID-19, according to Harris, was the greatest failure of any presidential administration.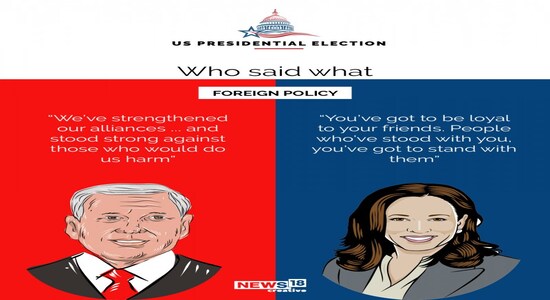 Both the candidates spent a surprising amount of time battling over President Trump's foreign policy and America's role in the world.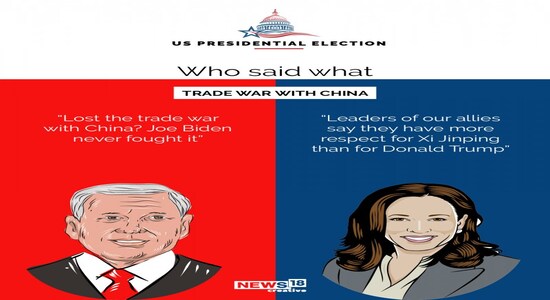 Harris claimed that President Trump had lost the trade war with China that Pence had touted as an accomplishment.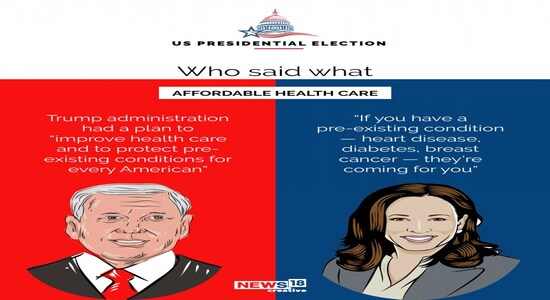 Pence's take on healthcare is very different than that of Harris who has proposed medicare for all.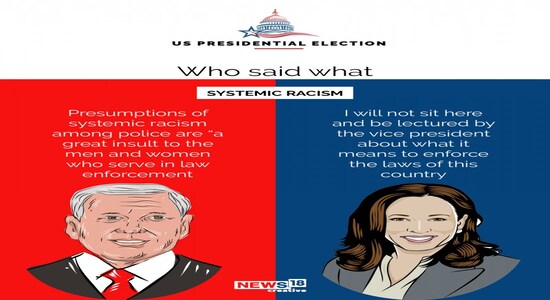 Harris and Pence weigh in on whether there was justice for Breonna Taylor. Pence said he believes in the justice system, while Harris argued her life was taken 'unjustifiable'.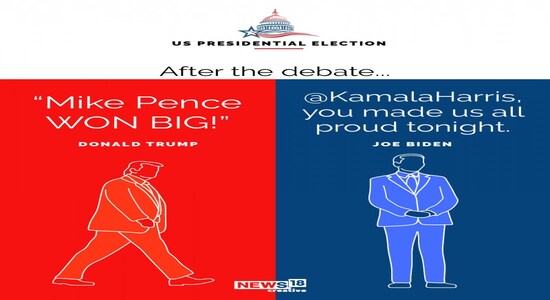 The debate was concluded by an eighth-grader's question: "If our leaders can't get along, how are the citizens supposed to get along?"