SUMMARY
The year is about to end in another two months, and if you are already looking for places to visit next year to make the best use of your fresh leaves, do check the list of ten must-visit countries in 2020, compiled by Lonely Planet, a travel guide book publisher.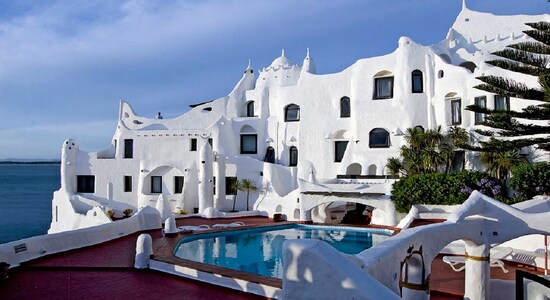 10: Uruguay: The South American country is blessed with a long coastline, a burgeoning wine industry and bubbling hot springs, making it a must-visit destination. (Image: Wikimedia Commons)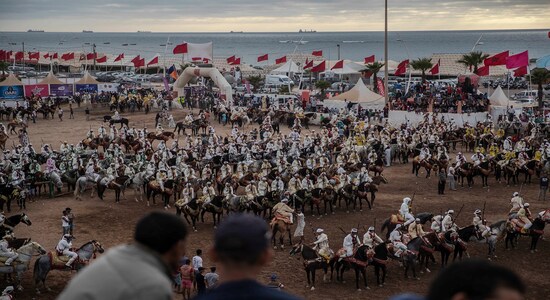 9: Morocco: From legendary cities such as Casablanca and Tangier to lively coastal retreats, the African kingdom has got it all. (AP Photo/Mosa'ab Elshamy)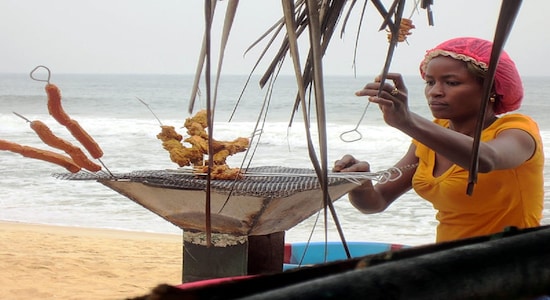 8: Liberia: The West African nation may still be known for its destructive civil war but it is rapidly being noticed as an untouched tourist haven. (Image: Wikimedia Commons)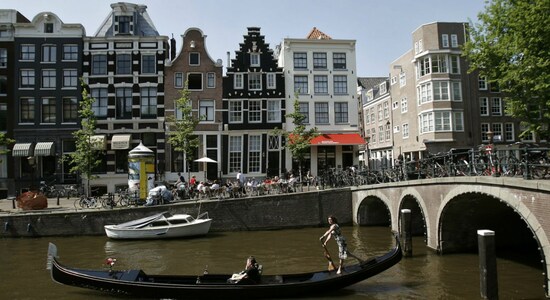 7: The Netherlands: The famous European nation, which is often a destination for backpackers, continues to be among the top tourist destinations.  (Image source: Reuters)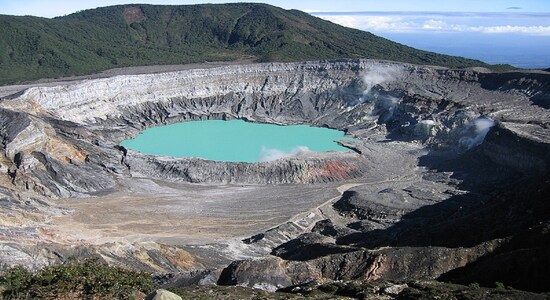 6: Costa Rica:  The small Central American nation's vast biodiversity attracts visitors from across the globe. (Image: Wikimedia Commons)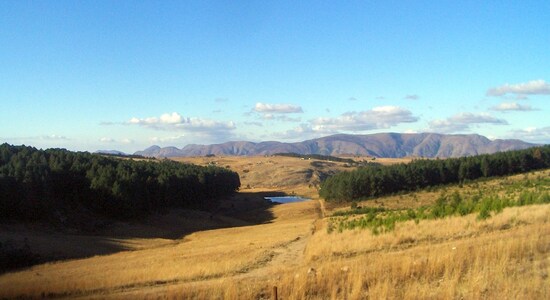 5: The Kingdom of eSwatini: Formerly called Swaziland, the tiny nation is one of the least known destinations in Southern Africa. However, now things are changing, leading to a change in fortune. (Image: Wikimedia Commons)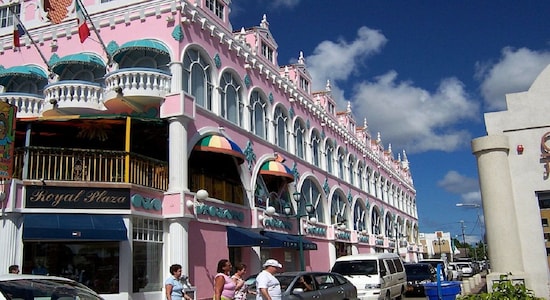 4: Aruba: The island nation located north of Venezuela is a must-visit destination for anyone who wants to experience sun, sand and the beach. (Image: Wikimedia Commons)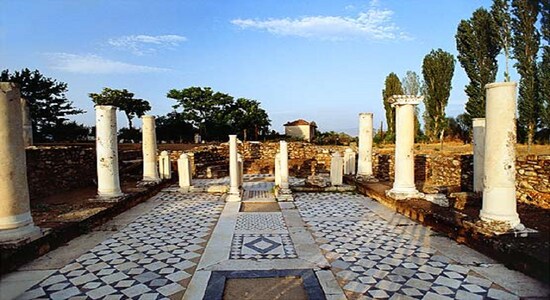 3: North Macedonia: The tiny Balkan nation located north of Greece is rich with history and culture.  (Image: Wikimedia Commons)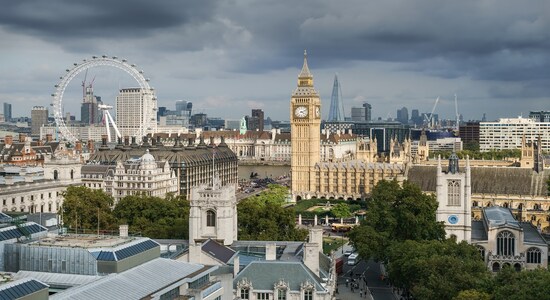 2: England: From the beautiful coastlines to its laidback counties, the country offers a wide variety of options. Add to this the ever-vibrant London city and you have got a perfect combination.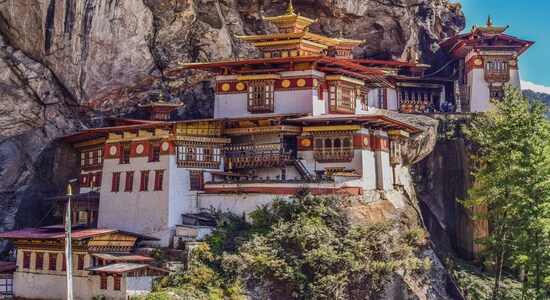 1: Bhutan: Situated between India and China, the Himalayan Kingdom is slowly opening up to the world. And people are flocking in large numbers to experience it.