SUMMARY
Here's everything you should know about 'The Wall', India's largest and most expensive LED display.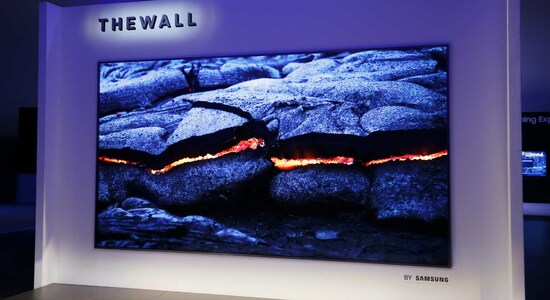 Samsung recently launched 'The Wall' series in India. Apart from the features and the screen size, the talking point of the largest MicroLED display in India is its exorbitant price.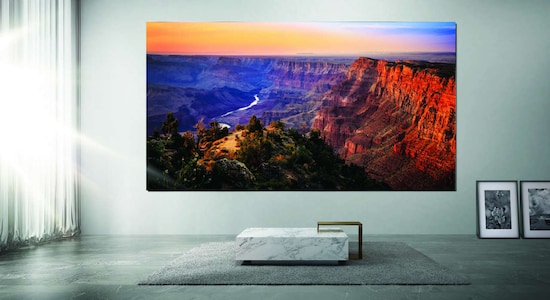 The Wall comes in three different sizes and resolution that range between 146 inches (370.8 cm) in 4K definition, 219 inches (556.3 cm) in 6K definition, to 292 inches (741.7 cm) in 8K definition.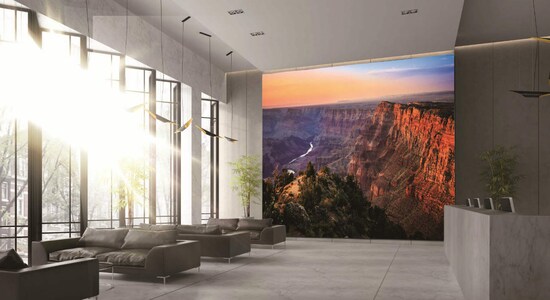 The Wall is pegged as an 'ultra-luxury' viewing experience, this product comes with a 0.8mm pixel pitch technology. Compared to a regular LED, a microLED offers a clearer display, better contrast and is more energy-efficient. The LED display comes with Quantum HDR technology, peak brightness of 2,000 nits and 120Hz video-rate aimed at providing a superior visual experience.
The Wall comes in two versions -- 'The Wall Luxury' and 'The Wall Pro'. The Wall Luxury is tailor-made for home cinema and gaming with ambient & entertainment mode. The screen can adapt to serve different purposes, such as creating a wall-size display for multiple spaces. The Wall Pro is geared towards high-end businesses and retail spaces and also gets a display controller that has business features required by an enterprise.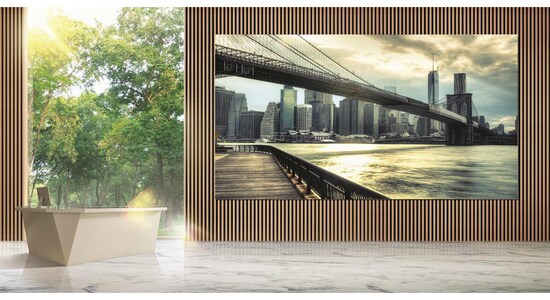 Samsung's The Wall will range from Rs 3.5 crore to Rs 12 crore (exclusive of taxes) for 146-inch, 219-inch and 292-inch variants. It will be available in India from December 5, 2019. The Wall Luxury will be exclusively available at the Samsung Executive Briefing Centre in Gurugram.