SUMMARY
Mobile gaming has grown by leaps and bounds over the past few years thanks to the penetration of 4G, cheap data costs and games like PUBG and Lord's Mobile. While you can play most games today on mid-range phones, hardcore gamers who want the best performance and features like 90Hz display prefer to invest in a device that meets their needs. Here are 5 of the best gaming-centric phones available in India that you should consider.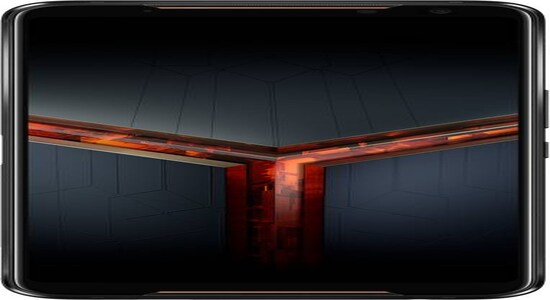 1. Asus ROG Phone II - Rs 37,999: Asus ROG was the first gaming phone to bring a 90Hz refresh rate screen to India with top-notch hardware. It's successor, the ROG Phone II takes things a step further by giving a 6.59-inch AMOLED display with a 120Hz refresh rate. This is the highest refresh rate screen available on a smartphone in India currently. Hardware specs include top of the line Snapdragon 855 plus processor, 8GB RAM, 128GB UFS 3.0 fast storage and a massive 6,000mAh battery. Its design will be loved by gamers with RGB led lighting, dual USB c port for charging, air triggers on top for additional controls and dual-zone haptics for precision. Moreover, the phone supports ROG gaming accessories such as gamepad controllers and dual-screen docks.
2. Black Shark 2 - Rs 39,999: Black Shark was a known name in India thanks to their gaming focussed phone way before they officially launched. Black Shark 2 scores high in the cool design quotient thanks to the dual RGB strips on the rear. You get a 6.39-inch AMOLED screen with a unique press sensitivity that lets you create custom touch zone and triggers for multiple screen action from the same point. It also has a unique haptic motor that adds to the overall experience. Specifications include a Snapdragon 855 processor, 6GB RAM, 128GB storage and a 4,000mAh battery. Gamers would love the Ludicrous Mode that delivers smooth gaming experience by pushing the hardware to the max.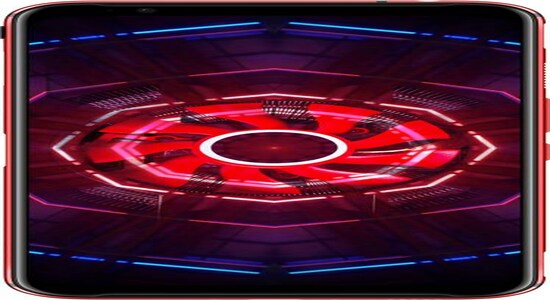 3. Nubia Red Magic 3s - Rs 33,999: Nubia is a lesser-known brand in India but its gaming smartphone is the first and only device to have an actual fan inside the device for effective cooling. The 3s comes with a Snapdragon 855 Plus processor, 8GB RAM, 128GB UFS 3.0 fast storage and a large 5,000mAh battery. It has a 6.6-inch AMOLED display with a 90Hz refresh rate to give you an edge during high paced games. The smartphone has a stylish design with curved edges and an RGB led strip on the rear. It also has shoulder buttons for custom controls and 4D intelligent vibration to add to the overall gaming experience. Moreover, there is also a gaming port on the side to connect the phone with a computer for streaming your games.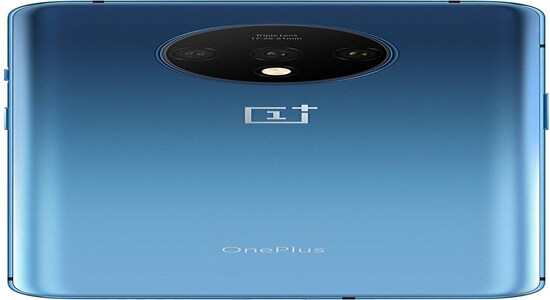 4. OnePlus 7T - Rs 37,999: OnePlus has become a brand synonymous with performance. Their latest offering, the OnePlus 7T combines too end hardware with a 90Hz screen to deliver fantastic gaming performance. You get a 6.55-inch notch style Fluid Amoled screen with HDR10+ to deliver a great gaming experience. It is powered by the flagship Snapdragon 855 Plus processor along with 8GB RAM, 128GB UFS 3.0 fast storage and has a 3,800mAh battery. If you prefer a full-screen experience, then you can also look at the OnePlus 7T Pro that has a 6.67-inch notch-less display with similar hardware specifications except a slightly larger 4,085mAh battery.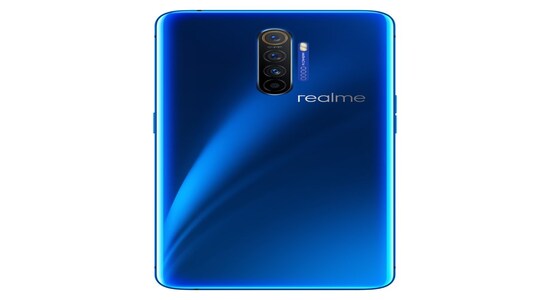 5. Realme X2 Pro (Upcoming): Realme X2 Pro is expected to be the cheapest smartphone to come with a 90Hz refresh rate screen and Snapdragon 855 Plus processor. The phone has been launched in China so we already know it's specifications and it is set to launch in India on November 20th. The phone will have a notch style 6.5-inch AMOLED display with HDR10+ and 90Hz refresh rate. It and expected to come with 6/8GB RAM, 128/256GB UFS 3.0 fast storage and a 4,000mAh battery. We expect it to be priced below the Rs 30,000 price segment.