SUMMARY
GPT-4 is not just a language model, it is also a vision model. It can flexibly accept inputs that intersperse images and text arbitrarily, kind of like a document, said Greg Brockman, President and Co-Founder of Open AI.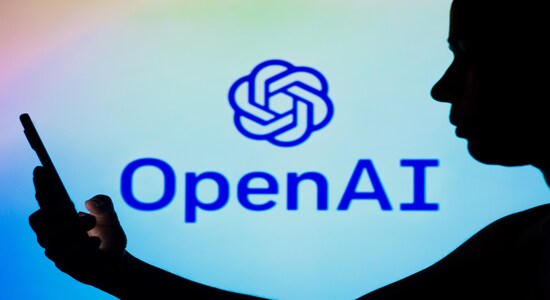 GPT-4 is a groundbreaking development in AI-Language models, promising to transform the way humans communicate and interact with machines. As the latest addition to the GPT family of language models, GPT-4 features advanced capabilities and cutting-edge technology that will push the boundaries of what is possible with AI. With improved natural language understanding, enhanced multilingual support, and more advanced dialogue capabilities, GPT-4 is set to establish a new standard for AI language models and revolutionise communication. (Image: Shutterstock)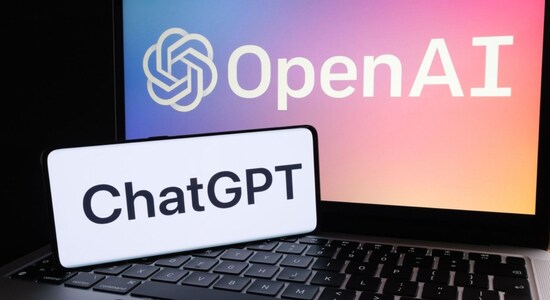 What is GPT-4? | OpenAl has been releasing GPT language models since 2018. GPT-3, the third such release, was the most advanced model when ChatGPT, its chatbot product, was released in 2022. GPT-4 is the latest and most powerful large language model from Open AI, currently available as a paid subscription. The free version of ChatGPT is actually the GPT-3.5 model. (Image: Shutterstock)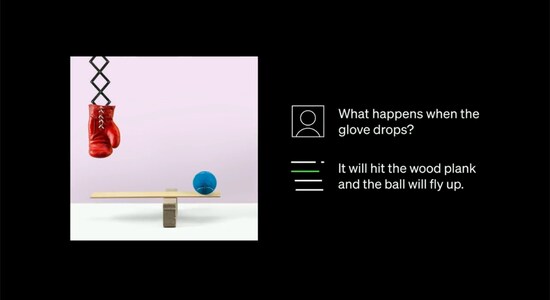 What is new? | 1. The new system is a "multimodal" model, which means it can accept images as well as text as inputs, allowing users to ask questions about pictures. The new version can handle massive text inputs. (Image: OpenAI Twitter)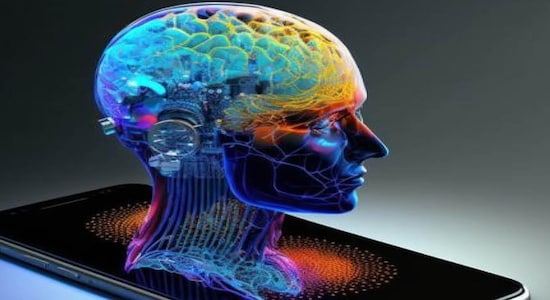 What is new? | 2. Chatbots that can "see". According to OpenAl, the system may also respond to queries based on the content of an image. When prompted with an image of things available in a fridge and a query about what meals can be made with those ingredients, the bot, surprisingly, came up with a couple of perfect recipes.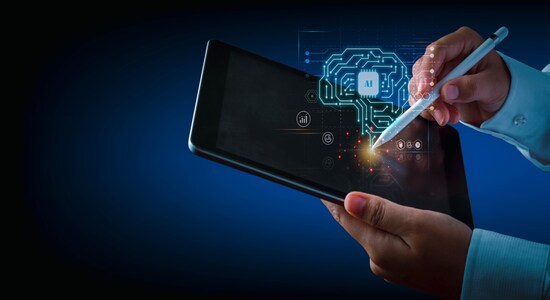 What is new? | 3. Able to reason logically. When asked to describe why an image of a squirrel with a camera was funny, GPT-4's response was: "we don't expect them to use a camera or act like a human". (Image: Shutterstock)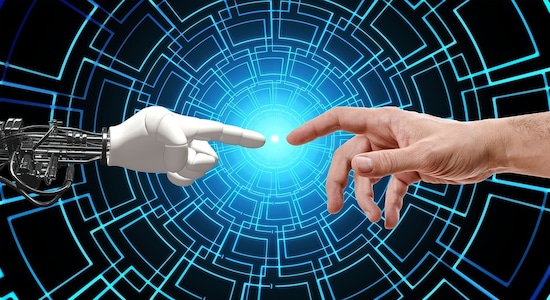 What is new? | 4. Unprecedented smartness – when prompted with a photo of a hand-drawn and rudimentary sketch of a website to GPT- 4, it created a working website based on the drawing.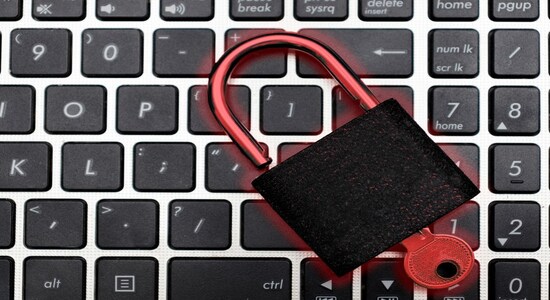 What is new? | 5. Safer than its predecessor. The new model of the bot is trained to refuse inappropriate questions. When asked about how to make a bomb, it replied: "I'm sorry, I cannot provide instructions on how to build a bomb. The creation and use of explosive devices are illegal and can cause harm to individuals and society." (Image: Shutterstock)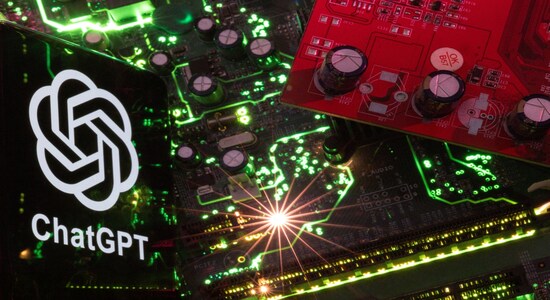 Limitations | 1. GPT-4 is not perfect and has similar limitations as earlier GPT models. (Image: Reuters)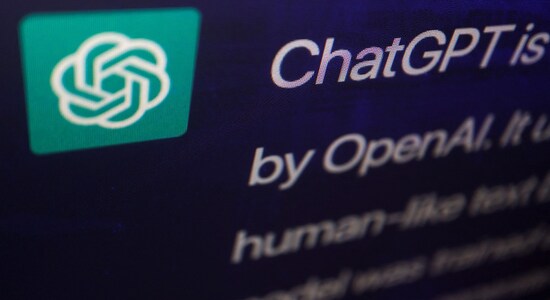 Limitations | 2. It can still "hallucinate" facts and make reasoning errors, so caution should be taken when using language model outputs. Particularly in high-stake contexts. (Image: Reuters)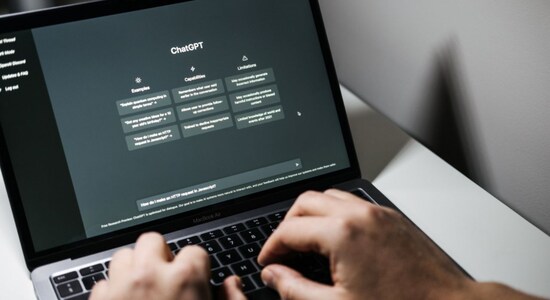 Limitations | 3. GPT-4 doesn't know about events after September 2021 which can cause it to make simple reasoning errors and accept false statements as true.