SUMMARY
Want to have a healthy life? You should invest in these four gadgets: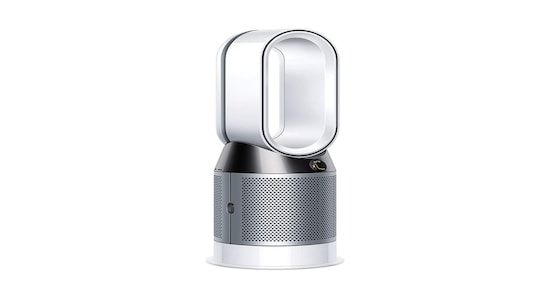 Air Purifier: Air purifiers are slowly becoming a necessity for anyone who stays in a metro city. Even for smaller cities, investing in an air purifier is the smart thing to do as they might suffer from the same level of pollutions like mainstream metro cities. Air purifiers come in different capacities — you can opt for one with less capacity for smaller rooms while for bigger rooms, you can either opt for one large purifier or use two smaller ones to work across the room. To decide the right air purifier as per your room size, you need to see the CADR (clean air delivery rate) capacity of the purifier. As a general rule of thumb, a 250 sq ft room would need a CADR of 250+. Most entry-level air purifiers today offer this CADR capacity, so you are good with a small one for your bedroom. There are multiple brands available depending on your budget starting as low as Rs 5,000 but we recommend the Mi Air Purifier 3 for Rs 9,999 as one of the few good smart air purifiers available in the price range. If you have a higher budget, then you can look at options from brands such as Dyson or BlueAir. Keep in mind that it's not just the room you should get an air purifier for, but also for your car. There are several options available for your car and we recommend the ones from Honeywell and Philips.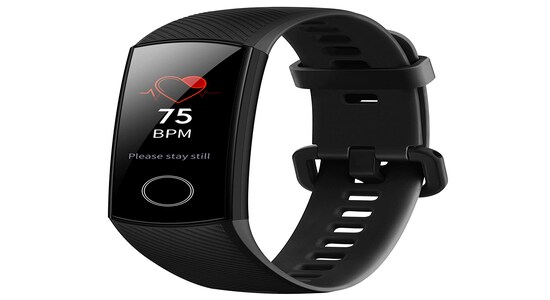 Activity Trackers: Thanks to the availability of budget activity trackers in India from brands such as Mi, Honor, Lenovo, etc., the adoption of fitness bands has seen tremendous growth over the past few years. However, the majority of the population still doesn't see the benefit of using one. On the basic level, fitness bands are great for keeping a track of the number of steps, distance traveled and calories burnt in a day. Most of them today even do sleep tracking to help understand if you are getting enough hours of sleep every night as well as if you get deep sleep or only light sleep. Advanced trackers also let you track your heart rate continuously as well as blood oxygen levels. All of this data combined is good enough to get a basic insight into your lifestyle and change habits to become more healthy. As mentioned above, you have the options from Mi, Honor, Mevofit, and Lenovo in the entry-level whereas if you want an advanced tracker, consider options from Fitbit, Garmin or Samsung.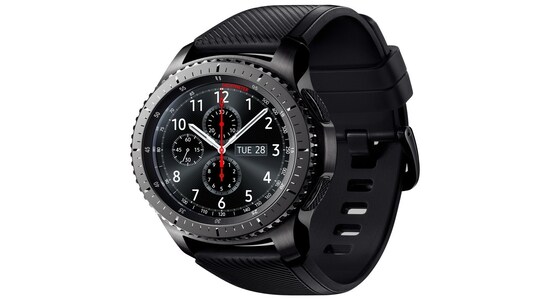 Smartwatch: A lot of people don't like wearing a traditional wristwatch along with a fitness band and for them, the smartwatch is ideal. All smartwatches offer the functionality of fitness bands but with a larger screen and added features. For e.g, the latest Apple Watch has a fall detection feature — it detects when you have a hard fall and if you are unable to move then it places a call to emergency services as well as sends messages to your emergency contacts with your exact location. This feature has saved several lives since its launch on the Apple watch. The other advantages of a smartwatch include the option to change the watch faces, smarter connectivity with your phone, storing music on the watch plus the option to install apps on the watch focused on fitness and nutrition. There is an option of eSim in some watches which means you don't need a smartphone paired all the time to use its functions. The catch with smartwatches is that they are generally more expensive compared to fitness trackers and don't have that great battery life.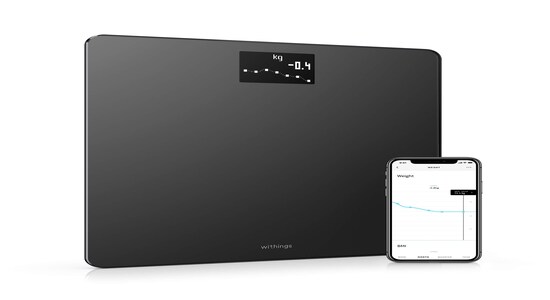 Smart Scale: A smart weighing scale helps you track and keep a log of many health stats by syncing the data via Bluetooth or Wifi to your smartphone. You will be surprised to know that the smart scale is capable of capturing a lot more information that a fitness band. It can calculate your weight along with BMI, heart rate, fat, bone mass, body water and other health stats with all the data being synced to the health app for ease of understanding. Another good thing about using a smart scale is that it can be used by multiple users — you just need to make individual profiles for each and the data will then be synced accordingly. There are smart scales available from various brands in India starting as low as Rs 1800. However, we recommend considering the scales available from Mi or Lenovo if you are strict on a budget, otherwise, check out the scales from Fitbit or Nokia.