SUMMARY
According to the Forbes magazine, tech giant Apple, with a brand value of over $200 billion, tops the list of the most valued brands in the globe. Among the other names in the list are Samsung, Google, McDonald's, Louis Vuitton and Toyota. Take a look at the list: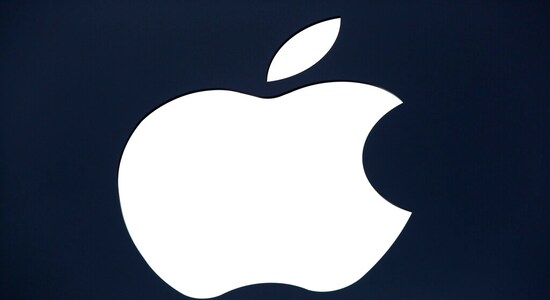 1. Apple: The iPhone maker ranks at No. 1 with a brand value of $205.5 billion.  (AP Photo/Mark Lennihan, File)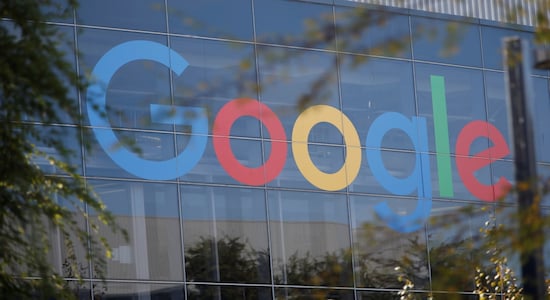 2. Alphabet-led Google's brand value is $167.7 billion.
3. Microsoft: The cloud computing services company is valued at $125.3 billion.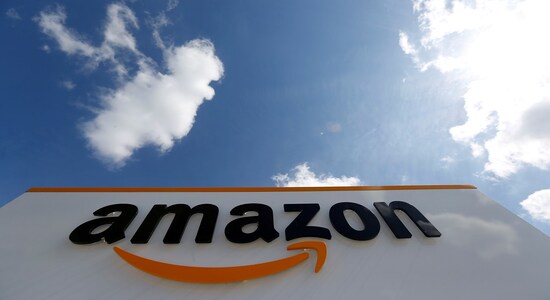 4. Amazon.com: The US-based e-commerce giant has a brand value of $97 billion.  (Reuters/Pascal Rossignol)
5. Facebook: World's largest social media platform is valued at $ 88.9 billion. (AP Photo/Thibault Camus, File)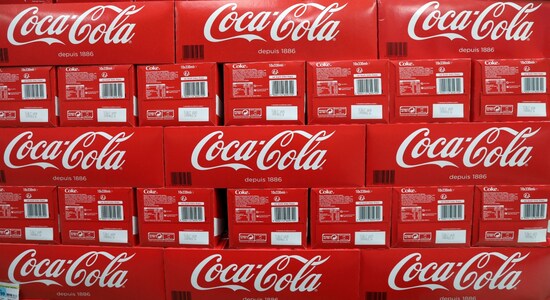 6. Coca-Cola, the manufacturer, retailer, and marketer of nonalcoholic beverage concentrates and syrups has a value of $59.2  billion.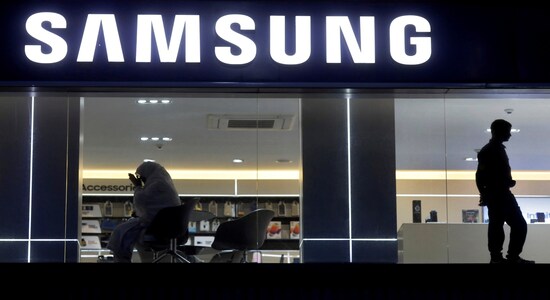 7. Tech giant Samsung makes it to the list with a brand value of $53.1 billion.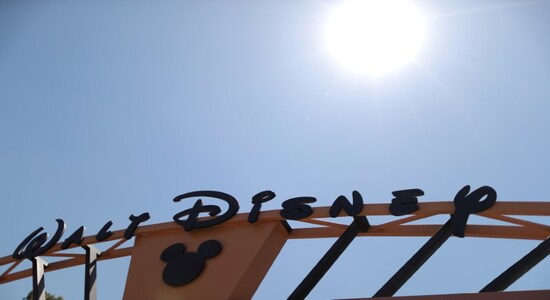 8. Walt Disney studios makes it to the top brands' list with a value of $52.2 billion. (Reuters/Lucy Nicholson/File Photo)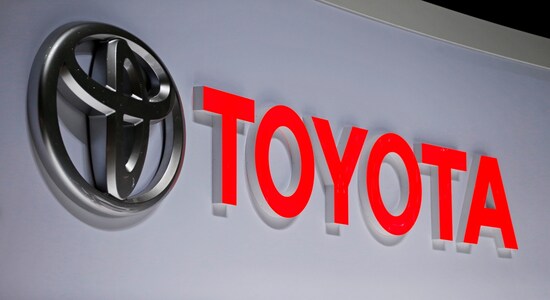 9. Japanese multinational automotive manufacturer is valued at $44.6 billion.
10. McDonald's, the world's largest food chain, is worth $43.8 billion.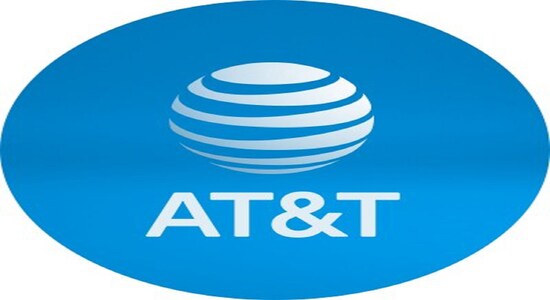 11. Coming at tenth position is the American telecom brand AT&T with a brand value of $41.3 billion. (Source:AT&T)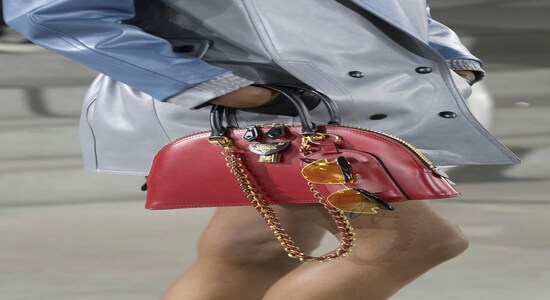 12. French fashion house and luxury retail company Louis Vuitton makes it to the chart with a value of $39.3 billion. (AP Photo/Mary Altaffer)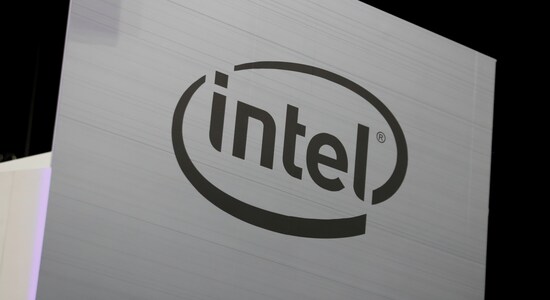 13. American multinational corporation and technology company makes it to the thirteenth position with a value of $ 38.8 billion. (Reuters/Mike Blake/File Photo)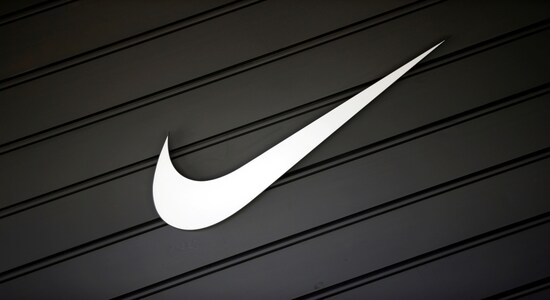 14. American multinational corporation Nike, popular for its footwear, apparel, equipment and accessories, is ranked fourteenth with a brand value of $36.8 billion.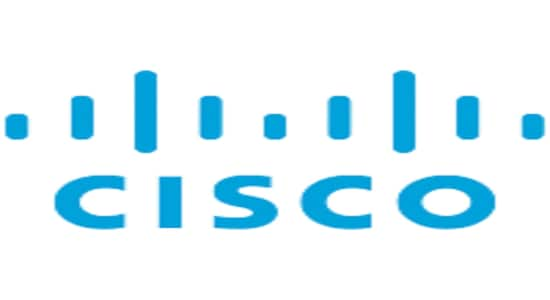 15. American multinational technology conglomerate Cisco comes at the fifteenth position with a value of $34.5 billion. (Cisco.com)