SUMMARY
The COVID-19 pandemic drives multiple uncertainties for the richly valued, high-fixed-cost, metro-centric retail sector, according to brokerage house Ambit Capital. Change in consumer behavior or priorities, lower credit availability and loss of jobs/income cuts would hit low-ticket discretionary category too. Over a longer period, industry consolidation will benefit stronger players though COVID could potentially wipe out next 2 years' earnings growth, the brokerage said. The brokerage has 'Buy' rating on Titan, Jubilant, and Trent while it downgraded Aditya Birla Fashion and Retail, PVR, Relaxo, and DMart to 'Sell'.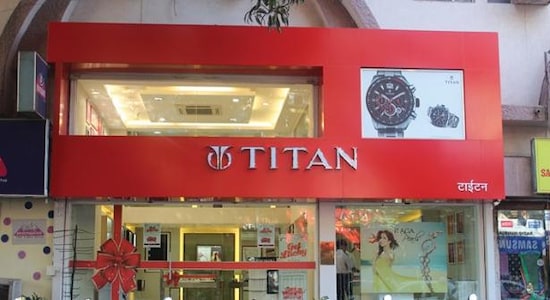 Titan Company | BUY | TP: Rs 1,150 | Titan is Ambit Capital's top pick in consumer discretionary space given gross margin benefit from higher gold prices; reducing discounts in jewellery would further aid margins improvement and a higher share of franchisee model (65% of revenues) that reduces the impact of store-level losses.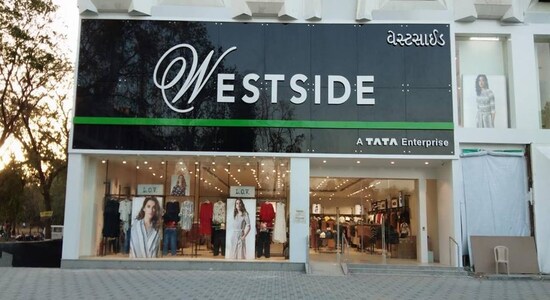 Trent | BUY | TP: Rs 725 (Rs 640 earlier) | The brokerage believes that Trent's Westside format scores best in terms of operating matrix (SSG, revenue/sq ft, EBITDA margin) amongst all the apparel players but lags at company-level profitability led by losses and cash-burn in grocery (through its subsidiaries). The business may struggle in the near term due to COVID as footfalls into physical stores may remain challenged even as lockdown opens up gradually and new purchases are reduced given limited social interactions, Ambit Capital said. (Image: Company Social media)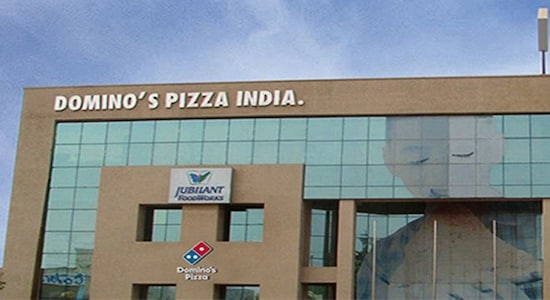 Jubilant Foodworks | BUY | TP: Rs 1,950 (Rs 2,000 earlier) | Jubilant will be the biggest beneficiary of consolidation of the food services industry, the improved share of online ordering, and focus on more trusted brands on hygiene concerns, Ambit Capital said. The brokerage believes Jubilant will also benefit from the decrease in competition from food aggregators as they have curtailed discounting.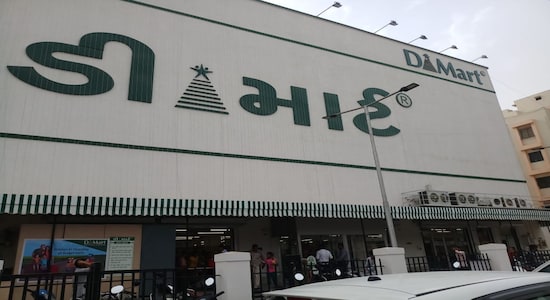 Avenue Supermarts | SELL | TP: Rs 2,000 | The brokerage has downgraded the stock to 'Sell' and cut the target price to Rs 2,000 from Rs 2,300 earlier as it believes that over the next 12-18 months, kirana store and e-commerce players will outpace growth and gain market share as consumers avoid crowded places like shopping malls or large-format stores and chase convenience of home delivery or neighborhood store over discount/pricing. (Company Image)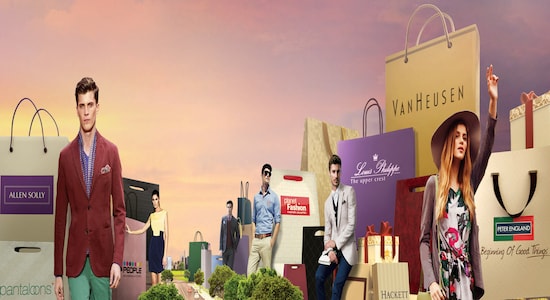 Aditya Birla Fashion and Retail | SELL | TP: Rs 125 (Rs 211 earlier) | Key concerns around ABFRL are on its leverage position which will not improve in FY21 led by weaker revenues and profitability. ABFRL's business is high on operating as well as financial leverage which makes it highly vulnerable to higher cash burn due to lockdown and post- lockdown economic impact, the brokerage said.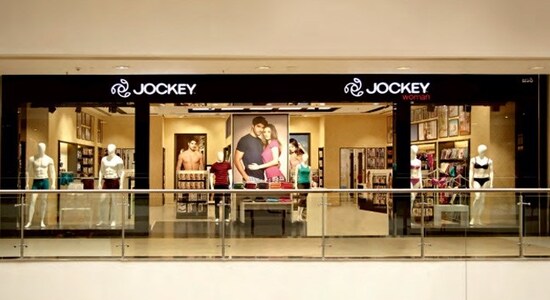 Page Industries | SELL | TP: Rs 15,500 (earlier 15,150) | The brokerage expects the company to benefit from a decrease in competitive intensity in male innerwear and increase in demand for athleisure (led by the increase in the workforce working from home). However, Page may see challenges of inferior product mix due to lower sale of premium SKUs as people cut/postpone holidays and business trips and the impact of negative operating leverage given heavy manufacturing cost base.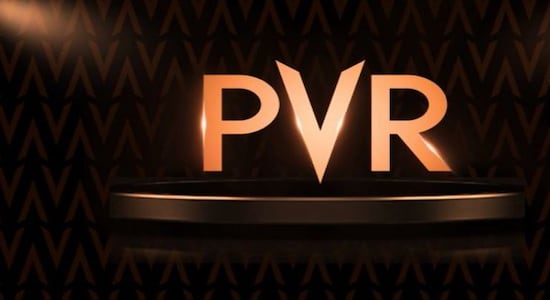 PVR | SELL | TP: Rs 900 (earlier Rs 2,220) | Ambit Capital believes the multiplex will be one of the worst-hit sectors within consumer discretionary coverage. The proposed rights issue would further increase valuation (~6%) and would hurt RoE as well, it said. The brokerage downgraded the stock to 'Sell' and cut the target price sharply to Rs 900 from Rs 2,220 per share earlier.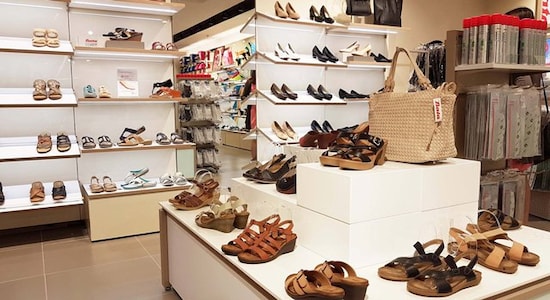 Bata | SELL | TP: Rs 900 | Over the next 12-18 months, the value will supersede fashion as a determining factor for consumers and Bata would be the most impacted player within the footwear category given its focus on fashion product over the mass-market segment, the brokerage said. Bata's topline, as well as profitability, will be impacted more vis-àvis Relaxo given a higher share of stores in malls and high street, risk of downtrading due to a slowdown in discretionary spending and higher operating cost due to retail distribution model.
Relaxo Footwears | SELL | TP: Rs 600 | The brokerage believes Relaxo will face supply-side challenges in H1FY21 given the limited availability of labour and application of social distancing in plants causing 30-40 percent decline in sales and impact on sales of closed footwear shoes. The brokerage has downgraded the stock and cut the TP to Rs 600 from Rs 700 earlier.