SUMMARY
From Nirmala Sitharaman becoming the 1st full-time finance minister of India to PV Sindhu to be the first Indian to win the Badminton World Championship, here is a list of women, who broke the glass ceiling in 2019.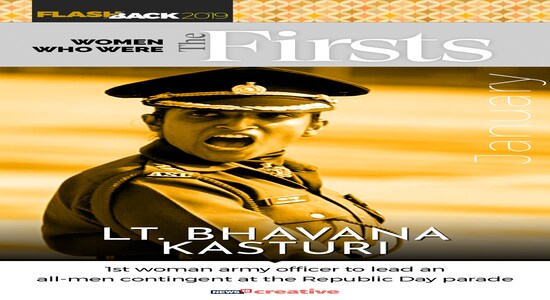 Bhavana Kasturi: 1st army officer to lead an all-men contingent at the Republic Day parade.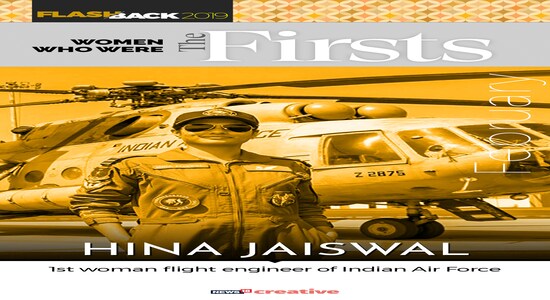 Hina Jaiswal: 1st woman flight engineer in the Indian Air Force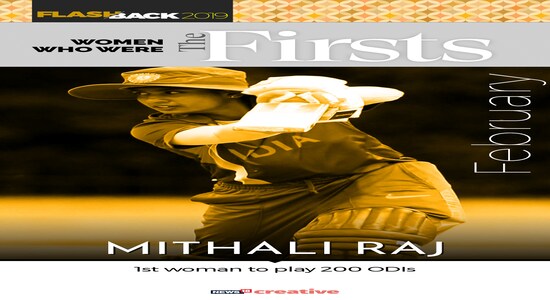 Mithali Raj: 1st woman to play 200 ODIs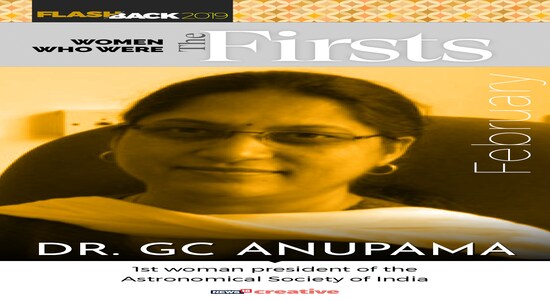 GC Anupama: 1st woman president of the Astronomical Society of India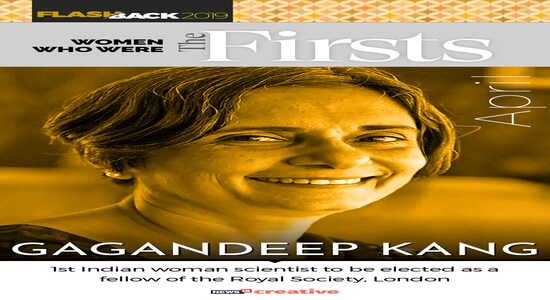 Gagandeep Kang: 1st Indian woman scientist to be elected as a fellow of the Royal Society, London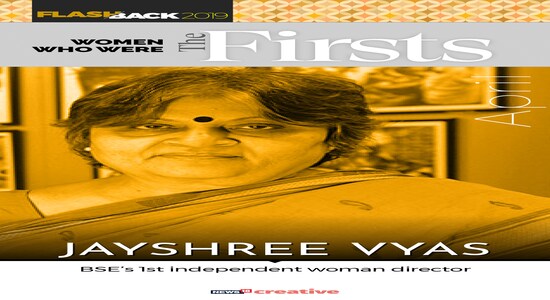 Jayshree Vyas: BSE's 1st independent woman director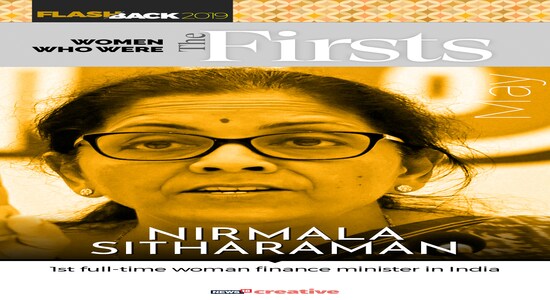 Nirmala Sitharaman: India's 1st full-time finance minister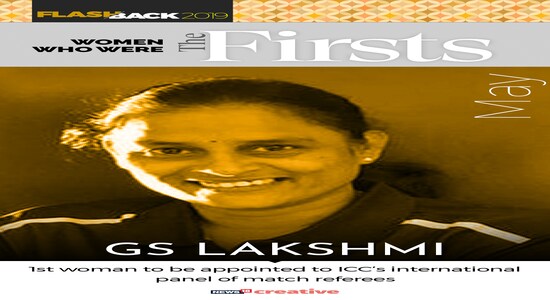 GS Lakshmi: 1st woman to be appointed to ICC's international panel of match referees.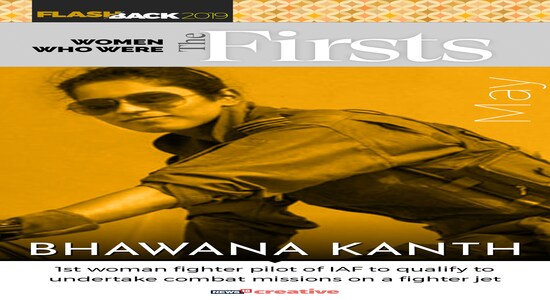 Bhawana Kanth: 1st woman fighter pilot of the Indian Air Force to qualify to undertake a combat mission on a fighter jet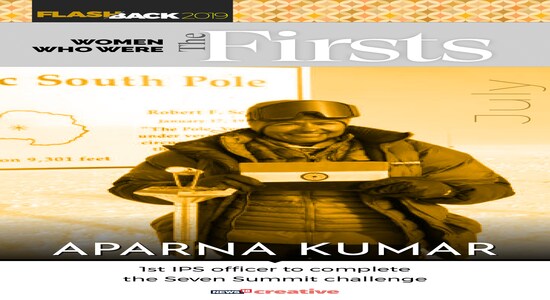 Aparna Kumar: 1st IPS officer to complete the Seven Summit challenge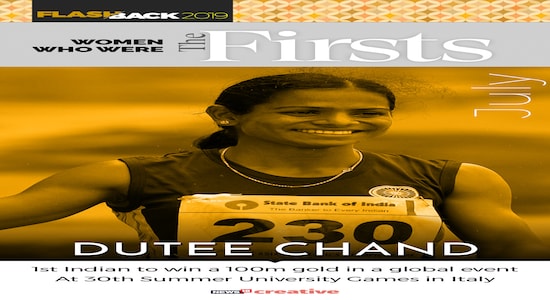 Dutee Chand: 1st Indian to win a 100m gold in a global event at 30th Summer University Games in Italy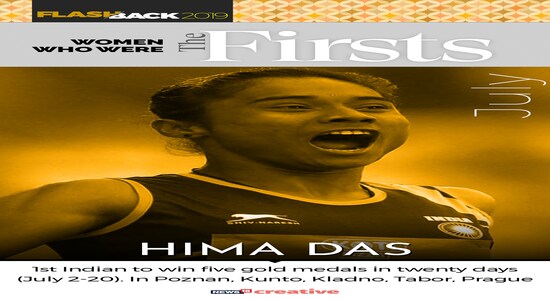 Hima Das: 1st Indian to win five gold medals in twenty days (July2-20)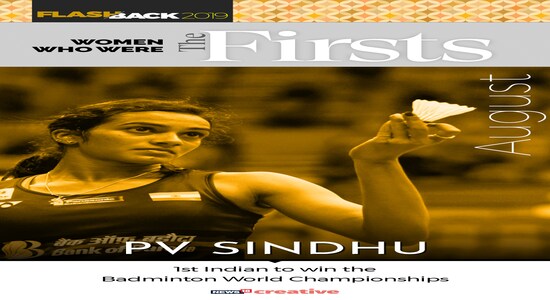 PV Sindhu: 1st Indian to win the Badminton World Championships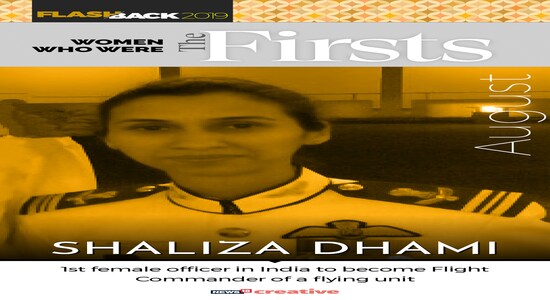 Shaliza Dhami: 1st female officer of India to become a flight commander of a flying unit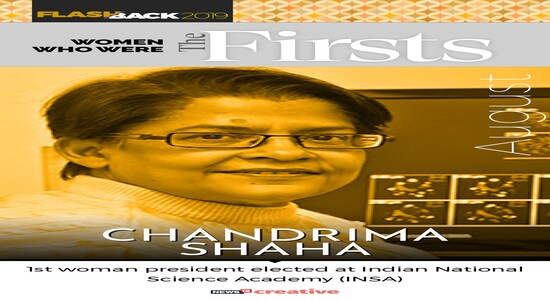 Chandrima Shaha: 1st woman president elected at Indian National Science Academy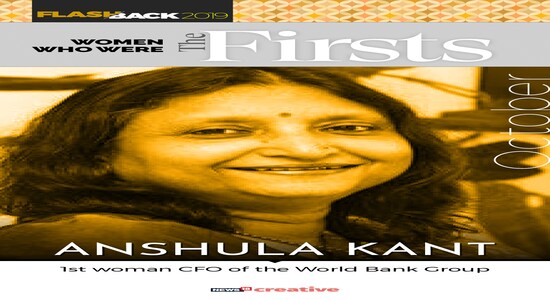 Anshula Kant: 1st woman CFO of the World Bank Group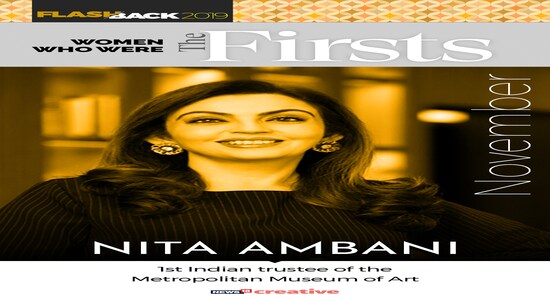 Nita Ambani: 1st Indian trustee of the Metropolitan Museum of Art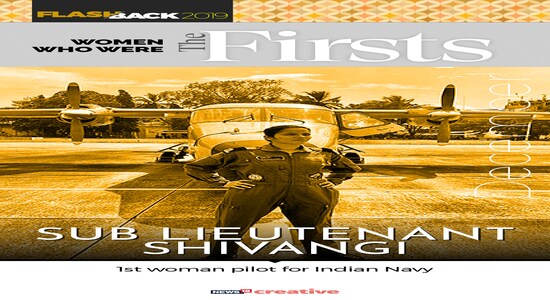 Sub-Lieutenant Shivangi: 1st woman pilot for the Indian Navy