SUMMARY
US President Donald Trump and the First Lady Melania Trump will lead a 12-member American delegation to Ahmedabad, Agra and New Delhi on February 24 and 25. The visiting American delegation includes Commerce Secretary Wilbur Ross, Energy Secretary Dan Brouillette, Acting Chief of Staff Mick Mulvaney and National Security Advisor Robert O' Brien. Here's the full list of officials accompanying US President Donald Trump and the First Lady Melania Trump to India.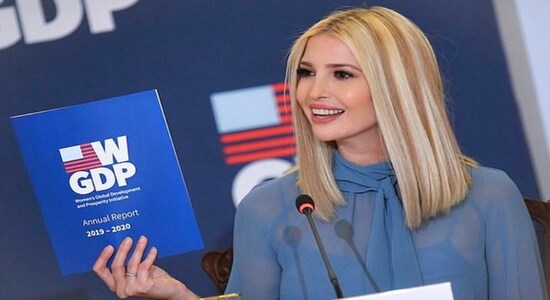 Ivanka Trump is an American businesswoman and serves as the senior advisor to her father, President of the United States Donald Trump since 2017.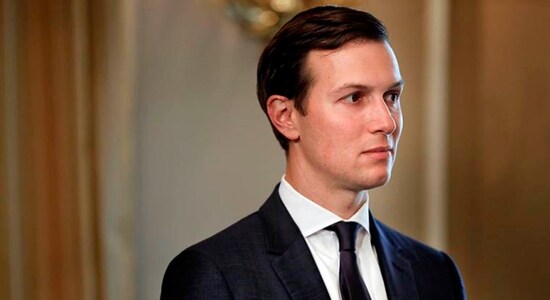 Jared Kushner is an American investor, real-estate developer, who is currently the senior advisor to his father-in-law, Donald Trump, the President of the United States.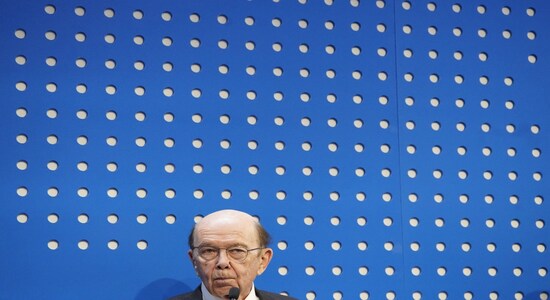 Wilbur Ross is the current United States Secretary of Commerce.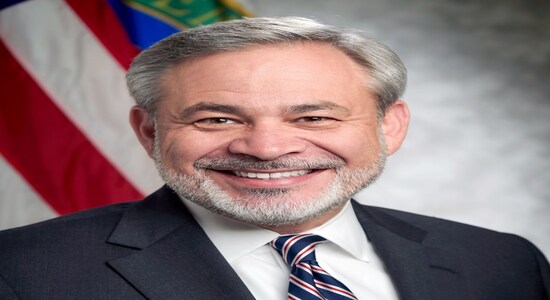 Danny Brouillette is the United States Secretary of Energy since December 4, 2019. He previously served as the Deputy Secretary of Energy from August 2017 to December 2019.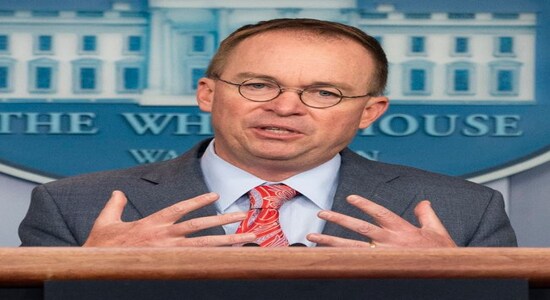 Mick Mulvaney is the Director of the Office of Management and Budget (OMB) in President Donald Trump's cabinet. He is also the acting White House Chief of Staff. Mulvaney also served as the acting Director of the Consumer Financial Protection Bureau (CFPB) from November 2017 to December 2018.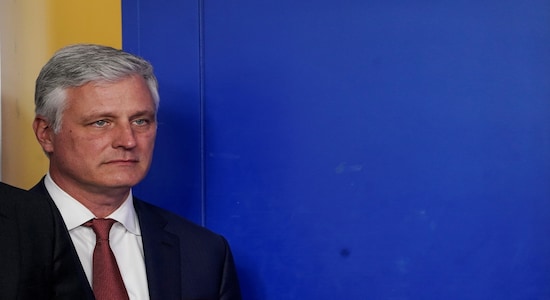 Robert O'Brien is the current United States National Security Advisor. He is President Donald Trump's fourth National Security Advisor.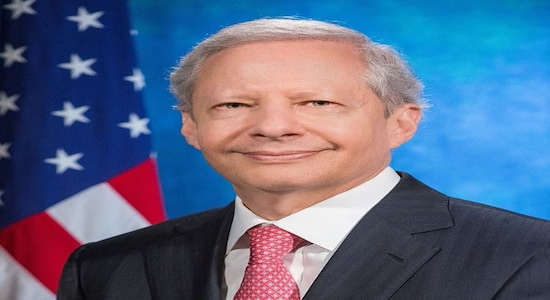 Kenneth Juster is currently the United States Ambassador to India. He previously served as the Deputy Assistant to the President for International Economic Affairs and Deputy Director of the National Economic Council in the United States Government from January 2017 to June 2017.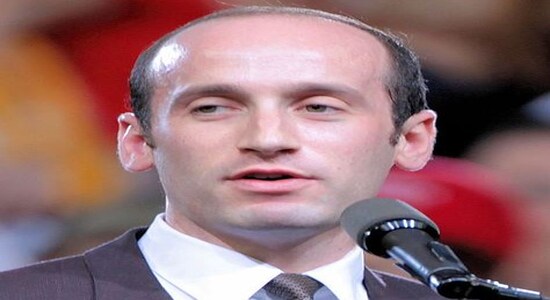 Stephen Miller serves as a senior advisor for policy for President Donald Trump. He was previously the communications director for then-Senator Jeff Sessions.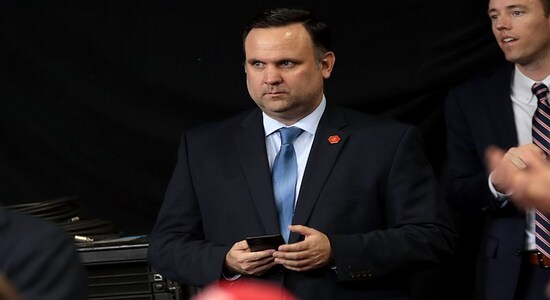 Daniel Scavino is the White House Director of Social Media and Assistant to the President. Scavino previously worked as the general manager of Trump National Golf Club Westchester, and the director of social media for the Donald Trump presidential campaign, 2016.
Lindsay Reynolds serves as the chief of staff of First Lady of the United States Melania Trump. Prior to her appointment on February 1, 2017, she was associate director of the White House Visitors Office under President George W. Bush.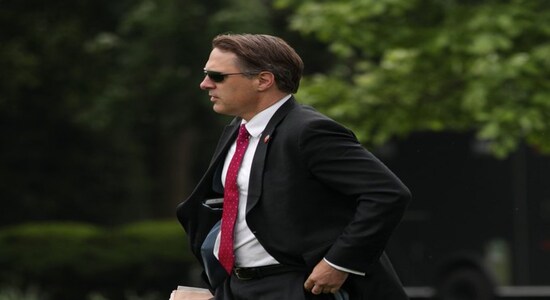 Robert Blair is the special representative for international telecommunications policy.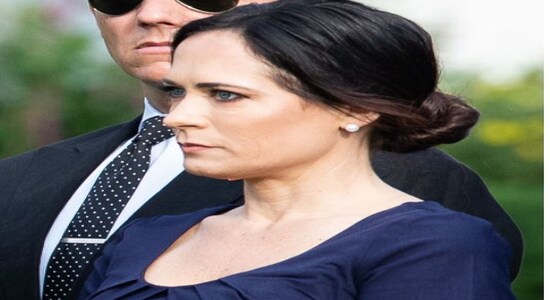 Stephanie Grisham serves as the 30th White House press secretary and as the current White House communications director. She was a press aide to Donald Trump's 2016 presidential campaign.