SUMMARY
Delhi is voting for all seven Lok Sabha constituencies in the sixth of the seven-phase general elections today. Here are prominent politicians exercising their franchise.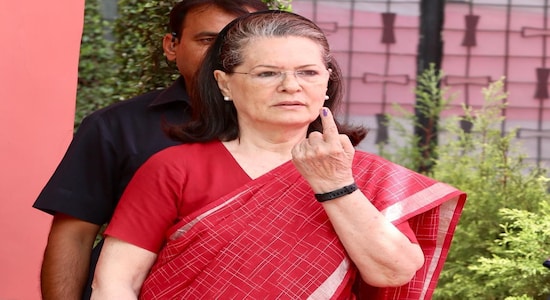 Sonia Gandhi shows her inked finger after casting vote.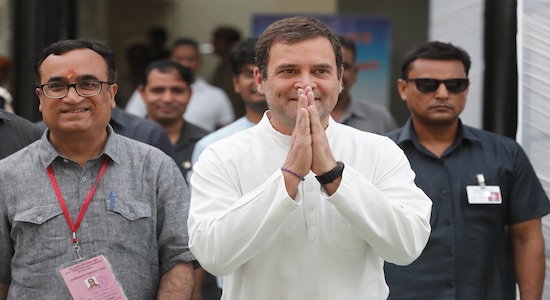 The Congress party president Rahul Gandhi acknowledges supporters.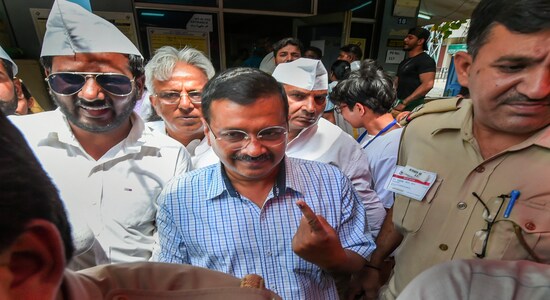 Delhi chief minister Arvind Kejriwal shows his inked finger.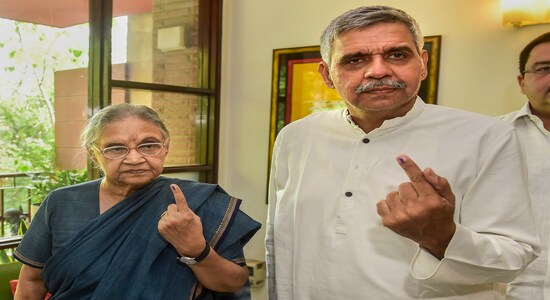 The Congress party's North East Delhi candidate Sheila Dikshit and her son Sandeep Dikshit show their inked fingers.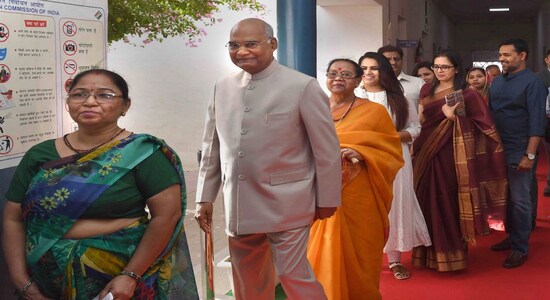 President Ram Nath Kovind.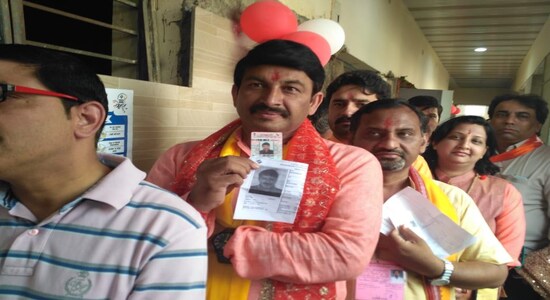 Manoj Tiwari queues to cast his vote at a Yamuna Vihar polling booth.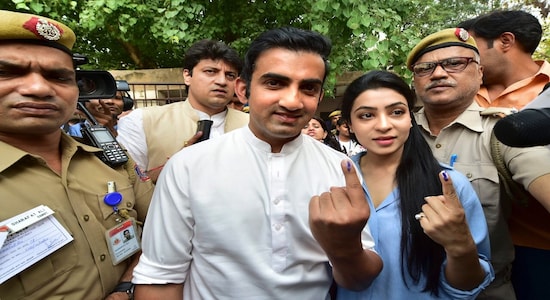 BJP's East Delhi candidate Gautam Gambhir and his wife Natasha Jain.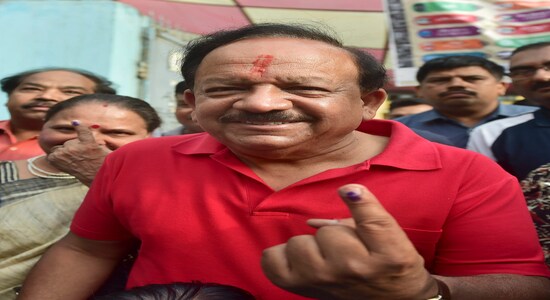 BJP's candidate from Chandni Chowk Harsh Vardhan, after casting his vote.