SUMMARY
June 1, 2021 is significant from a personal finance point of view as a bevy of changes will come into effect from Tuesday ranging from an increase in ticket prices for domestic flights to a possible hike in LPG cylinder price. The interest rates of public provident fund or small savings schemes too may see revision. Here's a list of major changes that either are taking place or may take place come tomorrow: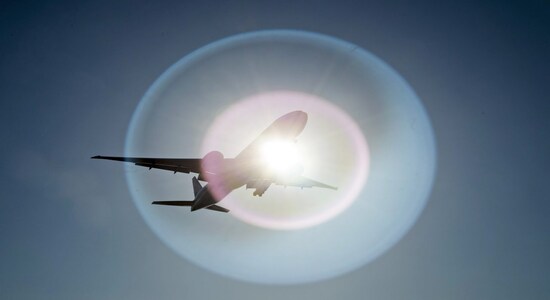 Minimum airfares to be increased by 13-15% for domestic flights wef June 1 | The decision comes even as the government has cut domestic flight capacity to 50 percent of pre-COVID levels. The upper limit on airfare will remain unchanged, however. The move is aimed to help airlines in recuperating costs as the volume of air travel has declined by a significant margin over the course of the second wave of COVID-19 in India.
New income tax e-filing portal to be launched on June 7 | The Income Tax Department is launching a more user-friendly website on June 7. Consequently, the existing web portal will be shut for six days from June 1 to June 6.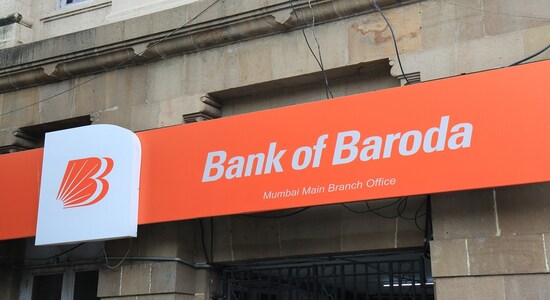 Bank of Baroda's new cheque payment rules | The public lender is making 'Positive pay confirmation' mandatory in order to prevent fraud incidents in payments made via cheques.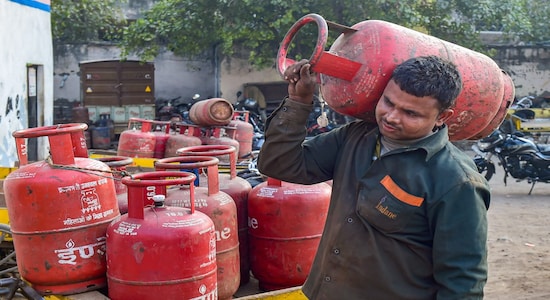 LPG cylinder price hike on cards? | Oil companies may revise the prices of LPG cylinders from tomorrow. These rates are updated on the 1st of every month. At present, the price of a 14.2 KG LPG cylinder, which is commonly used in our households, is Rs 809 in Delhi.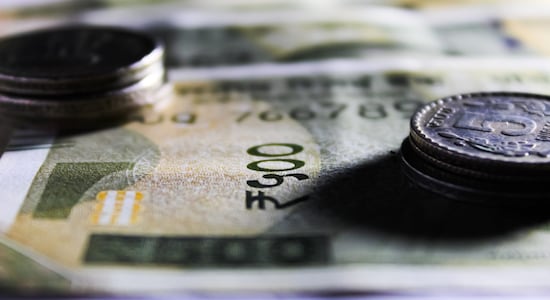 Change in interest rates of small savings schemes | The government updates the interest rates of small savings schemes such as the PPF, NSC, among others every three months. This means the interest rates of these schemes may change in June. However, there have been occasions when it remains unchanged as well.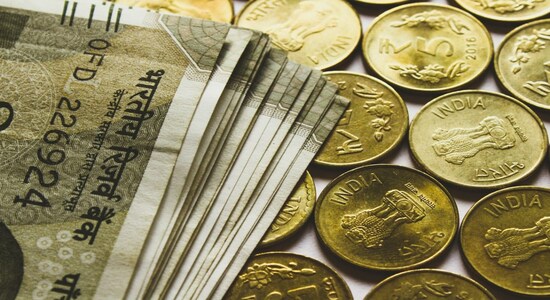 EPFO-Aadhaar linking | Every EPFO account holder will have to mandatorily link his/her provident fund account to the Aadhaar card and a failure to do so by June 1 may lead to the employer contribution to the PF account stopped.