SUMMARY
The share price of Zee Entertainment closed over 40 percent higher to Rs 261.50 Tuesday after Invesco, the largest shareholder of Zee sought an Extraordinary General Meeting to remove three directors, including Punit Goenka, the current MD & CEO and to appoint six independent directors. Now, what does the future look like for the company? Should investors buy this stock? Experts talk to CNBC-TV18.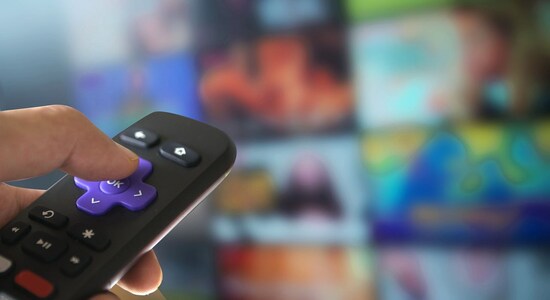 Mehraboon J Irani, Market Expert: Zee being what it was and I believe that with the new management as and when it comes into place, I think the valuation possibly, even if you give it a valuation 15- 17-18 times, and earnings of around Rs 16 which is the consensus earnings for a broadcaster like say a 50 percent growth over the next two years is definitely possible. I think the stock has definitely room for an upside above Rs 300 in the near future, maybe over the next six months.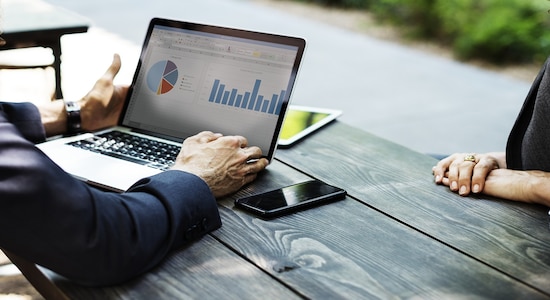 Hetal Dalal, President & COO, IiAS: We have been sort of concerned about the way the company has been performing over the past few years. Last year, we recommended shareholders not support the reappointment of Punit Goenka and this year we have recommended not supporting the reappointment of Manish Chokhani and Ashok Kurien. I think we fundamentally believe the board has failed at the discharge of its fiduciary responsibilities. The issue last year was pointed out if you just look at what is there in the annual report, there have been concerns over internal financial control. There have been concerns over related party transactions. Independent directors have resigned, citing concerns over governance practices. All of the same through the board had recommended reappointment of Punit Goenka in the last year. Then at that point in time, they come up with a salary recommendation or remuneration recommendation, which they have now breached this year. So what shareholders approved last year is you are approved but the payout this year is significantly higher this year. This year the board comes back and tells shareholders that sure things are consolidating, employees got zero raise in pay, the logic the board puts out is the COVID crisis, that the company has done a 15 to 50 percent cut in pay, but employees are not given any cut in pay. And therefore, they should be grateful for that. But for Punit Goenka, we are going to give him a 46 percent increase in pay. Mind you, there are still open issues around some of the related party transactions, these are still not being closed and the company's performance may have sort of improved and cleaned out a little bit if you don't take away from the discussion. But by and large, we think a lot more needs to be done to pull the company out of where it is and therefore as we believe fundamentally that there needs to be a change at the board level.