SUMMARY
Apple has topped a $3 trillion market valuation, proving to be one of the most lucrative bets Berkshire Hathaway (Warren Buffett's conglomerate) has made in the last decade. It is of note, however, that Buffett was initially averse to this tech stock. But thanks to Todd Combs and Ted Weschler, Buffett's investing deputies, he changed his mind. Now, Berkshire Hathaway is Apple's largest shareholder, outside of exchange and index traded fund providers. In fact, Buffett has called Apple Berkshire's third-largest business, changing his tune from calling iPhone a "sticky" product. From Coca Cola to American Express, here are Warren Buffett's other profitable investments.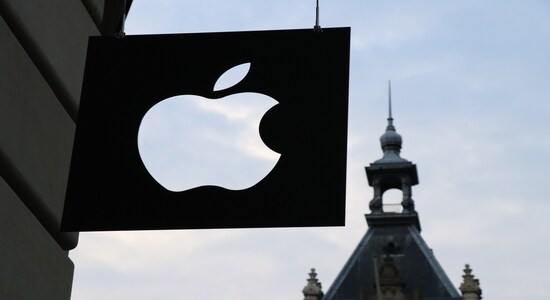 Apple: Berkshire Hathaway began buying Apple in 2016. By 2018, it owned a 5 percent ownership. Now, his stake is worth $160 billion.
Coca-Cola: "I am one-quarter Coca-Cola," the Oracle of Omaha had said once. Interestingly, Buffett's diet includes five cans of cola and junk food every day. He loved the cola so much that he bought over $1 billion shares in the company in 1988, which was then equivalent to 6.2 percent, making it the single largest position in his portfolio at the time. It still remains one of the biggest holdings. As of March 2021, Berkshire owned a stake worth over $22 billion.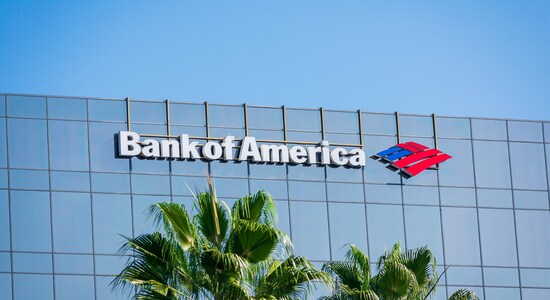 Bank of America: Berkshire's stake in the bank is worth over $32 billion. In 2020, while Buffett was selling other banks like Goldman Sachs and JPMorgan Chase, it was adding Bank of America.
American Express: Berkshire owns a stake worth over $25 billion, having held the shares for over 35 years. Buffett hasn't touched the stock since 1998, but due to share buybacks his stake has risen from 11 percent to nearly 20 percent.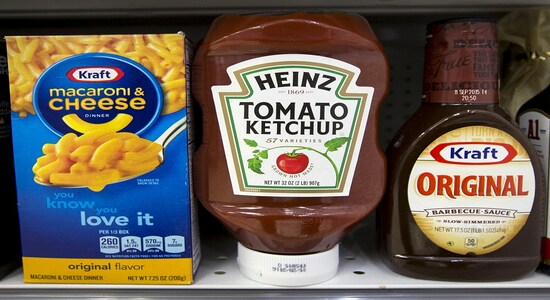 Kraft Heinz: 2021 hasn't been a good year for Kraft-Heinz as compared to Buffett's other bets. Berkshire owns over 25 percent stake in the company that was formed in 2015 by the merger of Kraft and Heinz in a deal closed by Berkshire Hathaway.