SUMMARY
Stocks to Watch: Dalal Street is expected to make a muted start tracing mixed trends across global markets. SGX Nifty futures were over marginally down at 15,828 as of 7:07 am on Tuesday. Shares of Bajaj Auto, Bank of Baroda, Tata Steel and others will be in focus today. Here are top stocks to watch out for in trade on June 28 -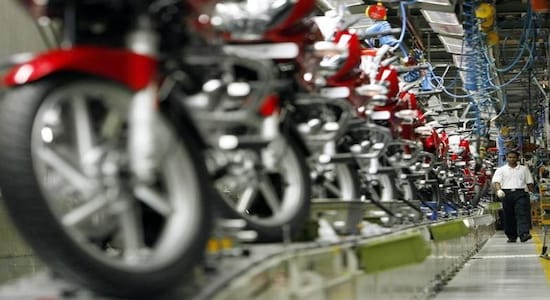 Bajaj Auto Ltd | The two-wheeler company had approved buyback of shares worth Rs 2,500 crores. The company plans to buy back 54.35 lakh shares via open market at Rs 4,600 per share.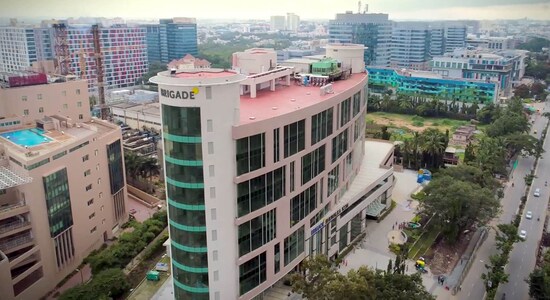 Brigade Enterprises Ltd | The Bengaluru-based realty firm has signed an agreement to develop around 2.1 million square feet of residential apartments in Chennai. The company is targeting a revenue of about Rs 6,000 crore over the next five years from its Chennai residential business, alone.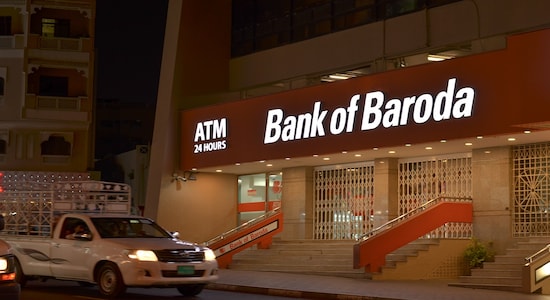 Bank of Baroda | The state-owned bank has announced that its board of directors has approved raising up to Rs 5,000 crore in the financial year 2022-23.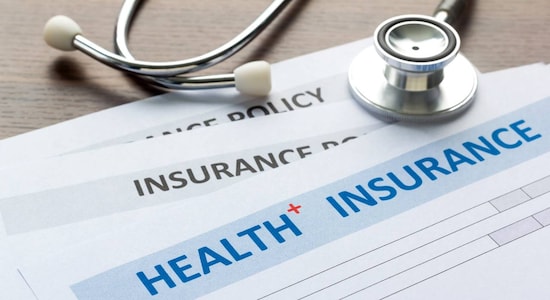 Star Health and Allied Insurance Company Ltd | The health insurance company has signed a Corporate Agency agreement with IDFC FIRST Bank, for distribution of its health insurance solutions to the bank's customers.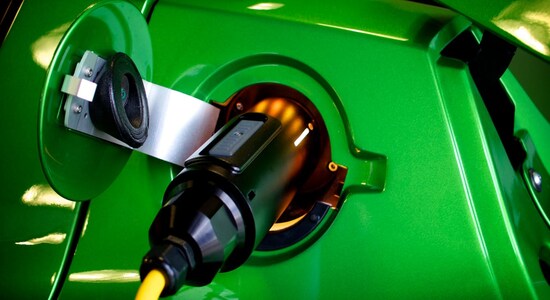 Sterling Tools Ltd | Subsidiary Sterling Gtake E-mobility (SGEM) has forayed into E-LCV segment. With this development, SGEM continues to grow its presence across various E-mobility segments.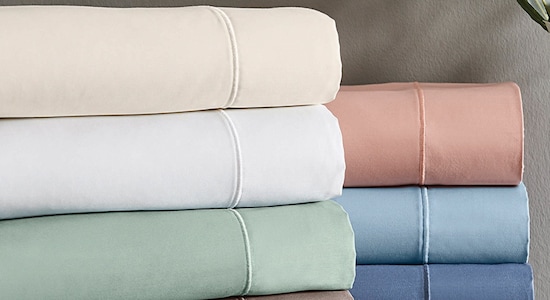 Indian Card Clothing Company Ltd | The company's board has declared a special interim dividend of Rs 25 per share on face value of Rs 10 each for the financial year 2022-23. The board has also given approval for acquiring 40 percent equity stake in Garnett Wire, UK, Joseph Sellers & Son Limited.
GMR Industries Ltd | The GMR Group-run Delhi International Airport Ltd  said that it had successfully completed the issuance of five-year non-convertible debentures (NCDs) amounting to Rs 1,000 crore.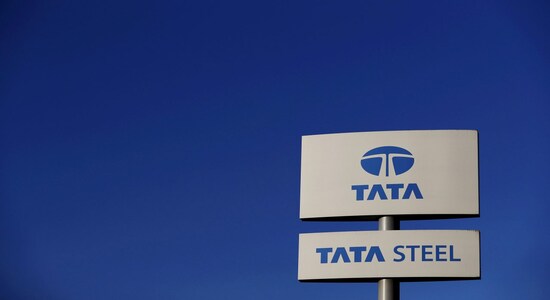 Tata Steel Ltd | The ratings agency Moody's revised the outlook on Tata Steel to 'positive' from 'stable'. Moody's expects Tata Steel to reduce its debt by at least $1 billion in the fiscal year ending March 2023.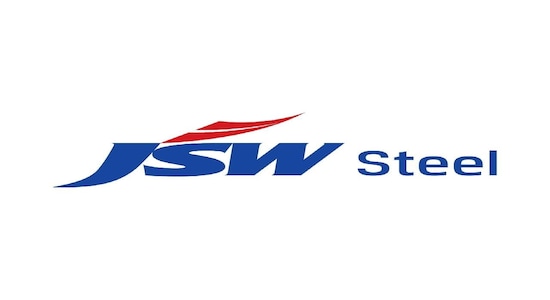 JSW Steel Ltd | The ratings agency Moody's revised the outlook on JSW Steel to 'stable' from 'positive'. The rating agency also upgraded the steel company's corporate family rating to Ba1 from Ba 2.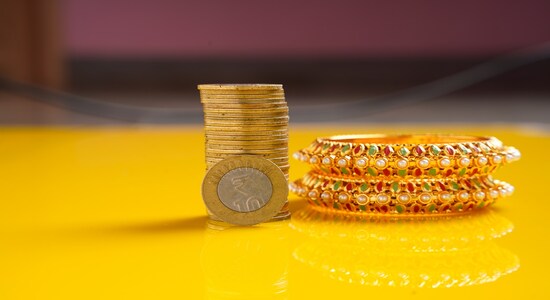 Capri Global Capital Ltd | APV Tradesol Pvt Ltd and PACs sold 2.055 percent stake in the NBFC via open market transactions. Their shareholding stands reduced to 6.1 percent, down from 8.2.