SUMMARY
Here is what market gurus and industry captains said about the markets, Zomato, metals, and more on August 11, 2021.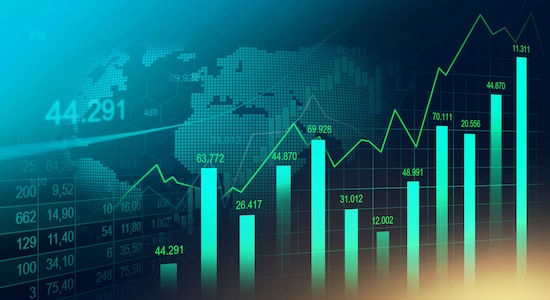 On market | Deven Choksey, KRChoksey Securities: Largely the midcap and smallcap companies are the ones that have given up a significant amount of gains in the last couple of trading sessions. I believe that a larger part of the opportunity for the Indian market and the corporate sector, in particular, stays with some of the larger companies. They would be the ones that are consistently producing better growth. Overall not concerned but would stay invested with some of the larger companies because we believe that the big are getting bigger and that is where you should be focusing on.
On Zomato | Aswath Damodaran, Professor of Finance at Stern School of Business at New York University: No matter what I think about Zomato or any other startup whether it is Airbnb or Ola or Uber, scaling to current metrics are always going to give you absurd numbers. Why? Because you're buying for the future. You are not buying what is there right now. You are buying on potential, you are buying on hope and there is nothing wrong with doing that. The question is, is your potential or hope within reason or you are just making up stuff? Are you doing it in a fairy tale? My concern with some of these young companies is not that you are paying for future potential, but that we are not asking the right questions about these companies before we decide how much to pay. For a full interview, click here.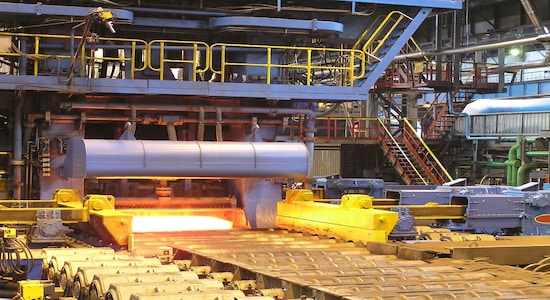 On Tata Steel | Sudip Bandopadhyay, Group Chairman of Inditrade Capital: I think the expectation of the blockbuster results are real and I think that will create some excitement in the market when the results are announced. If there is even a bit of a disappointment on account of the coking coal prices going up and that affecting margins there may be a bit of a challenge but if I look at a medium-term I think I am bullish on Tata Steel. I will be a buyer in Tata Steel if there are a dip post tomorrow's results which happen sometimes because after the news people do sell and book profits. I think I definitely recommend buying then.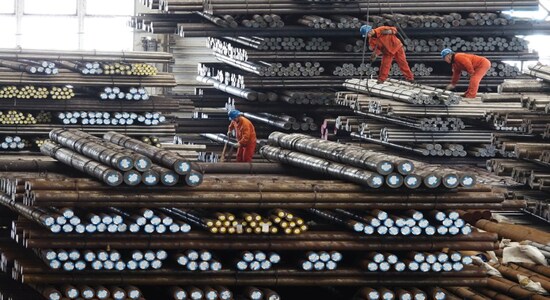 On Metals | Prakash Diwan, Market Expert: I have been quite positive on even the non-ferrous side. I cannot take my eyes off the moves that Hindalco has done, the kind of earnings that came through from Novelis, Aleris, all of their components. If aluminium is in such a strong orbit, even NALCO would benefit. This rally started from China, now the baton has been handed over to the US, the kind of demand consumption cycle we are talking about or hearing about is going to be fairly long-term. So with this kind of clean balance sheet, these companies could change gears and move into the next level which is fairly high and the scale-up could be very dramatic. So I would definitely invest in metals in a significant portion but include non-ferrous as well, NALCO happens to be one of those. It is just in a band, so it doesn't get traded as much on the F&O side but from a longer-term perspective it is definitely something that I would like to have in a portfolio.
On Tata Starbucks | We are cash positive, we continue to invest. In fact, our expansion plan is on target. Last year we opened 39 new stores, we got into seven new markets, which was actually the highest number of the store opening in our single year. We will continue to invest and continue to grow and expand this year also. While I will not be able to share the exact numbers on opening new stores, I will say that as I said last year, we did open 39 stores, which was the highest in one single year and went to seven cities. We will keep the momentum up. We will continue to expand steadily, but also be aggressive in terms of the number of stores. For a full interview, click here.