SUMMARY
Here is what market gurus and industry captains said about the near-term trajectory on April 7, 2021.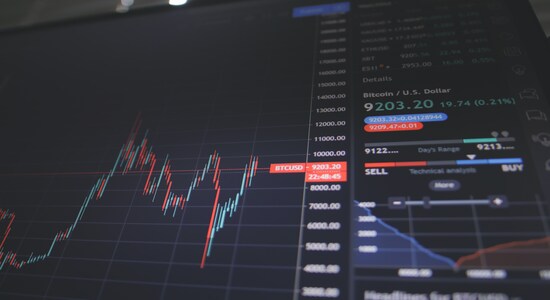 On Effect of MPC on Markets | Aditya Narain, Head of Research Institutional Equities at Edelweiss Securities: I think this is a very good policy for the equity markets. This policy has put in context the prioritization of growth over almost everything and the prioritization of providing funding for this growth. What is worrying for the market is the fact that global bond rates are going up or interest rates could fundamentally rise. This policy has gone as far as it could in saying that we are going to protect you against that. In that context, this is more than what the equity markets could have asked for. Catch the conversation here.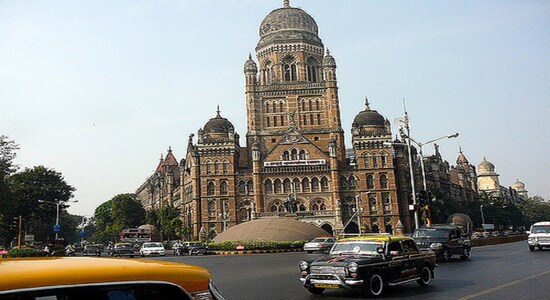 On Maharashtra Lockdown | BMC Commissioner, Iqbal Singh Chahal: This is happening in almost all districts of Maharashtra state. Everybody hates the word lockdown. Chief Minister Uddhav Thackeray had told time and again we should bury the word lockdown but when we started getting so many cases, experts said that we need to 'break the chain'. If we won't break the chain, things can go further from bad to worse. That is what led to the current situation. Catch the conversation here.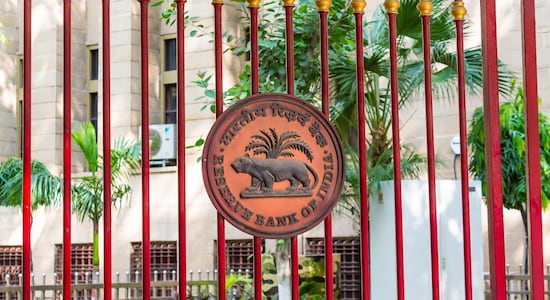 On RBI moving away from time-based guidance | Soumya Kanti Ghosh, Group Chief Economic Advisor at State Bank of India: One point which the government has emphasized is the guidance. Moving away from time-based guidance to state-based guidance is justified. Because given the current uncertain circumstances, it is better to go to state-based guidance rather than time-based guidance. So overall it is a good, pragmatic policy. Overall the aim is to ensure that the borrowing cost of the government is at the lower end and the government is able to borrow. Catch the conversation here.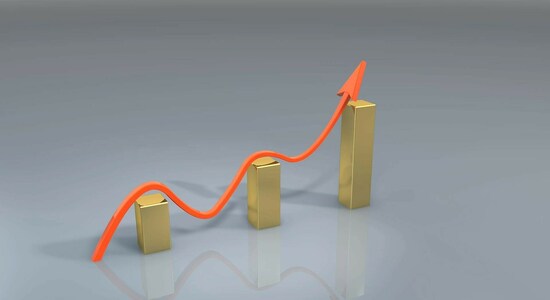 On RBI's GSAP Program | R Sivakumar, Head of Fixed Income at Axis Mutual Funds: The statement, we are looking at it in two parts one is much of the same which is keeping the rates unchanged and stance unchanged, but the key thing is this new program which is giving guidance on the total quantum of G-Sec purchase. This is the first time that they have given that kind of quantum of purchase and it has been tied in with two other parts. One is an explicit statement that they would want the yield curve to be orderly, in some sense the government is trying to bring down the term premium and also looking at the other end the money market end, looking at increasing potential size and the tenure of the variable rate reverse repo auction so remove liquidity at the short end. Catch the conversation here.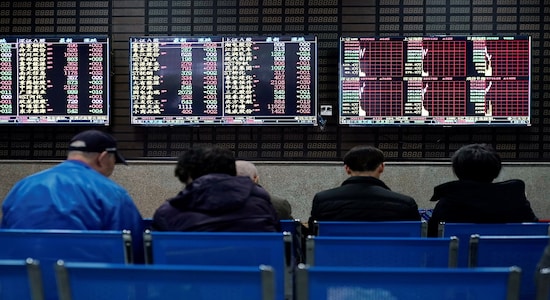 On Stock Market | Sunil Singhania, founder of Abakkus Asset Management: Invest in a bouquet where there is value and where there is growth and that is where the mid and smallcaps are at this point of time. Yes, stocks are more expensive than they were 6-8 months back but there are more than enough companies where you can justify being of good value and where returns can be good. Catch the conversation here.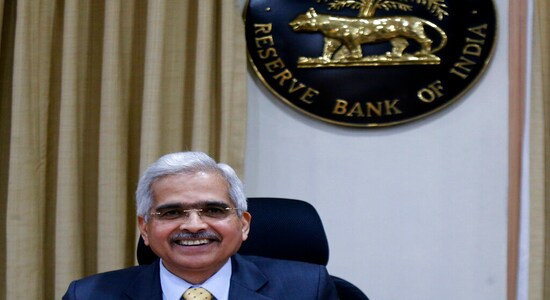 On TLTRO Extension | SS Mallikarjuna Rao, MD and CEO at Punjab National Bank: It is one more opportunity in case there is a liquidity reduction. The RBI governor has told that liquidity at Rs 4 lakh crore currently, they would like to manage, they are not going to control or tighten that. So, if you ask me, as on today there is good amount of liquidity available and so bankers may not go to TLTRO specifically at this point of time. However, it would be facility available in the days to come. By extending it to September 30 there is a clear window opened and under any circumstance in terms of demand increasing the TLTRO would be available. So there won't be any liquidity crunch. Catch the conversation here.