SUMMARY
Here is what market gurus and industry captains said about the near-term trajectory on March 24, 2021.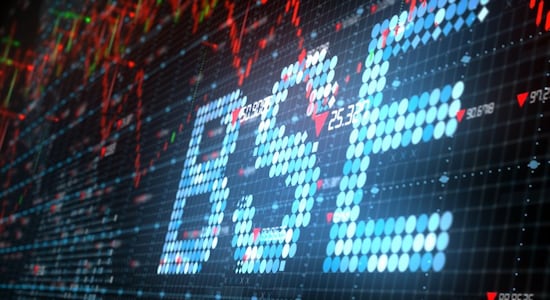 On Indian Markets | Mark Matthews, Head of Research Asia, Bank Julius Baer & Co: We like the Indian market but it has risen a lot. I do not think we are going to get 10-15 percent selloff in India. The vaccines have been rolled out and India can make a lot of vaccines, so we are sticking with our stats that we like the cyclical sectors – financials, autos and things like that. Catch the conversation here.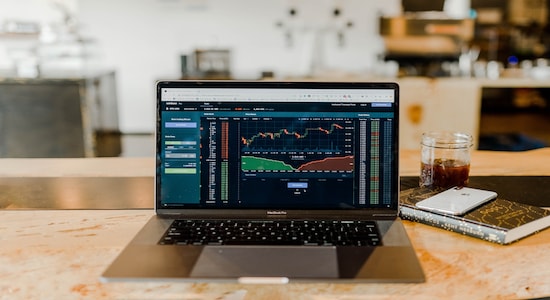 On Indian Markets | Harsha Upadhyaya, CIO-Equity, Kotak Mutual Fund: The market is in a correction mode now and any further correction would be a good opportunity to accumulate. Overall there is going to be a significant earnings growth during the March quarter and that should continue into the June quarter as well. When you are staring at large amount of earnings growth over the next two quarters, it is difficult to believe that market will make a very large correction. So to that extent, we believe that correction would be shallow and also more time-wise and that should give us opportunities to fill up our portfolio in pockets where we believe there could be stronger recovery. Catch the conversation here.
 On Barbeque Nation Hospitality IPO | Rahul Agrawal, CEO of Barbeque Nation Hospitality: EBITDA margins have been healthy. We have done EBITDA margin upwards of 20 percent over last 4 years consistently and profit after tax is also a function of how balance sheet is, the depreciation rate was very high in our business because we have been expanding very fast. Catch the conversation here.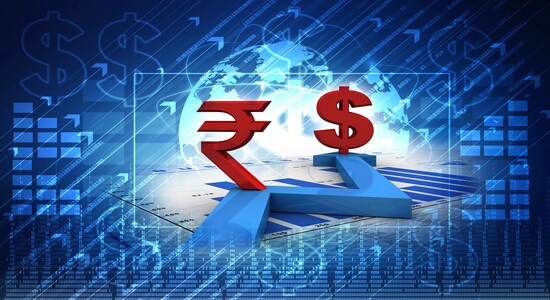 On US Dollar | David Lennox of Fat Prophets: In the short-term, the US dollar has governed the direction of the commodity prices and that has been unfortunately downward but again we believe that the US dollar is likely to weaken over the course of the next year. Catch the conversation here.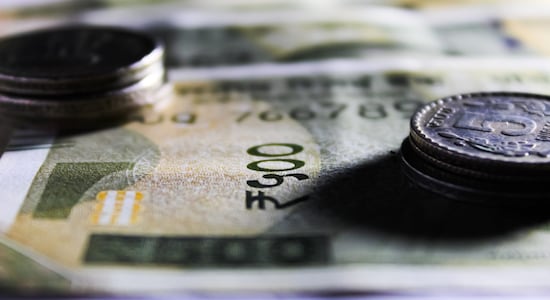 On cash flow-based lending | Neelkanth Mishra, MD & India Equity Strategist at Credit Suisse: What used to be a concept – cash flow based lending versus asset based lending which India is used to doing, is now becoming a reality in the next 1-2 years. While this is great for a fintech company which is giving loans and their own business models are maturing, it is also great for the economy because a lot of people are going to get those loans. So, I think the virtuous cycle that this triggers and the pace at which the corporate landscape changes is something that I find quite fascinating. Catch the conversation here.