SUMMARY
Here is what market gurus and industry captains said about the near-term trajectory on March 16, 2021.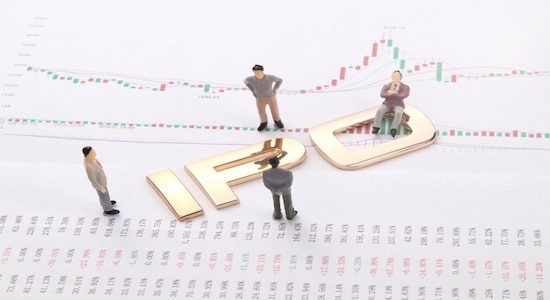 On Kalyan Jewellers IPO | TK Ramesh, Executive Director, Kalyan Jewellers: For Q3, we are better than the pre-COVID levels. Going forward, we don't see any ambiguity from the revenue growth, which we see in Q3, and that is what we are looking forward to. Catch the conversation here.
On IT Stocks | Andrew Holland, Chief Executive Officer, Avendus Capital Alternate Strategies: We have quite several IT stocks overall because we feel that the momentum for these stocks is – in terms of both their earnings and the tailwinds in terms of what is happening globally – going to continue to push earnings a lot better than the market expects. That is where you are going to continue to get earnings surprises. It is a barbell approach in terms of large-caps to midcaps within the IT sector as well. Catch the conversation here.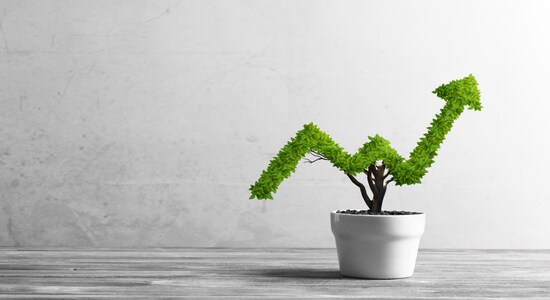 On Economic Recovery | Vetri Subramaniam, Group President and Head-Equity, UTI AMC: As you start to see signs that the economy is recovering, you would expect the rates to respond to that recovery in the economy, to the economic data as well as to the pickup in inflation. It is nothing unusual in this. We have seen in the past the economy doing well as rates move higher and companies not getting affected too much by the increased rates. Catch the conversation here.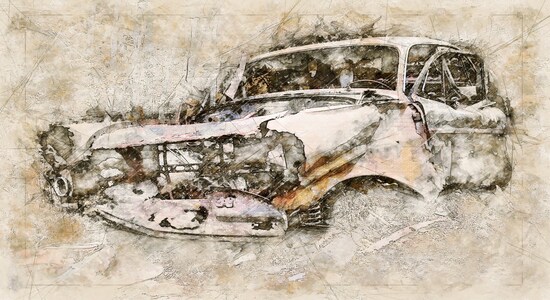 On Scrappage Policy | Vinod Aggarwal, MD & CEO for VE Commercial Vehicles, Eicher Motors: This is a welcome first step by the government to declare that all government vehicles more than 15 years will be not be registered again. Definitely, if this scrappage policy has to be really effective, then it has to be incentive-based. Going forward, we are expecting that market is going to be good, and there will be huge replacement demand and infrastructure investment. So as far as the commercial vehicle is concerned, the worst is behind. Catch the conversation here.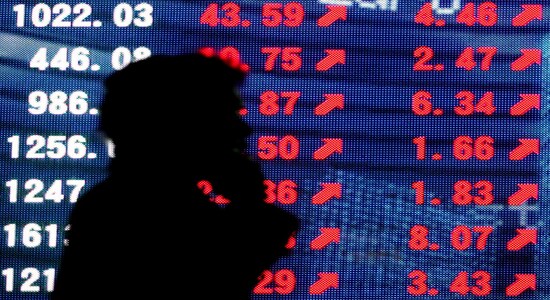 On Global Markets | Jonathan Garner, Chief Asia and EM Equity Strategist, Morgan Stanley: On Federal Open Market Committee (FOMC), we don't expect any significant change. They have been very clear about the shift to average inflation targeting and taking risks from the upside with inflation, and so it will be 2023 at the earliest before one should be talking about any kind of adjustment on interest rates. I do think the movement upwards in long-dated bond yields is likely to continue. Catch the conversation here.