SUMMARY
Indian shares are set for a muted start on Friday as investors turned cautious about the Q2 earnings, with TCS reporting lower than expected numbers. Positive sentiment in the global markets may lend support to Indian equities. Asian and US stocks rose after US said trade talks are going better than expected. At 7:22 AM, the SGX Nifty futures traded 5 points, or 0.04 percent, up at 11,266, indicating a flat start for the Sensex and the Nifty50.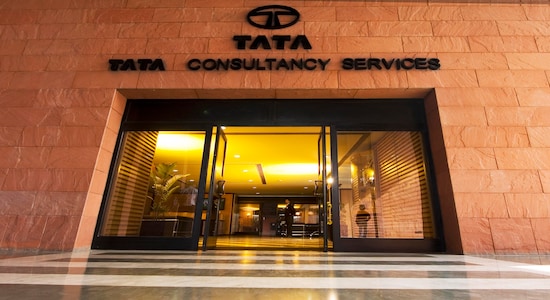 TCS: The IT major Tata Consultancy Services Ltd (TCS) on Thursday reported a 1.8 percent year-on-year (YoY) jump in net profit at Rs 8,042 crore for the second quarter ended September 2019. However, the company missed estimates. (Image; Reuters)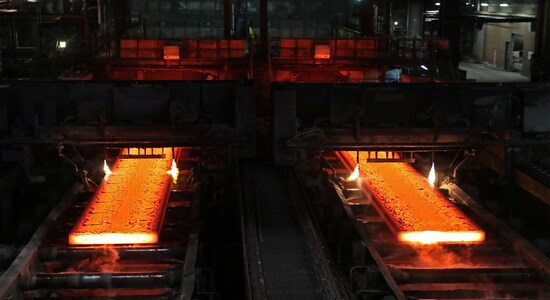 Tata Steel: The steel giant's Q2 India crude steel production remained flat at 4.50 mt QoQ. Crude steel sales volume during the quarter rose 4.5 percent at 4.14 mt. (Image: Reuters)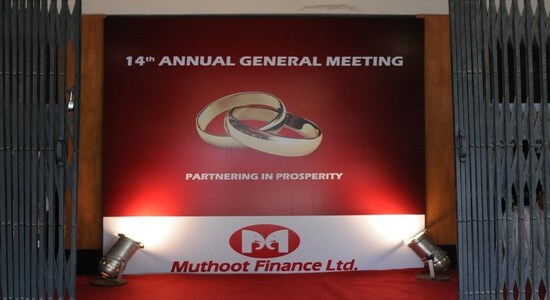 Muthoot Finance: The gold loan financier proposed to raise USD 2 billion from foreign market to fund its business growth. (Company Image)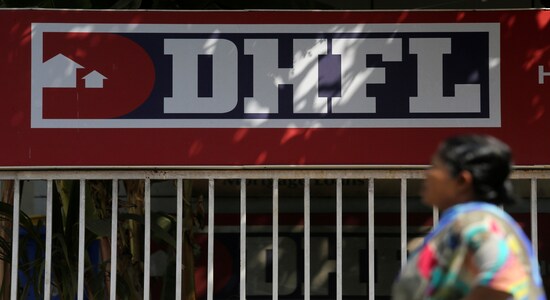 DHFL: Edelweiss approached the Bombay High Court for recovery of dues from the troubled firm. (Image; Reuters)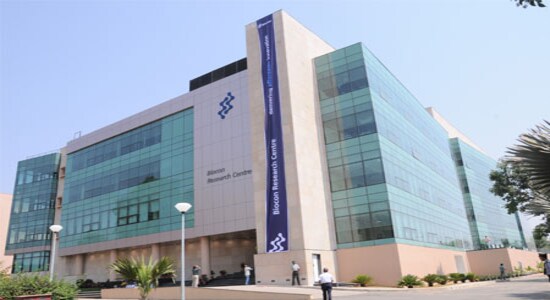 Biocon: Biocon Biologics and Just- Evotec Biologics entered into a strategic licensing agreement for an early-stage, pre-clinical biosimilar asset. (Company Image)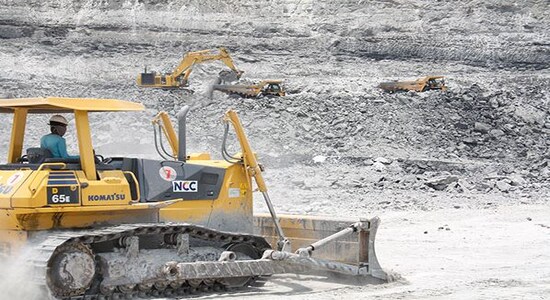 NCC: India Ratings and Research has downgraded long-term rating outlook to negative. ICRA assigned long-term rating as ICRA for Rs 2,300 crore Lines of Credit.
Infosys: The company will report its Q2 earnings today. (Image; Reuters)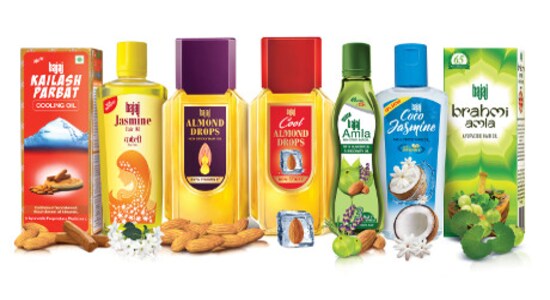 Bajaj Consumer Care: The company will report its Q2 earnings today. (Company Image)