SUMMARY
The Indian stock markets are likely to open little changed on Friday in line with global markets. Asian shares were marginally higher amid concerns of slowing Chinese economy and trade tensions. Here are the top stocks to watch out for in today's trade: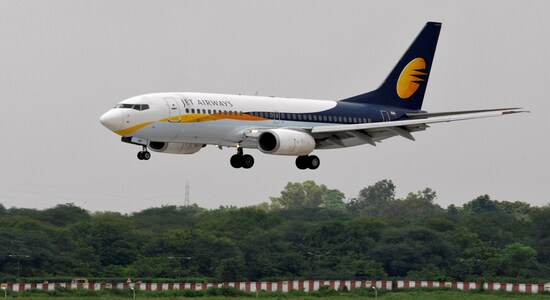 Jet Airways: Jet Airways' founder Naresh Goyal has agreed to step down as chairman of the airline's board, a source with direct knowledge of the matter told Reuters on Thursday, as the cash-strapped Indian carrier inches closer to securing a rescue deal. Also, lessors to the airline have grounded six more planes as the cash-strapped carrier has defaulted in paying rental fees. (Image: Reuters)
Bharti Airtel:  The telco has finalised an aggressive plan to raise up to Rs 32,000 crore, including a rights issue of Rs 25,000 crore and launch of perpetual bonds worth Rs 7,000 crore. (Image: Reuters)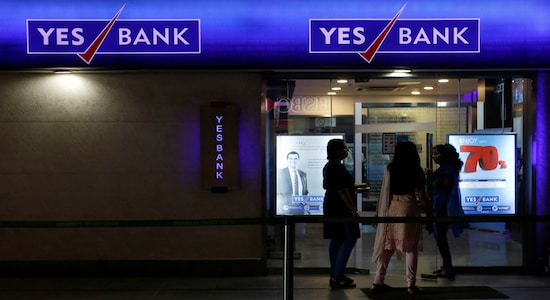 Yes Bank: Ravneet Gill will join as the CEO and MD of the bank today. (Image: Reuters)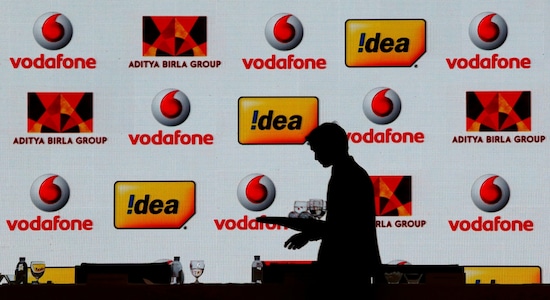 Vodafone Idea: The Cabinet on Thursday cleared an FDI proposal of telecom operator Vodafone Idea Ltd ahead of its proposed up to Rs 25,000 crore rights issue. (Image: Reuters)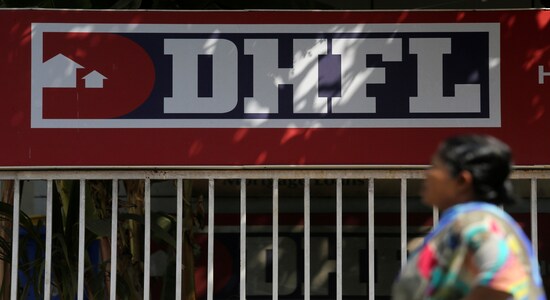 DHFL: Rating agency CRISIL has downgraded the housing finance company's commercial paper rating from CRISIL A1+ to CRISIL A1. (Image: Reuters)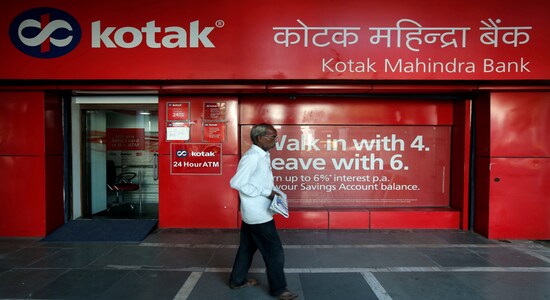 Kotak Mahindra Bank: The bank revised its Marginal Cost of Funds based Lending Rate downwards by up to 5 basis points. (Image: Reuters)
IndusInd Bank: The share buyback opened on February 28 and closes on March 14. (Image: Reuters)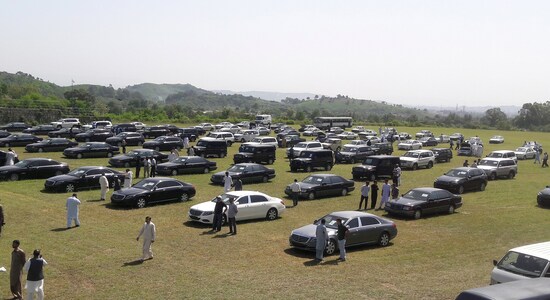 Auto companies: These companies will release their February Auto Sales data. (Image: Reuters/representative)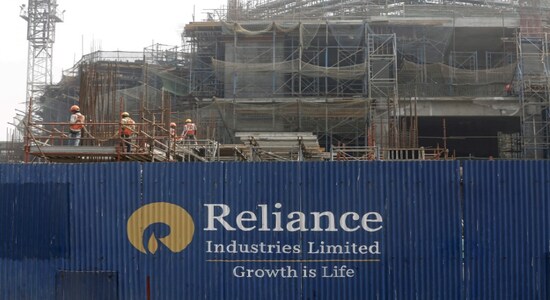 Hathway Cable, RIL: The promoters of Hathway Cable bought 20.61 percent stake in the company via open offer indicating that RIL-owned Jio's stake goes up to 72 percent from the earlier 51 percent.