SUMMARY
Indian benchmark indices BSE Sensex and NSE's Nifty 50 are set for a strong start on Wednesday, in line with positive trades in global markets over hopes of dovish stance from the US Federal Reserve. Sentiment in the global equity markets turned positive after European Central Bank's President Mario Draghi said that the ECB will ease policy again if inflation fails to accelerate. Markets also received an extra boost from confirmation that US President Donald Trump would meet China's president to talk about trade. Indian markets in the previous session settled higher, snapping a four-day losing streak. At 07:00 AM, the SGX Nifty futures traded 0.50 percent higher at 11,771, indicating a positive start for the Sensex and the Nifty 50. Here are the top stocks to watch out for in today's trade: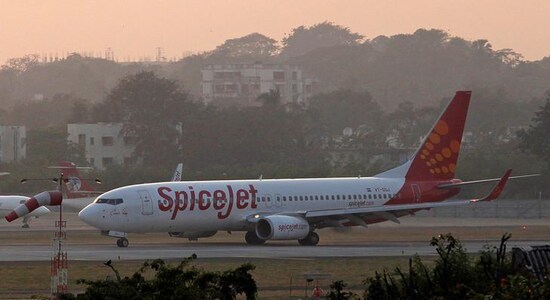 SpiceJet: The airline attained its highest-ever market share of 14.8 percent, a sharp jump from its April figure of 13.1 percent, in sync with the rapid expansion of fleet undertaken by the airline, according to DGCA data. (Image: Reuters)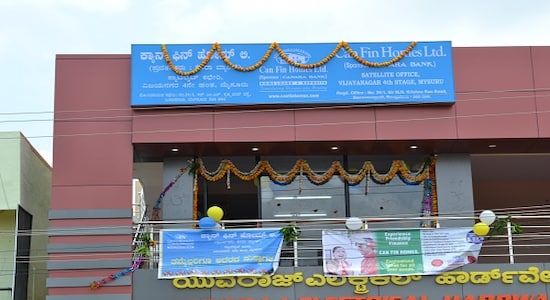 Canara Bank: The state-owned bank said its board has approved plan to sell part or full stake in housing finance subsidiary Can Fin Homes Ltd (CFHL). (Image: Company)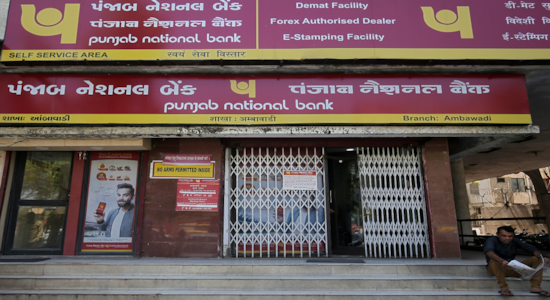 Punjab National Bank: India rating downgraded Basel Ill Compliant Tier I Bonds ratings of PNB to IND A/Negative from IND A+/Negative. The rating of the AT1 bond reflects the weakness in the standalone operations of the bank. (Image: Reuters)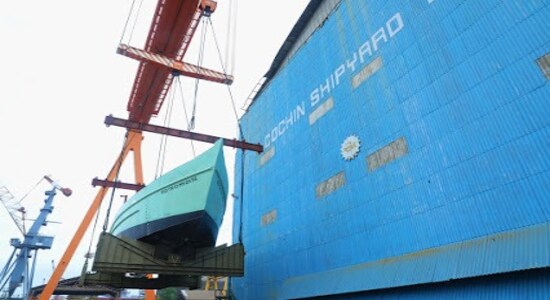 Cochin Shipyard: The company has entered into a long-term wage settlement with its workmen. (Image: Company)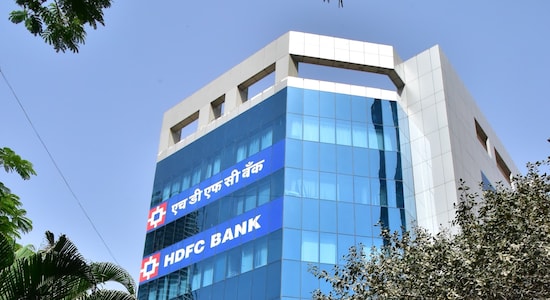 HDFC Bank: The Reserve Bank of India fined the country's largest private sector lender HDFC Bank Rs 1 crore for not reporting frauds and non-compliance with other directions. (Image: Company)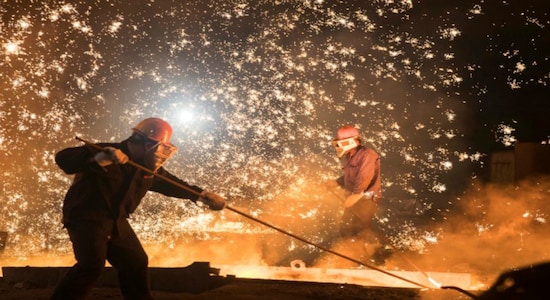 NMDC: Productions in May rose to 3.04 million tonnes from 2.12 MT a year ago, while sales jumped to 3.37 MT in May from 2.31MT last year.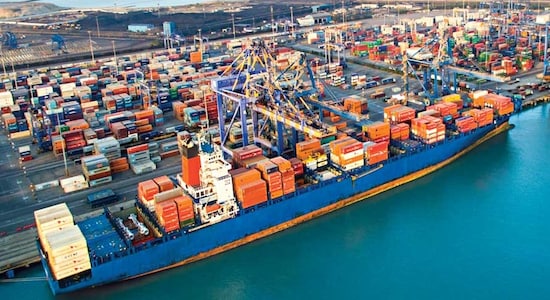 Adani Ports: Fitch affirmed BBB- issuer rating on the company, with stable outlook. (Image: Company)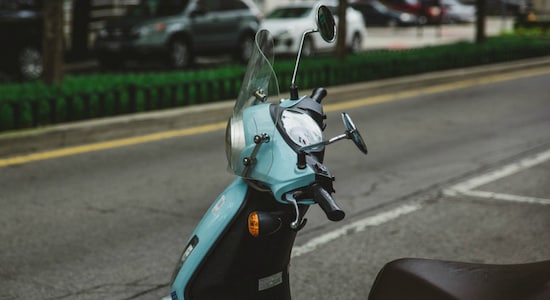 Maharashtra Scooters: MSL has become a subsidiary of Bajaj Holdings following the Western Maharashtra Development Corporations transferring its 27 percent stake in MSL to the company after a protracted legal battle. (Image: Stock Image)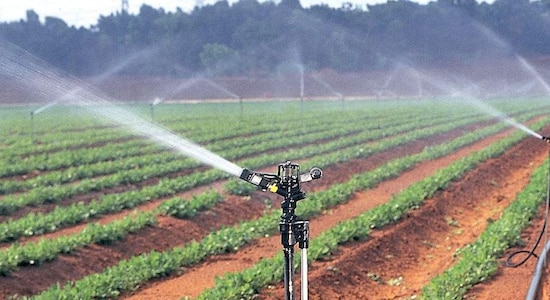 Jain Irrigation: India Ratings cut Long Term Issuer Rating to BBB with an outlook at 'Watch Negative'. The downgrade reflects deterioration in the liquidity profile of JISL on account of a delay in the realisation of its receivables from its micro-irrigation systems (MIS) segment, said the rating agency. (Image: Company)