SUMMARY
Indian shares are expected to open higher on Wednesday after heavy sell-offs in the last two sessions and as poor economic growth outlook raises prospects of further government measures in the Budget. Among the stocks in news today, Zee Entertainment, HDFC AMC and Polycab India reported Q3FY20 earnings and the DoT approved raising FDI limit in Bharti Airtel to 100 percent. Here is a list of stocks to watch out for in today's trade: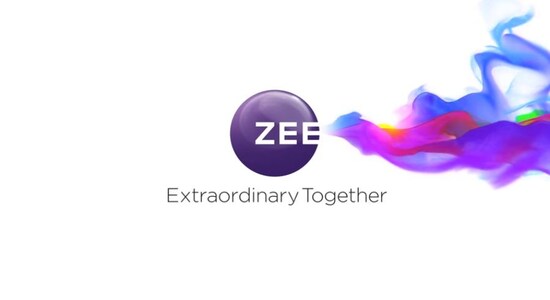 Zee Entertainment Enterprises reported a 38 percent fall in its consolidated net profit for October-December quarter at Rs 348.60 crore, mainly on account of decline in advertising revenue. Its total income stood at Rs 2,119.60 crore during Q3FY20 as against Rs 2,252.75 crore a year ago. ZEEL's advertisement revenue declined to Rs 1,230.82 crore from Rs 1,426.57 crore a year ago.
HDFC Asset Management Company's Q3FY20 profit after tax rose 45 percent to Rs 352.5 crore. The company's total income rose 11 percent to Rs 592 crore in the quarter. The total asset managed by the fund house increased by 14 percent to Rs 3,82,500 crore at the end of December 2019. The average assets under management of actively managed equity funds stood at Rs 1.66 lakh crore as on December 2019, with a market share of 15.8 percent. This excluded arbitrage and index funds.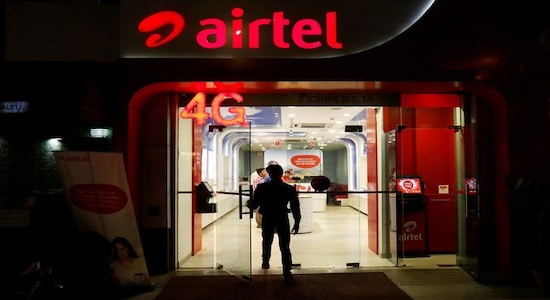 The Department of Telecom has approved raising of foreign direct investment in Bharti Airtel to 100 percent from 49 percent allowed earlier. The company also has the approval of the Reserve Bank of India (RBI) that allowed foreign investors to hold up to 74 percent stake in the company.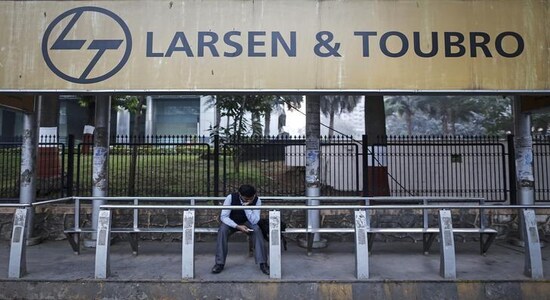 Larsen and Toubro will raise up to Rs 1,000 crore through issuance of non-convertible debentures. "... the Company proposes to issue Rated, Listed, Unsecured, Redeemable Non-Convertible Debentures aggregating up to Rs 1,000 crore, on private placement basis," Larsen & Toubro said in a regulatory filing to the BSE.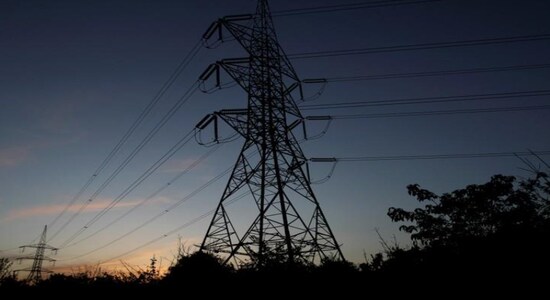 Reliance Power said one of its lenders Axis Bank has initiated insolvency process against its subsidiary Vidarbha Industries Power for a claim of Rs 553.28 crore. It added that the company is engaged with all its lenders to arrive at a suitable resolution outside CIRP.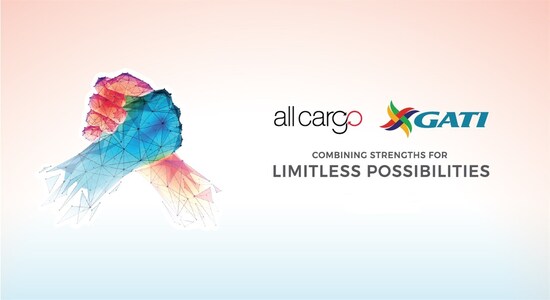 Allcargo Logistics has acquired about 13 percent stake in express distribution and supply chain solutions provider Gati. Allcargo is well on track to complete the process to acquire 44.5 per cent stake in Gati. As part of the preferential allotment process, Allcargo has already infused Rs 100 crore into Gati. The preferential allotment, it said, would result in Allcargo acquiring 10.91 per cent stake in Gati. Allcargo had acquired 27 lakh shares in Gati in the previous week through open market purchases.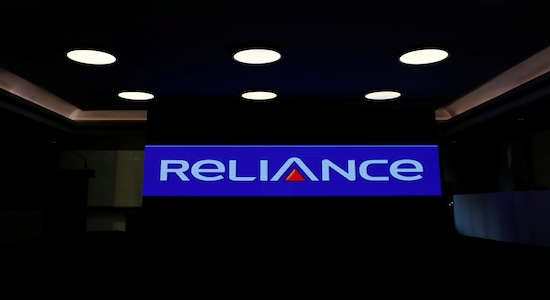 Reliance Capital appointed Dhananjay Tiwari as CEO with effect from January 21. Tiwari has been appointed as an additional director of the company to hold office till the conclusion of the ensuing annual general meeting. Tiwari, 51, has over 25 years of experience in the financial service sector, including portfolio management, product risks, credit risk and enterprise risk management.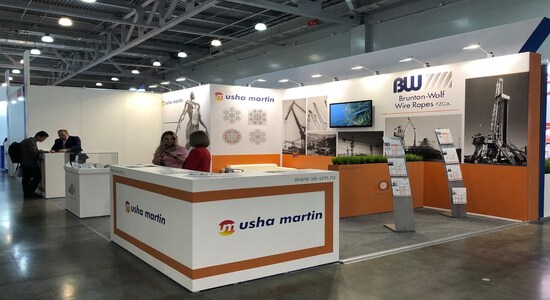 Usha Martin filed an appeal with the Appellant Tribunal against an order related to ED attaching Rs 190 crore worth of immovable assets of its wire ropes business at Ranchi. In August 2019, Usha Martin had said that the ED had passed an order dated August 9, 2019, for provisional attachment of certain immovable properties of the company valued at about Rs 190 crore pertaining to the wire rope business situated at Ranchi.
Tejas Networks posted a consolidated loss of Rs 112.06 crore in Q3FY20, mainly on account of dip in sales. The company had posted a profit of Rs 32.84 crore last year. Its total income from sales reduced to less than half at Rs 92.85 crore during the reported quarter, from Rs 193.63 crore a year ago.
HCL Technologies has set up a dedicated business unit focused on Microsoft's technologies. The new unit will extend Microsoft's offerings of business applications, Microsoft Dynamics 365, Microsoft Azure, loT, and artificial intelligence/machine learning as well as help employees accomplish more in the modern workplace with Microsoft 365 and Windows 10.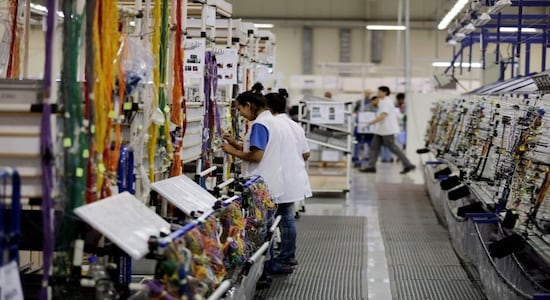 Havells India posted a 2.81 percent increase in its consolidated net profit at Rs 201.22 crore for Q3FY20. Total income, however, declined to Rs 2,298.39 crore as compared with Rs 2,553.85 crore in the year-ago period. Havells India chairman and MD Anil Rai Gupta said the slowdown in industrial products impacted the company's sales while the consumer segment remained stable.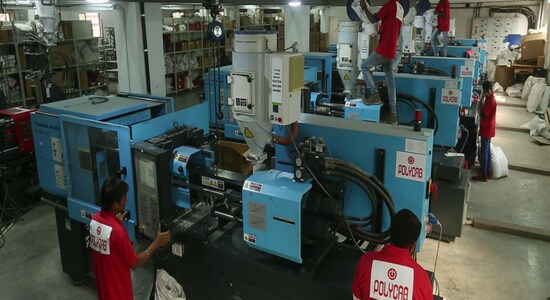 Polycab India said its Q3FY20 profit after tax rose 14 percent to Rs 221.4 crore, helped by higher income. Total income in the latest quarter stood at Rs 2,507.6 crore as against Rs 2,048.6 crore last year. Total expenses were at Rs 2,217.4 crore as compared to Rs 1,760.1 crore a year ago.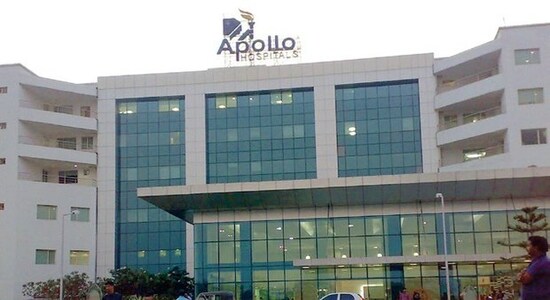 Apollo TeleHealth Services, a unit of Apollo Hospitals Group, has inked an MoU with TeleHealthcare Malaysia under which it will set up 100 tele-clinics in that country to provide remote multi-specialty care and consultation to three million people. A company press release said the partnership is part of the organizations broader objective to scale up its reach to touch 25 million lives globally by 2022.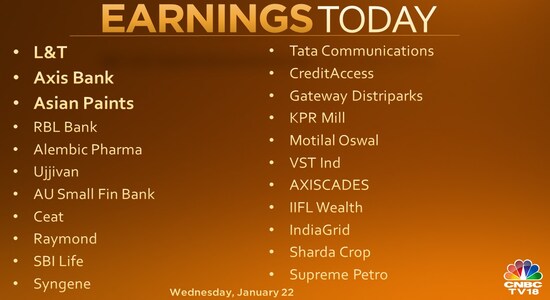 Q3FY20 Earnings: Asian Paints, L&T Ltd, Axis Bank, RBL Bank, Alembic Pharmaceuticals, Au Small Finance Bank, Ceat, Creditaccess Grameen, Gateway Distriparks, K.P.R. Mill, Motilal Oswal Financial Services, Raymond, Sbi Life Insurance, Syngene International, Vst Industries, Axiscades Eng, IIFL Wealth, India grid trust, Sharda Cropchem, Supreme Petrochem, Tata Comm, Ujjivan Small finance bank