SUMMARY
Yes Securities believes that the year 2020 is largely about survival, both health‐wise and finance-wise. It is also an opportune time to tweak and tighten your portfolio for the next bull run, it said. To make investors' portfolios future‐ready, the brokerage has presented 12 power‐packed Diwali buys.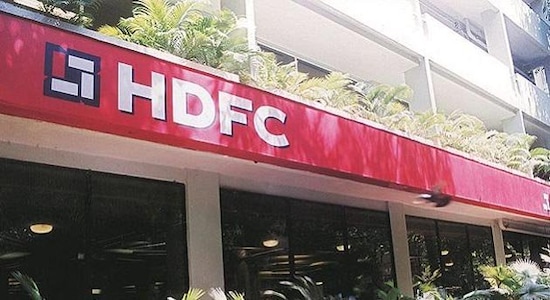 HDFC Ltd | TP: Rs 2,500 | With funding availability improving, the company has started pruning the excess liquidity being carried and this will reflect positively on the margins. Value creation by banking, insurance and asset management subsidiaries and associates will continue as well, the brokerage house said.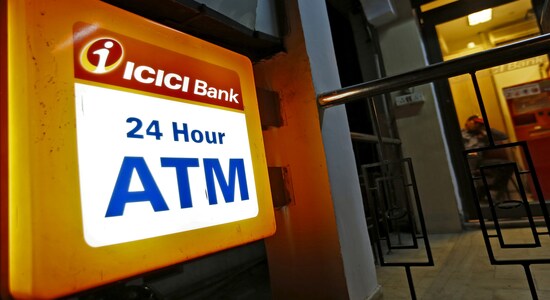 ICICI Bank | TP: 519 | Post the Rs 150 billion equity capital raise, CET‐1 ratio of the bank stands increased to 15.6%. Yes Securities is of the view that augmented capital base positions ICICI Bank strongly for future growth. The core bank trades at 1.4x FY22E P/ABV; insurance and AMC subsidiaries will continue to accrete value.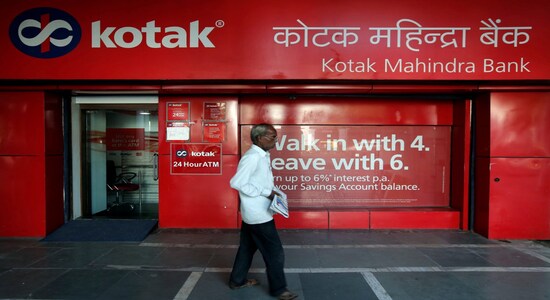 Kotak Mahindra Bank | TP Rs 1,949 | The brokerage sees no deterioration in RoA for the current year despite higher provisions and expect profitability to improve to lifetime high in FY22. KMB has underperformed in recent months and its valuation premium to HDFC Bank has dissipated.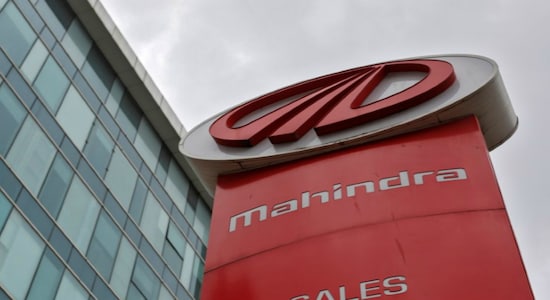 M&M | TP: Rs 800 | The brokerage expects improved financials with improved performance in core business with FES segment doing well and better automotive segment, better mix and exit from loss-making subsidiaries.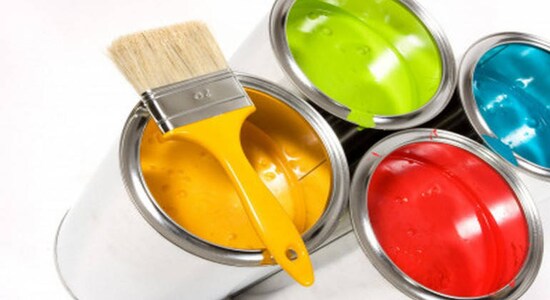 Kansai Nerolac Paints | TP: Rs 700 | The brokerage believes that lower raw material prices to aid in higher Gross Margins and most part of negative impact on account of lower absorption of Fixed costs would be negated by higher GM's for remaining part of FY21. We expect ROE to move to reach 17% by FY23E, it said.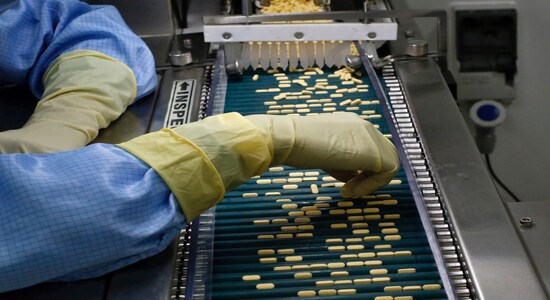 Alembic Pharma | TP: Rs 1,180 | While factors like robust execution record, a clean history in terms of FDA compliance and improving FCF profile are positive but known factors, solid earnings delivery over next 2‐3 years will act a persistent trigger in our view.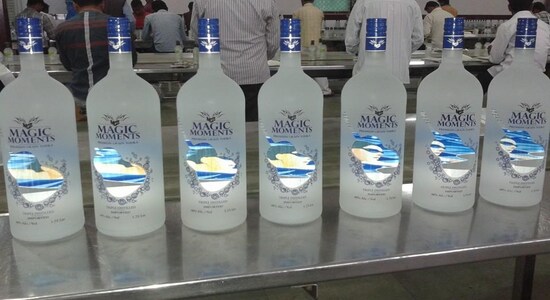 Radico Khaitan | TP: Rs 568 | The brokerage believes that the company is well placed to grow revenues by 12‐15% CAGR and margins in mid-high teens. It will be helped by volume growth in the premium segment, high margin exports and price hikes by some states with supportive ENA prices.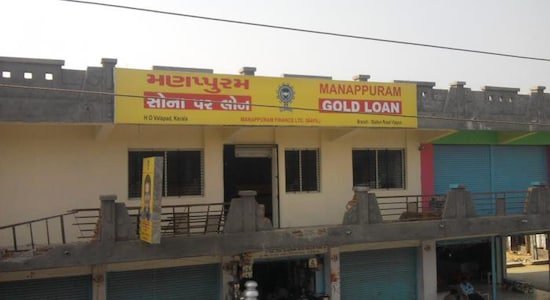 Manappuram Finance Limited | TP: Rs 225 | The brokerage noted that the increasing share of gold loans and its rising profitability fortifies the company's already strong capital and funding/liquidity position. It estimates 10-12% consol AUM CAGR over FY20-22, which is satisfactory in the current scenario and would be better than most other NBFCs. RoE delivery is likely to be sturdy at 24-25% in FY21/22 with improving capitalization levels.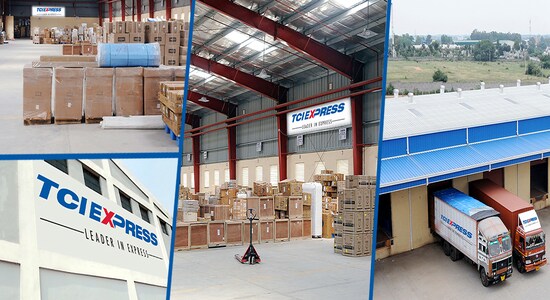 TCI Express | TP: Rs 1,036 | TCI Express is one of the better placed express player in the industry with its sturdy position in the express industry, higher contribution from B2B clients and focus on growing SME sector, the brokerage said. Also, its return ratios remain the best in the industry. (Image: Company Website)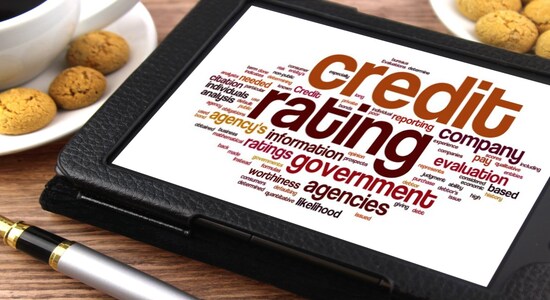 CRISIL | TP: Rs 2,600 | Yes Securities is positive on CRISIL with its strong foothold in the ratings industry, above-average growth rate compared to GDP, presence into risk-free non-lending business, high entry barriers, asset-light business with debt-free balance sheet, better pricing power compared to peers due to a stronger brand and high profitability ratios.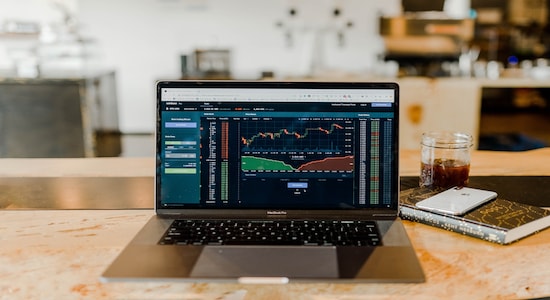 Redington India | TP: Rs 182 | We are positive on the company backed by a) track record of growth, b) cost optimization initiatives, c) better collection management, d) relatively de‐risked business model with different offerings, presence across different geographies and brands, and e) its focus on being cash flow positive, the brokerage said.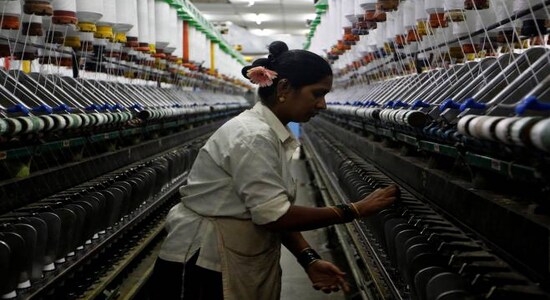 KPR Mills | TP: Rs 1,105 | Due to integrated nature of operations and better competitiveness, the company has delivered ROE and ROCE of 20 percent in FY20 with EBITDA margins of 20 percent, Yes Securities said. The stock is trading at an attractive valuation of 8.5x FY23E P/E and 5.7x FY23E EV/EBITDA.