SUMMARY
Share Khan in its report said that the correction in the broader markets has been quite severe in the last one year. The brokerage also said that in troubled times, it is the quality companies with reputed management, strong balance sheet and healthy growth trend that perform well.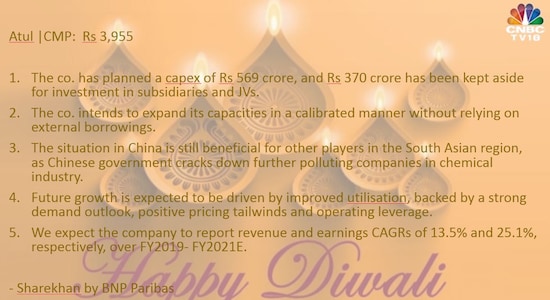 Headquartered in Gujarat, Atul's businesses are broadly classified into two segments i) life science chemicals and ii) performance and other chemicals. It is an integrated chemical company with a diverse product portfolio that caters to customers across the globe.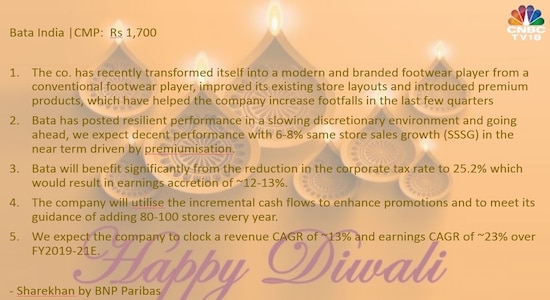 Bata India is India's largest retailer and manufacturer of footwear, selling about 47 million pairs of footwear every year.