SUMMARY
From Tata Motors' first quarterly profit in two years to Adani Enterprises' FPO, here are the stocks to watch out for in today's session.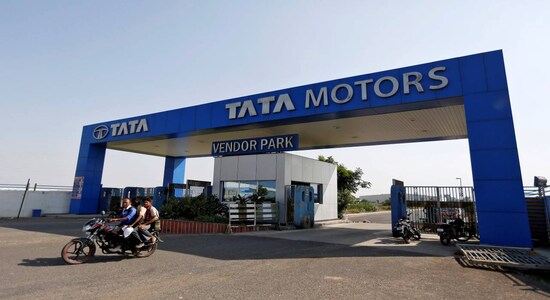 Tata Motors | Reports first quarterly profit after two years. JLR achieves positive free cash flow of 490 million pounds in the December quarter. Consolidated revenue up 22.5 percent from last year. Strong model mix, better supplies and prices aided JLR's earnings. Company remains cautiously optimistic on the demand situation despite the global uncertainties.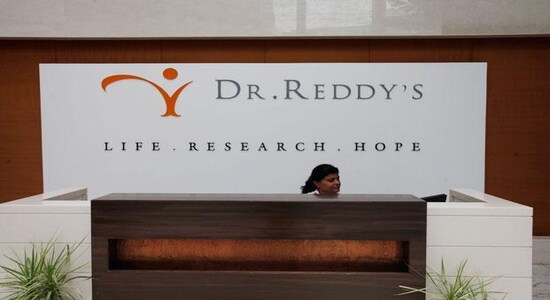 Dr Reddy's Laboratories | Revenue up 27.3 percent for the December quarter while US sales at $370 million led by Revlimid generic. Analysts say Revlimid generic contributed $130 million compared to estimates of $30-40 million. EBITDA margin of 29 percent compared to estimate of 23.8 percent. Ex-Revlimid, margin would be below 20 percent, according to Incred. Analysts further say that Ex-revlimid generic growth estimated to be flat in the next financial year. The management said that US business grew in mid-single digit ex-revlimid. They are more positive about the emerging markets and open to M&A activity as well.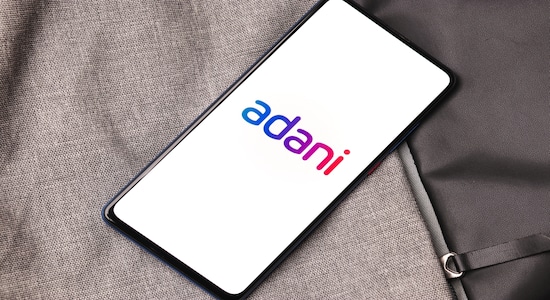 Adani Enterprises | Gautam Adani-led group's flagship firm Adani Enterprises Ltd on Wednesday said it has raised Rs 5,985 crore from anchor investors ahead of its follow on public offering. The company's FPO opens for subscription today.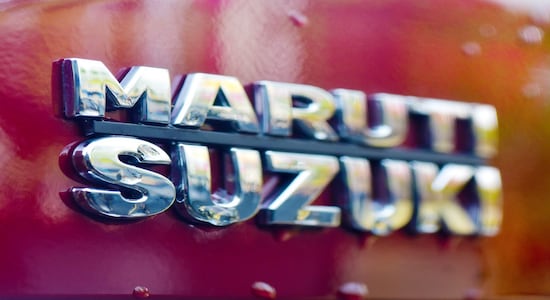 Maruti Suzuki India | Japan's Suzuki Motor Corp (SMC) on Thursday announced that it will introduce its Electric Vehicle concept, the EVX which was displayed at the Auto Expo on January 11, in the Indian market in financial year 2024. Suzuki Motor Company has released a growth strategy, according to which, six electric cars in different segments will be launched by 2030. Also, Maruti Suzuki India's pending orders have jumped to around 4.05 lakh units this month as the inflow of bookings continues to be steady.
CEAT | December quarter earnings below estimates in a seasonally weak quarter. EBITDA margin highest since Q2 FY22 due to lower raw material costs. Cost basked declined 4 percent sequentially. December quarter volumes down 6.5 percent quarter-on-quarter. The management in its earnings call said that the two-wheeler OEM market is witnessing pressure. Sri Lanka business seeing challenges and contributed to a loss of Rs 6 crore. Ongoing capex meant debt increased to Rs 2,341 crore. Financial year 2024 capex guidance of Rs 550 crore towards off highway tyres and Chennai PCR plant.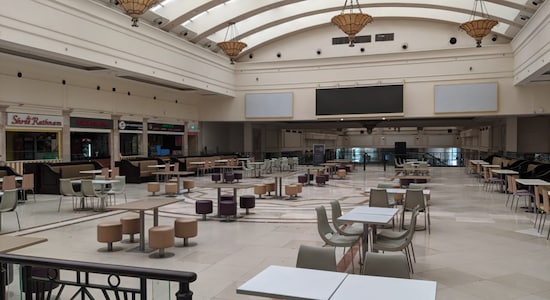 DLF | Posts highest-ever quarterly rental revenue in the December quarter. Sales up 22 percent year-on-year as well as sequentially. 89 percent of the bookings came from new products. Collections increased 12 percent sequentially to Rs 1,398 crore. Debt at Rs 2,091 crore from Rs 2,142 crore in September.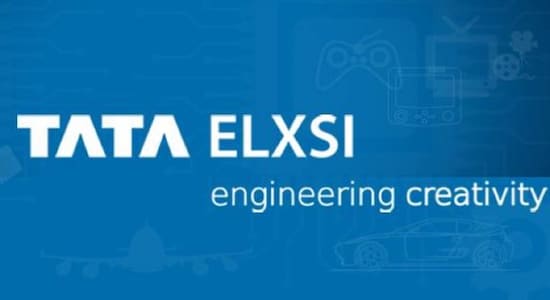 Tata Elxsi | December quarter revenue up 29 percent to Rs 817.74 crore, while EBITDA margin declined 300 basis points to 30.2 percent from 33.2 percent last year. Net profit increased to Rs 194.7 crore from Rs 151 crore.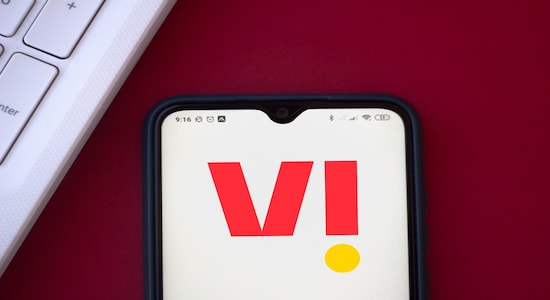 Vodafone Idea | Debt-ridden company's board will meet on Tuesday to discuss a proposal to issue Rs 1,600 crore debentures to mobile tower vendor ATC Telecom Infrastructure. Vodafone Idea (VIL) and ATC had agreed to extend the last date to issue optionally convertible debentures (OCD) till February 28 after the shareholder's approval to issue the debentures lapsed in December.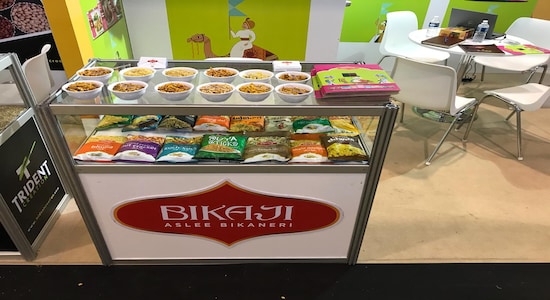 Bikaji Foods | December quarter net profit triples from last year. Decline in key raw material costs aids expansion in gross margin. EBITDA margin continues to be in double digits for second straight quarter. However, revenue, EBITDA and net profit down 12, 18, and 23 percent respectively on a sequential basis. It will also acquire the remaining shares of Hanuman Agro Foods, making it a wholly-owned subsidiary of the company.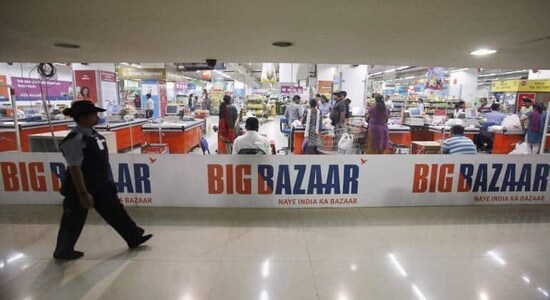 Future Retail | Kishore Biyani has stepped down from the suspended board of Future Retail and has resigned as chairman and director of the company, which is currently facing insolvency proceedings before the NCLT. In his emotional farewell, Biyani, who was associated with Future Retail Ltd (FRL) since 2007 when it was incorporated, said it was facing CIRP (Corporate Insolvency Resolution Process) as a "result of unfortunate business situation".