SUMMARY
From Patanjali Foods, Mindspace Business Parks REITto Ramkrishna Forgings and JSW Energy, here are the stocks to watch out for in today's session.
Patanjali Foods | The company on Wednesday said stock exchanges have frozen 292.58 million shares of promoter group entities of the company for not meeting the minimum public shareholding norms within the stipulated deadline. A total of 21 promoter entities' shares have been frozen by BSE Ltd and the National Stock Exchange of India Ltd, the company said. The exchanges have acted as per regulator Sebi's master regulation, and as such, the Sebi would not act on such individual cases.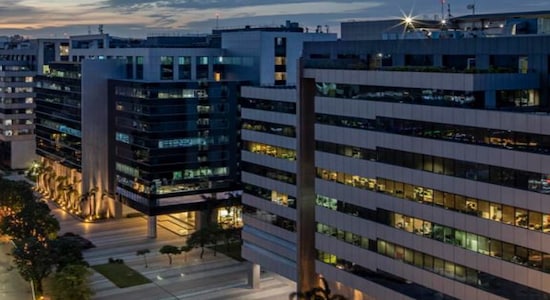 Mindspace Business Parks REIT | The company on Wednesday, March 15, said it has raised Rs 550 crore through green bonds. The tenure of the non-convertible debentures is three years and 30 days at a fixed quarterly coupon of 8.02 percent per annum, payable quarterly, Mindspace REIT said in an exchange filing. The proceeds from this fundraise will be used for refinancing loans availed by one of the asset SPVs to fund the eligible green projects, it said.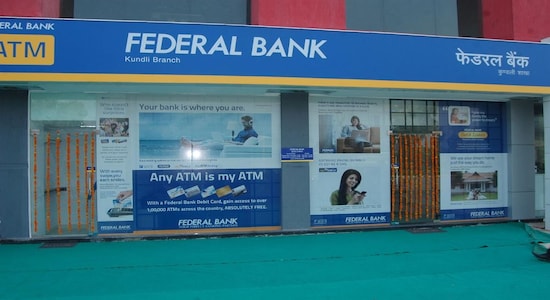 Federal Bank | Private sector lender on Wednesday said its board will meet on Saturday (March 18) to consider a proposal to raise up to Rs 1,000 crore by issue of debentures on a private placement basis. The bank's board will meet in Kochi to discuss the proposal to raise funds by way of the issue of unsecured Basel III Tier-II Subordinate Bonds in the nature of debentures, amounting up to 1,000 crore, the lender said in a regulatory filing.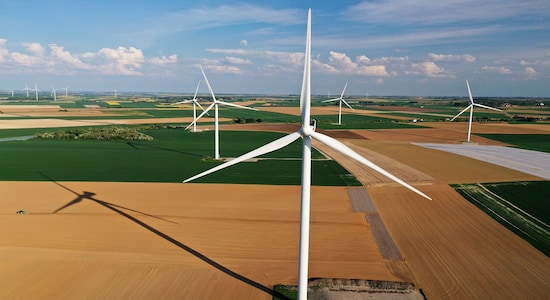 SJVN | State-owned company has inked an initial pact with India Oil Corporation to form a joint venture for developing renewable energy projects. SJVN Chairman & Managing Director Nand Lal Sharma in a statement that SJVN has entered into an MoU with Indian Oil Corporation Ltd (IOCL) to form a Joint Venture (JV). The JV company will engage in the development of renewable energy projects, which include solar, wind, hydro and hybrid power projects, it stated.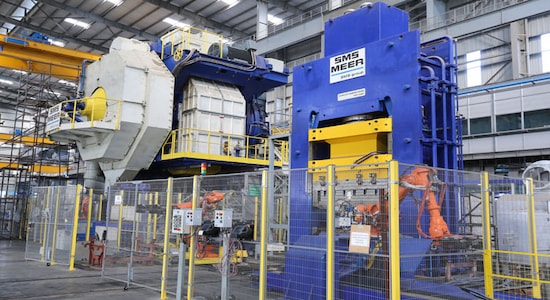 Ramkrishna Forgings | The company in consortium with Titagarh Wagons has emerged as the lowest bidder for the supply of 15.40 lakh forged wheels to Indian Railways, a statement said on Wednesday. The Railways had invited bids for the supply of 15,40,000 forged wheels over a period of 20 years, Ramkrishna Forgings said in the statement. "Consortium of Ramkrishna Forgings and Titagarh Wagons has emerged as L1 as per the financial bid opening dated 14th March 2023, for manufacturing and supply of forged wheels under Aatma-Nirbhar Bharat," the statement said.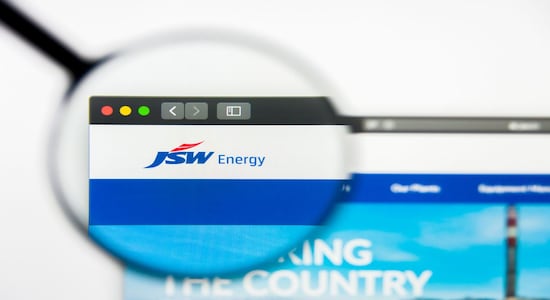 JSW Energy | The company board on Wednesday approved allotment of 25,000 non-convertible debentures (NCD) on a private placement basis to raise Rs 250 crore. "Finance Committee, at its meeting held on 15th March 2023, approved the allotment of 25,000 Unsecured, Redeemable, Rated, Listed, Taxable, Non-Convertible Debentures of Rs 1,00,000 (Rupees One Lakh) each aggregating to Rs 250,00,00,000," a BSE filing stated.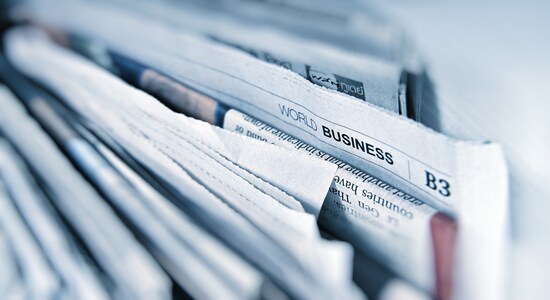 Orient Paper & Industries | The company on Wednesday announced that its board has approved a capital expenditure (capex) of Rs 475 crore. The capex will be used in modernisation of its manufacturing facility at Amlai in Madhya Pradesh. The company in a regulatory filing at exchanges has said, "The Board of Directors of the company at its meeting held today, inter alia, approved the capital expenditure aggregating to Rs 475 crore towards modernization/debottlenecking of the company's manufacturing facility at Amlai, Madha Pradesh."