SUMMARY
Indian shares are expected to extend losses on Friday following heavy sell-offs in Asian and US stocks, triggered by concerns of the coronavirus turning into a pandemic. IndusInd Bank, which appointed a new CEO, and HPCL, which bought an additional stake in Petronet MHB, are among the stocks in news. Here is a list of top stocks that will be in focus today: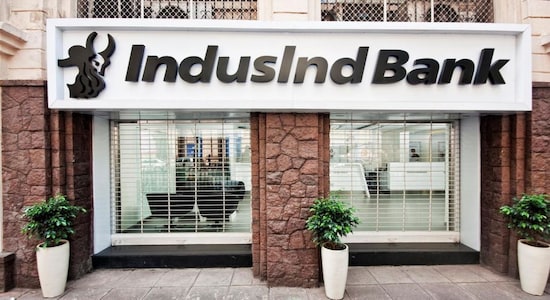 IndusInd Bank announced the elevation of its consumer banking head Sumant Kathpalia as the new managing director and chief executive with effect from March 2020. Kathpalia will replace Romesh Sobti, who is retiring. Kathpalia is a career banker with over 33 years of experience in large multinational banks such as Citibank, Bank of America, ABN AMRO and IndusInd Bank. (Image: Company)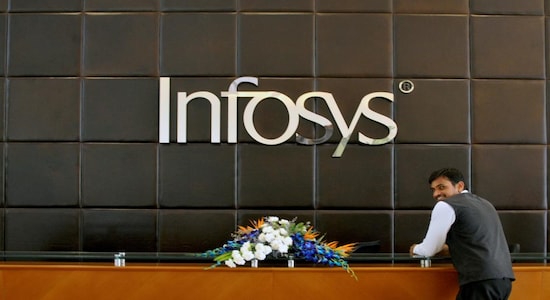 Infosys has allotted 2.23 lakh equity shares under its 2015 Stock Incentive Compensation Plan to the CEO, COO and other eligible employees. It further said the issued and subscribed share capital of the company has consequently "increased to Rs 21,29,44,27,185, divided into 4,25,88,85,437 equity shares of Rs 5 each".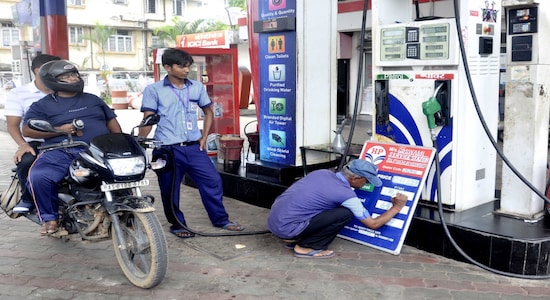 State-owned Oil and Natural Gas Corp (ONGC) and its subsidiary Hindustan Petroleum Corp Ltd (HPCL) have bought out lenders in Petronet MHB Ltd, the firm that owns a petroleum product pipeline in Mangalore, for about Rs 371 crore. The two firms paid Rs 185.38 crore each for acquiring 17.28 per cent more share in Petronet MHB Ltd. They now hold 49.99 per cent each in the company that transports petroleum products from Mangalore Refinery.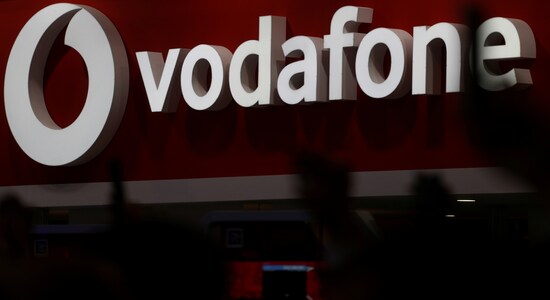 Vodafone Idea informed the telecom department that it is inability to pay full AGR dues unless the government takes urgent measures, including allowing staggered payment, reduction in levies and implementation of floor prices in the crisis-ridden sector. The letter to the DoT comes at a time when the company is confronted with AGR dues of over Rs 53,000 crore and has paid a mere 7 percent of its liabilities so far.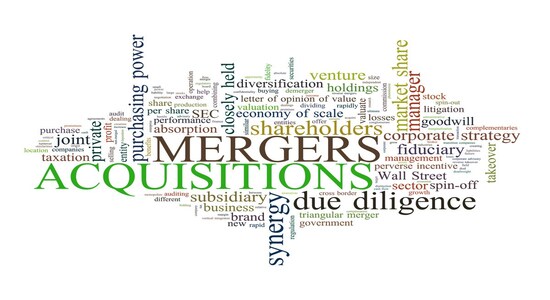 HFCL Ltd on Thursday said it has signed an agreement to acquire up to 47.87 per cent stake in Chennai-based BigCat Wireless in a Rs 22.5 crore deal. BigCat had a turnover of Rs 7.57 crore in 2018-19. The acquisition would help HFCL to competitively address business of next generation wireless products.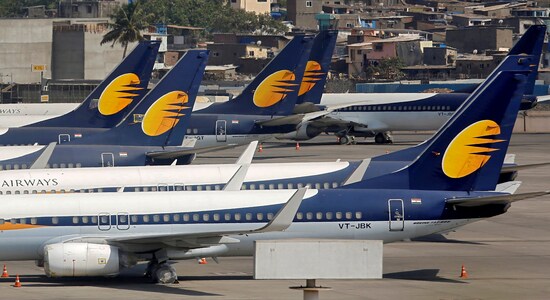 Jet Airways' Committee of Creditors has decided to issue fresh Expression of Interest (EoI) for the carrier, which is undergoing insolvency proceedings. The CoC extended the last date of submission of resolution plans to March 9. The earlier deadline for submitting the bids was February 18. (Image: Reuters)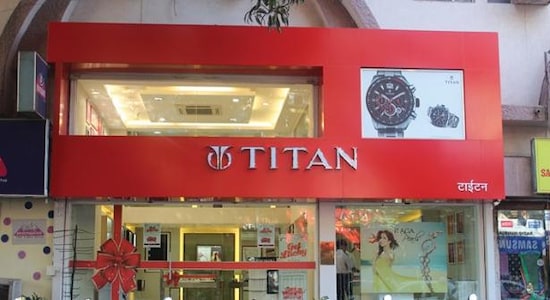 Morgan Stanley France SAS offloaded Titan shares worth over Rs 125 crore through an open market transaction. According to block deal data on the NSE, Morgan Stanley France sold 10 lakh shares at an average price of Rs 1,255.1. Through separate transactions, Valiant Mauritius Partners Offshore and Valiant Mauritius Partners bought the shares at the same price, the block deal data showed.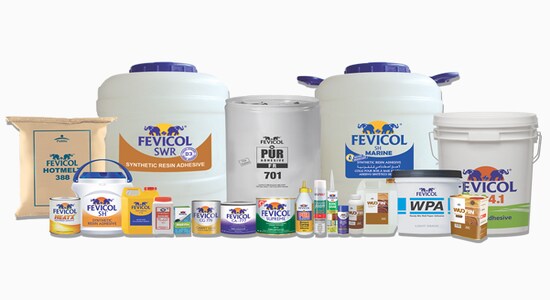 Pidilite Industries entered into a definitive agreement with Tenax SPA for acquiring 70 percent of the share capital of Tenax India Stone Products for cash consideration of Rs 80 crore. Tenax Italy is a leading manufacturer of adhesives, coating, surface treatment chemicals and abrasives for the marble, granite and stone Industry.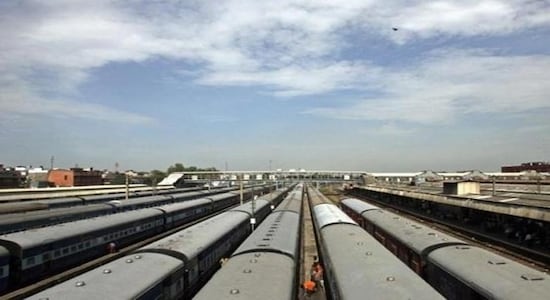 The Offer for Sale (OFS) of railway engineering consultancy firm RITES has been over-subscribed at 132 per cent on Thursday for the non-retail quota opened for subscription in which the government hopes to get around Rs 745 crore.
GTPL Hathway said the floor price for the offer for sale of shares by promoters has been fixed at Rs 63 per share. To meet minimum public shareholding norm, promoters are selling a 3.83 percent stake or 43,12,703 shares.
Motherson Sumi said Standard & Poor's has re-affirmed long term credit at BB+ and revised outlook to Negative for Samvardhana Motherson Automotive Systems Group BV.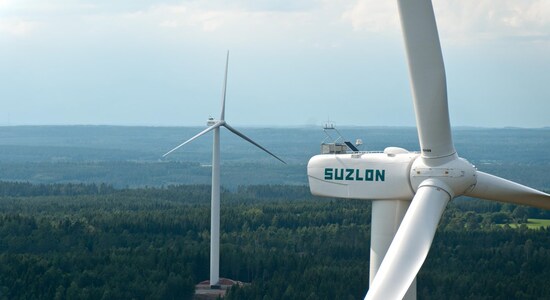 Suzlon Energy: The board has approved the Company's proposal for restructuring of debt of the Company