SUMMARY
The Indian equity benchmark indices closed over half a percent lower but off Friday's intra-day lows, extending the sell-off for the fourth day. The broader markets underperformed the headline indices as both mid-caps and small-caps declined over 2 percent. Paytm, SBI Cards, Orient Electric, PNB Housing were among the stocks that moved the most today. Here's are the key stocks that moved the most on Friday:
Paytm | Paytm parent One97 Communications' shares ended a record low on Friday, adding to a series of lows hit in the past few days. On BSE, the Paytm stock slipped as much as 3.5 percent to an all-time low of Rs 952.95.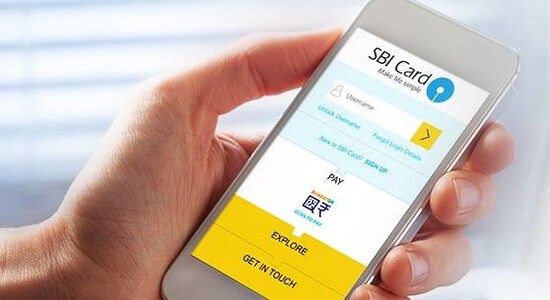 SBI Cards | SBI Cards and Payment Services shares ended 1.22 percent lower after hitting a fresh 52-week low at Rs 845 intraday on Friday, adding to investors' concerns as the stock entered the sixth session of losses in a row.