SUMMARY
Stocks To Watch: A sharp bounce back in SGX Nifty50 futures indicated a recovery in the Indian stock market after massive selling pressure seen on Thursday. The futures contract was up nearly 2 percent at 16,550 as of 6:47 am. Key stocks that will be closely watched by investors are Infosys, SpiceJet, IndiGo, Indian Oil and Apollo Hospitals among others. Here is a list of stocks to watch out for in trade on Friday: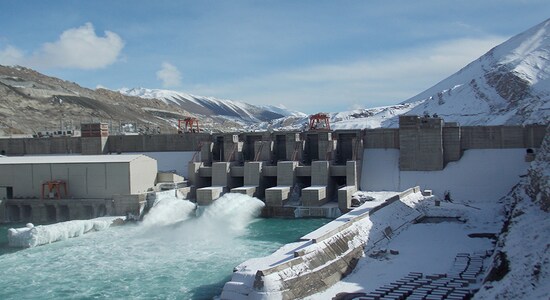 NHPC | The company has signed a securitisation facility of Rs 1,020 crore with HDFC Bank. NHPC will monetise Chamera-1 Power Station through securitisation.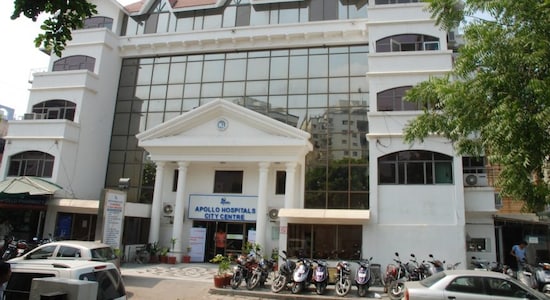 Apollo Hospitals Enterprise | The company will be included in Nifty50.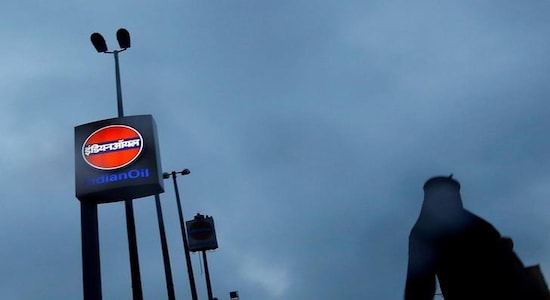 Indian Oil Corporation | The company will be excluded from Nifty50.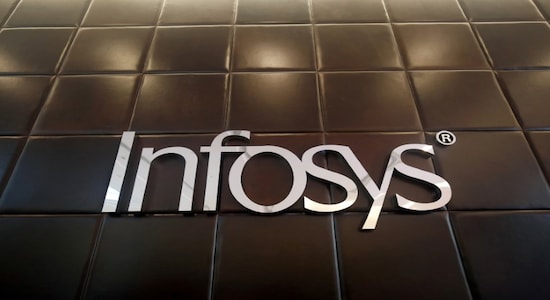 Infosys | The technology company launches Metaverse Foundry to quicken clients' exploration.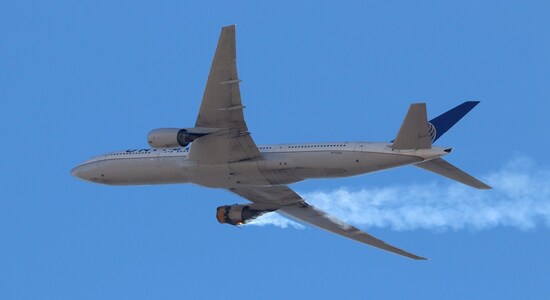 InterGlobe Aviation and SpiceJet | Government may allow resumption of regular international flights around March 15-20, government sources told CNBC-TV18.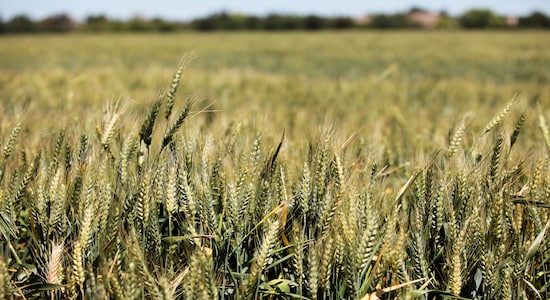 PI Industries | The company launches pesticide 'Disruptor' for rice crop.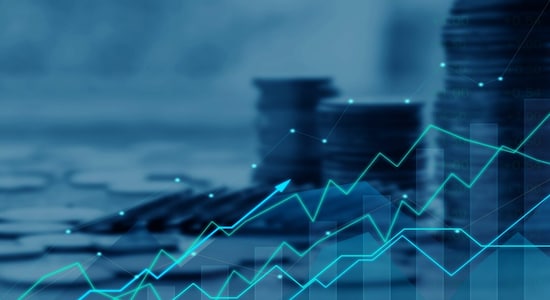 Linde India | The company's Q3 consolidated net profit came in at Rs 67.8 crore as against Rs 56.8 crore while revenue rose to Rs 6.44 billion from Rs 4.75 billion YoY. Its operating margin shrunk to 23.3 percent from 27.5 percent YoY.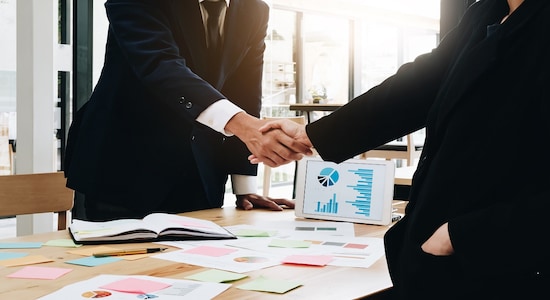 Minda Industries | The company has acquired an additional stake in two companies--YA Auto Industries and Auto Components--and bought fresh shares in Samaira Engineering and SM Auto Industries.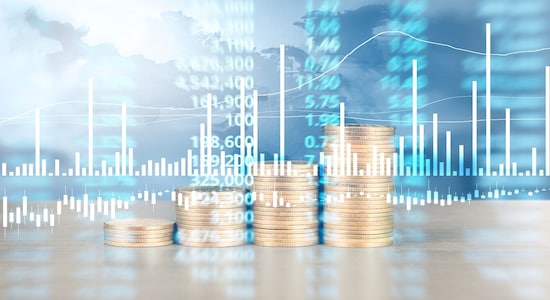 KSB | The company's profit grew by 23 percent YoY to Rs 39.4 crore for the December quarter and revenue rose 20 percent to Rs 444.6 crore during the reporting quarter.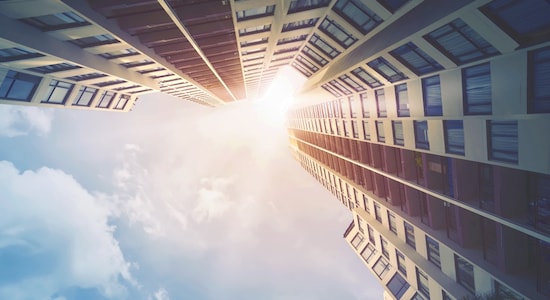 Hazoor Multi Projects | The company has bagged a contract from Gayatri Projects for the completion of balance work of Chainage in Ahmednagar, Maharashtra.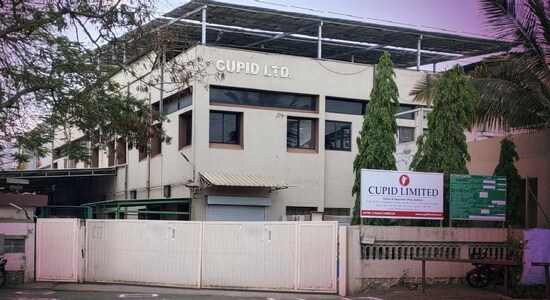 Cupid | The firm has received a purchase order from the United National Population Fund for the supply of male condoms worth Rs 4.25 crore and water-based lubricant worth Rs 1.01 crore.