SUMMARY
Angel Broking maintains a positive outlook on sectors like Agrochemicals, IT, Telecom, Two-wheelers and tractors. It also expects the rally in cyclical and beaten-down sectors to continue for some more time given the continued improvement in the economy. Here are 10 stock picks for October by Angel Broking: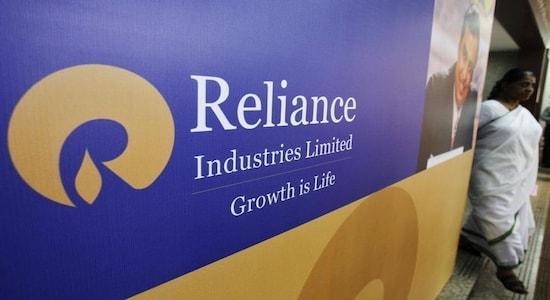 Reliance Industries | TP: Rs 2,543 | Angel Broking expects telecom business to witness robust growth over the next few years due to tariff hikes and shift of subscribers from Vodafone Idea to other telecom players. The brokerage firm also expects the retail business to be a key value driver for Reliance over the long run though there would be some impact on business in FY21 due to the COVID-19 outbreak.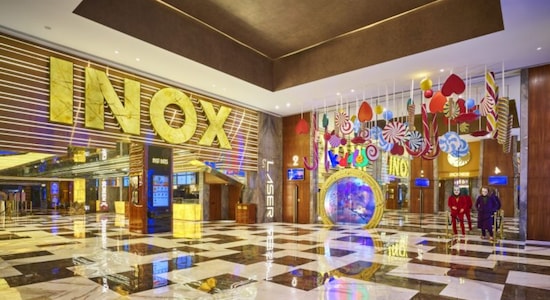 Inox Leisure | TP: Rs 350 | Share prices of Inox Leisure have corrected around 40% as all theatres are closed down due to COVID-19 issue. Angel Broking is positive on the prospects of the company given that has strong balance sheet, increasing market share of multiplexes and also increasing appetite for Hollywood and smaller budget movies which is expected to reduce volatility in earnings due to lower dependency on big Bollywood movies.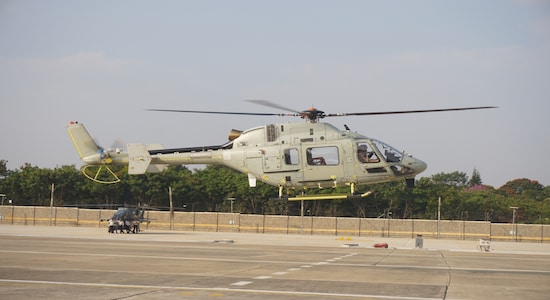 Hindustan Aeronautics | TP: Rs 1,125 | Currently the company has an order backlog of Rs 52,000 crore which is expected increase substantially over the next few years as the company is likely to get many new orders including orders for 83 LCA Mark 1A worth Rs 39,000 crore which is expected to go for cabinet approval very soon.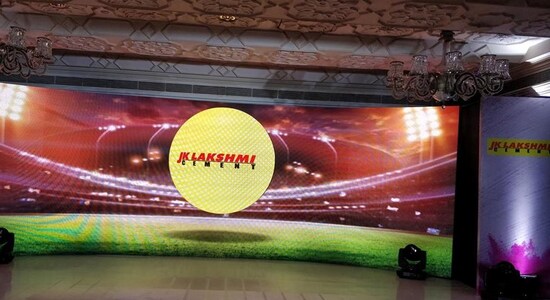 JK Lakshmi Cement | TP: Rs 328 | Q1FY21 numbers of the company were better compared to its peers due to favorable presence in North India. The stock price is trading at a significant discount compared to other north based cement company such as JK Cement as well as the historical valuation, Angel Broking said.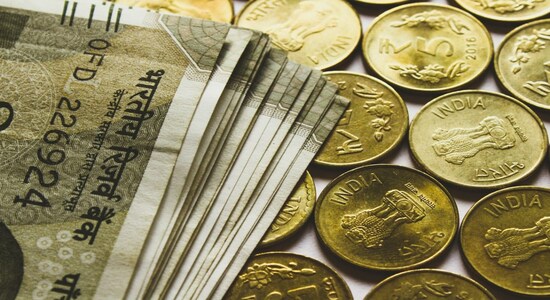 Cholamandalam Investment & Finance | TP: Rs 290 | A diversified product mix will help the company capture growth in the LCV, tractor, and 2W segment. Adequate capital adequacy (20%+) and declined trend in the cost of funds and strong parentage provide comfort. The company will benefit significantly from stabilization in the operating environment, the brokerage said.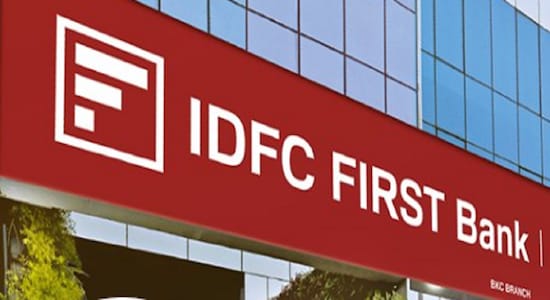 IDFC First Bank | TP: Rs 36 | The brokerage believes that the bank's efforts to build a liability franchise, fresh capital infusion, and provision taken on the wholesale books will help to tide over this difficult time. IDFC First Bank is trading (1.0x FY22ABV) at a significant discount to historical average valuations.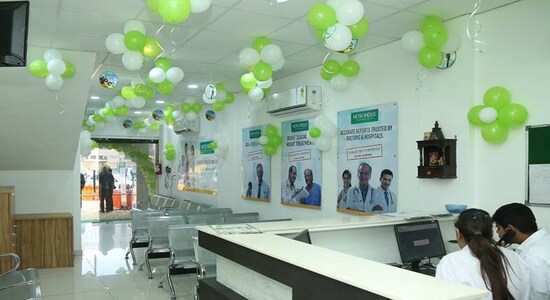 Metropolis Healthcare | TP: Rs 2,156 | The brokerage is positive on the long-term prospects of the company given expected long-term growth rates of ~15% CAGR, stable margins profile and moderating competitive intensity.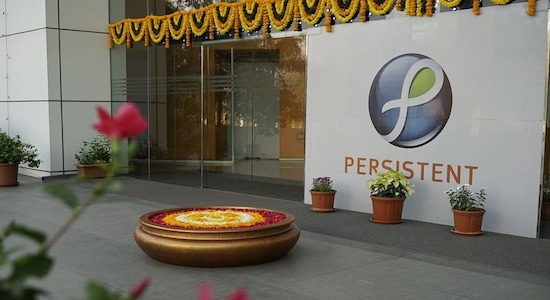 Persistent Systems | TP: Rs 1,531 | Angel Broking expects the new management's focus on annuity deals to lead to stable growth going forward. The company is likely to post revenue/EBITDA/PAT growth of 11.6%/21.4%/19.7% between FY20-FY22 given negligible impact of COVID-19 on FY21 numbers, strong deal wins, ramp up of existing projects along with margin expansion.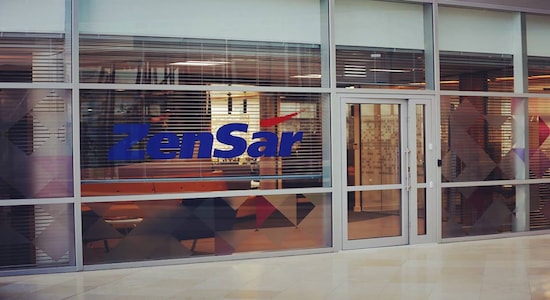 Zensar Technologies | TP: Rs 238 | The company is expected to post revenue/EBITDA/PAT growth of 4.5%/17.8%/19.7% between FY20-FY22 given that the worst is over for the company in terms of client ramp downs, the brokerage said.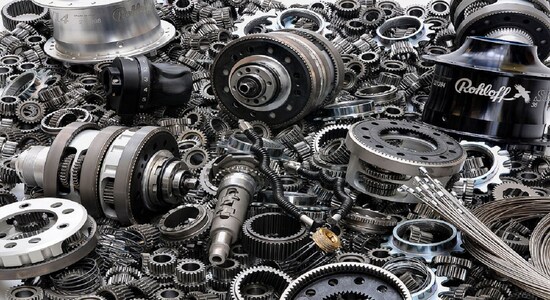 Swaraj Engines | TP: Rs 1,891 | The company has a healthy balance sheet along with free cash flow and higher profitability. The company is trading at reasonably lower valuations, Angel Broking said.