SUMMARY
Samco Securities has come out with a portfolio of 10 stocks for Diwali 2020 which it believes can deliver 15 percent returns in one year's time. The portfolio includes a mix of large and quality mid-cap stocks which have the ability to withstand volatility and emerge stronger in the next 12 months, the brokerage house said.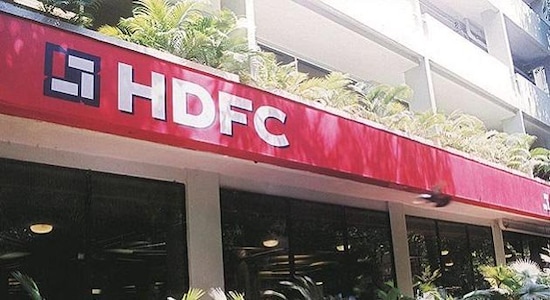 HDFC | The environment down the road seems conducive for the housing finance sector given the low-interest rates, softer property prices, reduction in stamp duty in certain states and inherent strong demand for home loans and HDFC seems to be in a comfortable liquidity position to benefit from these macros. It is undoubtedly a strong brand to hold in an investor's portfolio, Samco Securities said.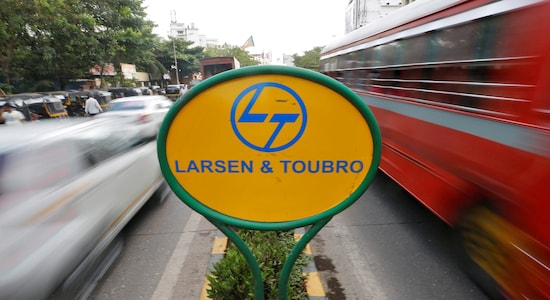 Larsen & Toubro | The stock has taken quite the battering which makes it attractive from a valuation perspective and very limited scope for further downside. Attractive margins, stable free cashflows, robust order book, recovery in the engineering business, and large opportunities from the defence segment make L&T a compelling addition to the portfolio, the brokerage house said.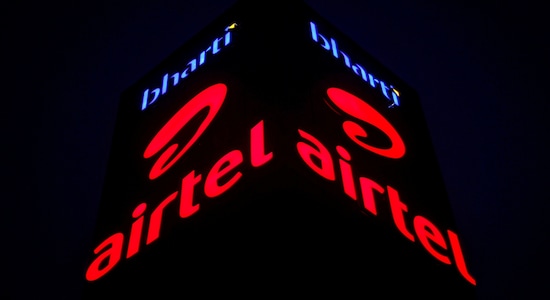 Bharti Airtel | The brokerage is of the view that Bharti Airtel seems to be in a sweet spot with a strong growth outlook from an investment perspective given the rising ARPUs, robust EBITDA performance, contained debt levels, and a large asset base.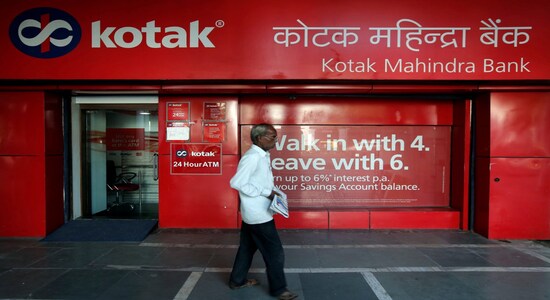 Kotak Mahindra Bank | The bank is a high-quality liability franchise with a growing deposit base in the past several years. This bank has always maintained a very conservative stance and its actions such as providing for nearly 177 percent of its total net NPA reflects the same conservative approach which seems adequate amidst a contracting economy, the brokerage said.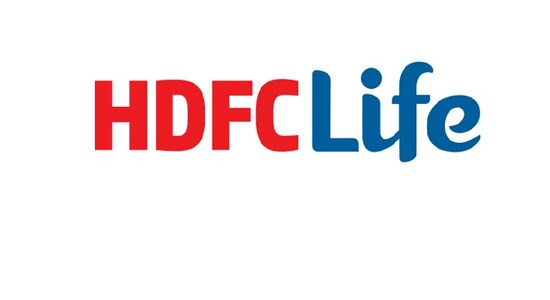 HDFC Life Insurance | Favorable product mix and repricing of protection products have aided in margin expansion. Amidst a pandemic, a 25-26 percent margin guidance for FY21 by the management seems achievable, hence HDFC Life could be a strong compounding story, the brokerage said.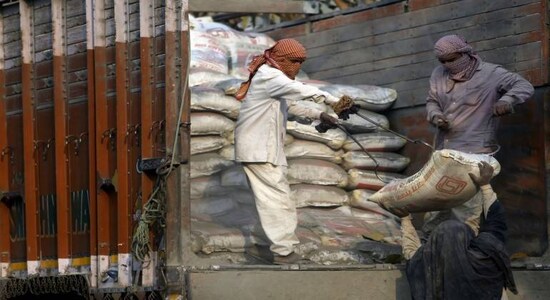 Ambuja Cements | With the infrastructure boost by the government, Ambuja seems to be well placed to ramp up a few orders and boost sales. To summarise, Ambuja is a cheaply valued stock trading at a one-year forward EV/EBITDA of 7x with strong potential to benefit from the upcoming infra boom in India.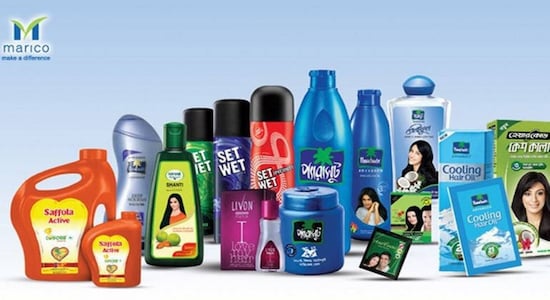 Marico | On an international front, Marico's Bangladesh business is clocking hefty volumes and the company also plans to replicate the same strategy in Vietnam. In the medium term, Marico aims to deliver a mix of healthy top and boom-line growth with 19-20 percent operating margins. All these factors bode well for shareholders who have been receiving an average ROE of 35 percent in the past 5 years and a dividend yield of 1.8 percent.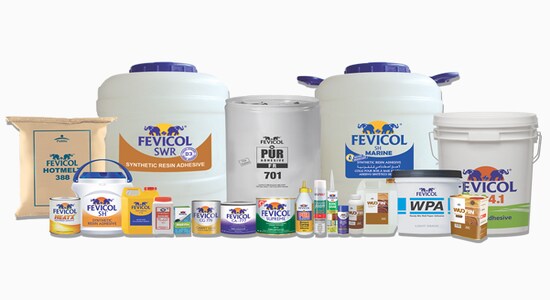 Pidilite Industries | A unique moat enables it to deliver robust financial performance with 18 percent CAGR growth in PAT over five years and rich cash flow generation with OCF at Rs 1,280 crore and FCF at Rs 827 crore seen in FY20. In all, a well-rounded company with an idenfiable brand presence and robust financials makes Pidilite Industries a wealth generator for investors.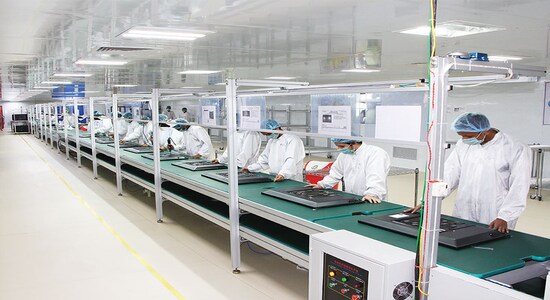 Dixon Technologies (India) | Being the only listed EMS player in the organised space, Dixon is richly valued however with a strong order book and a leaner working capital cycle, growth is expected to meet expectations in the upcoming quarters.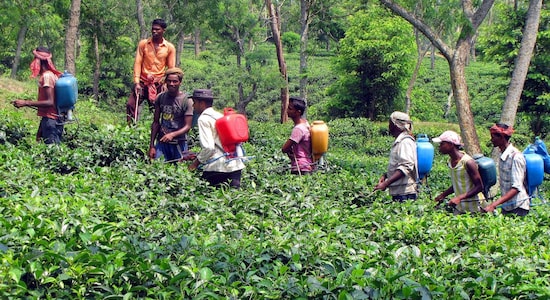 Bharat Rasayan |  Even amidst a challenging scenario, Bharat Rasayan has a strong product portfolio, vast distribution network, and brand equity which enables steady performance. All these factors coupled with attractive valuations enable strong returns to shareholders.