SUMMARY
Indian stock market is expected to open higher today tracking strong gains in the global markets. We bring to you 10 stocks that will be in news today and should be on your radar: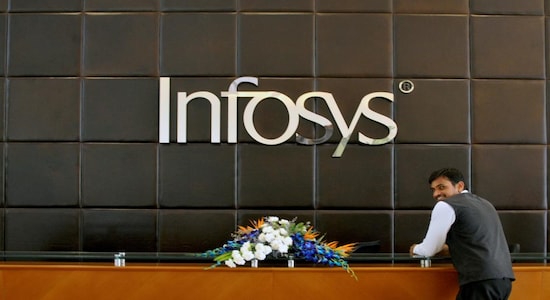 Infosys: US market regulator SEC will be seeking cooperation from its Indian counterpart Sebi in its probe into Infosys, which has been rocked by whistleblower complaints of several alleged irregularities, sources said on Friday. They said the Indian capital markets watchdog will provide all possible help to the US Securities and Exchange Commission (SEC).
Reliance Industries' Board of Directors approved the formation of a wholly-owned subsidiary ("WOS") for Digital Platform initiatives and investment of Rs. 1,08,000 crore in the WOS through OCPS. The WOS will also acquire RIL's equity investment of Rs. 65,000 crore in RJIL.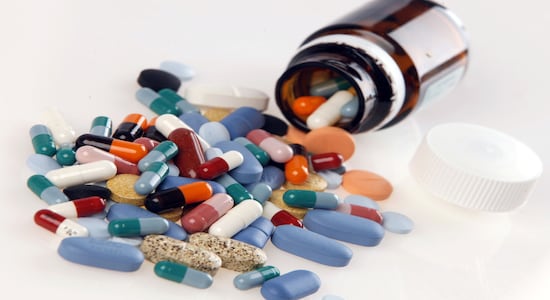 Jubilant Lifesciences: Jubilant Lifesciences announced that the committee constituted to consider the option of reorganizing the businesses of the Company. It's looking to demerge its life science ingredients and merge the promoter holding companies.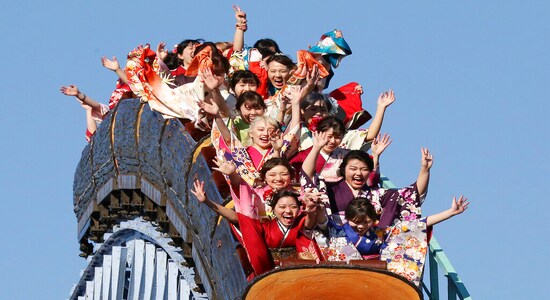 Wonderla Holidays: The company as part of its business expansion has planned to set up an Amusement Park in Chennai with an estimated cost of around Rs. 350 crores.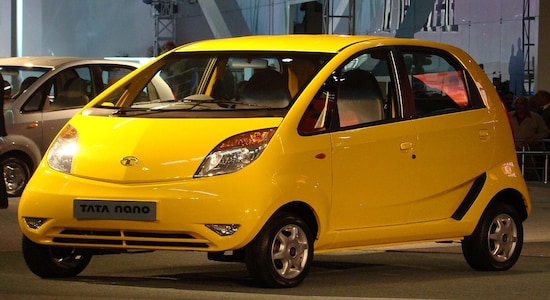 Tata Motors: The company approved the issue and allotment of ordinary shares and convertible warrants to Tata Sons Private Limited.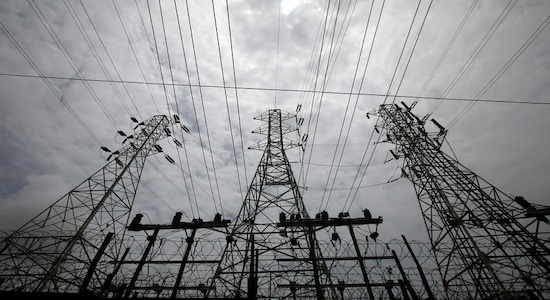 Tata Power: Tata Power has signed the Asset Purchase Agreements with Tata Steel on 24th October 2019 for the acquisition of 120 MW Captive Gas-Based Power Plant (120 MW CPP#2) and 40 MW Diesel Generating Station (40 MW DG$) at Kalinganagar from TSL.